If you live in my house, you'd have known that Halloween has been coming for the past few months. (I started decorating in August – true story.) I've been accumulating all sorts of wonderful costume ideas since August 1. While I have plenty of costumes in my scary brain bank that would be lovely, I can't help but constantly think of additional costume ideas that would also add to my wardrobe. Hence, this list was born. Read on to discover 5 fun pieces of clothing for Halloween that could be worn on the holiday and after.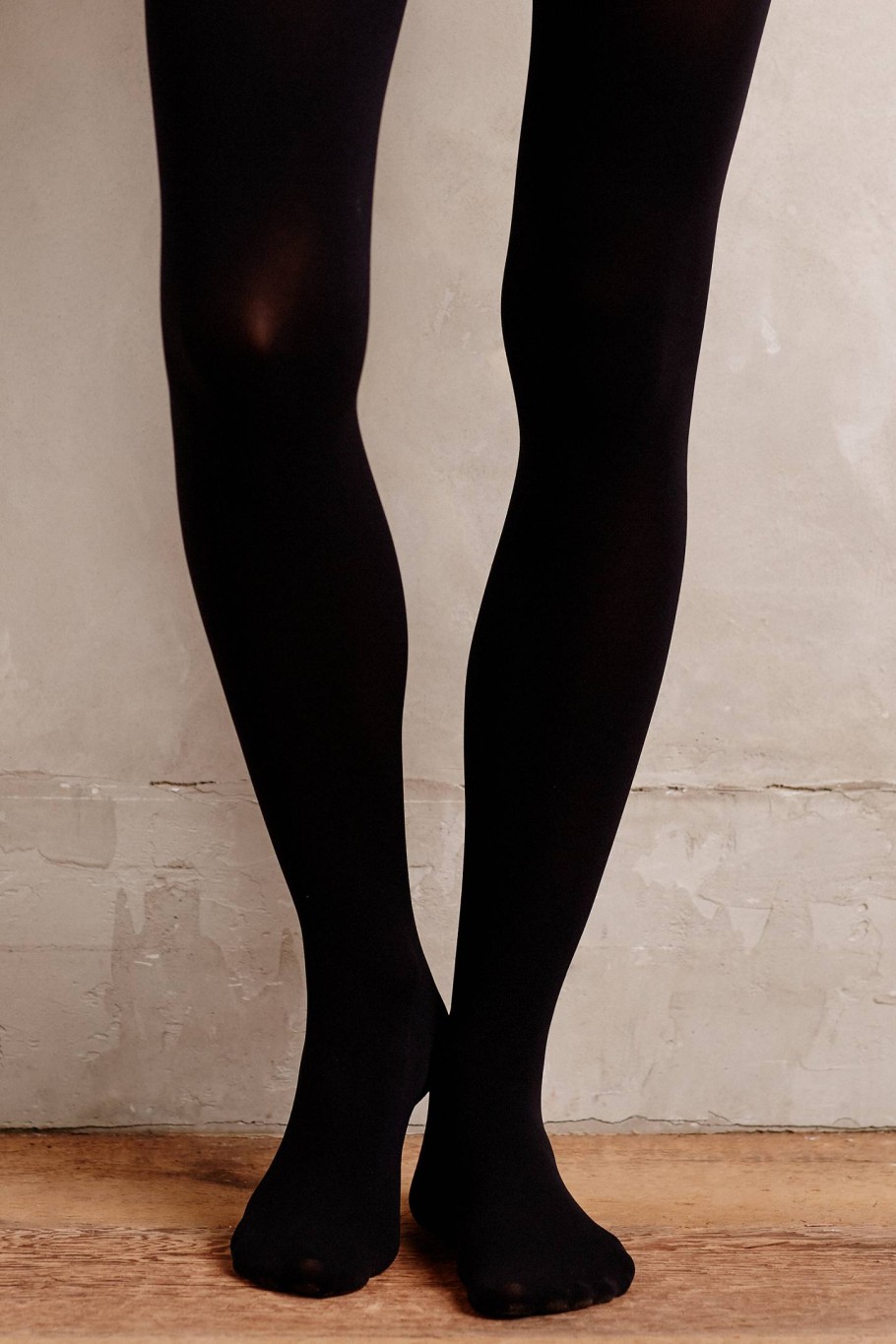 1. Pure + Good Opaque Tights
If you're looking for a simple outfit idea, this is about as simple as it can get: Edie Sedgwick.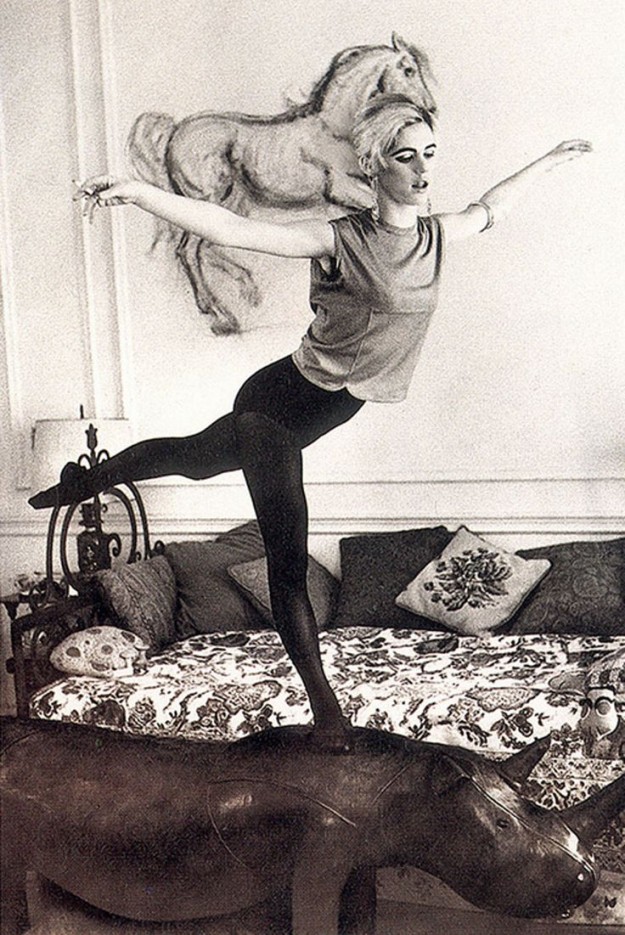 Image of Edie Sedgwick from Pinterest, the good + the bad + the truth
Edie is well known for her impeccable sense for fashion, and for sporting thick, black tights. This pair of black tights from Anthropologie will serve your legs well on Halloween night, and for many cold nights after. Priced at $19.50.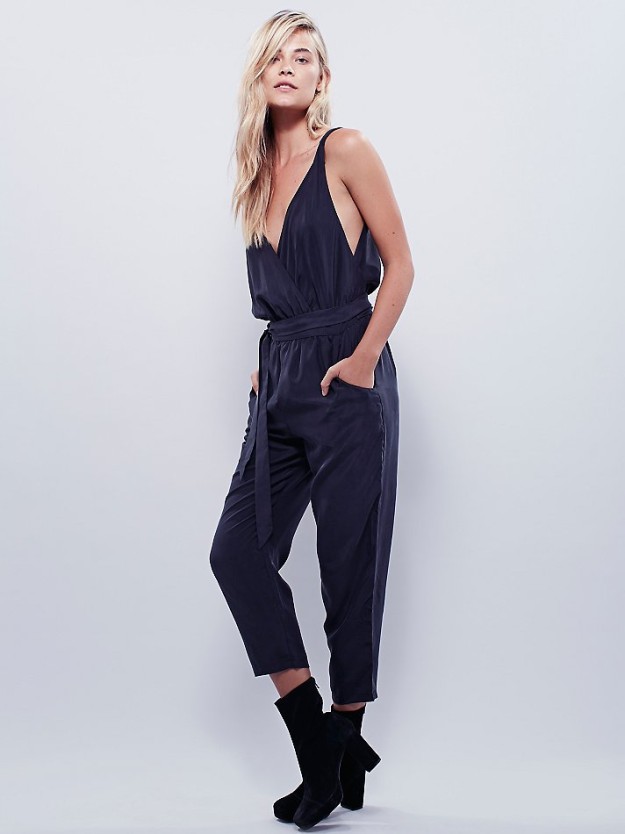 2. Jasmine Twisted One Piece
Mary Tyler Moore was the pantsuit queen during her 1970s sitcom. Luckily, pantsuits are back in style this year.
Mary Tyler Moore on Pinterest, fanpop.com
So, we suggest making an investment in a classy pantsuit you can wear as Mary on the 31st and as yourself for the rest of the year. This beautiful pantsuit comes from Free People and is priced at $168.
3. Mimi Chica Casual Skirt
You love "Twin Peaks," eh? Well, then, brew a damn fine cup of coffee and pull on your best sweater because Audrey Horne is the only costume choice.
Image of Audrey Horne from Tumblr
If you're in need of a plaid skirt to finish the ensemble, ThredUp is here to help. This skirt is priced at $6.49.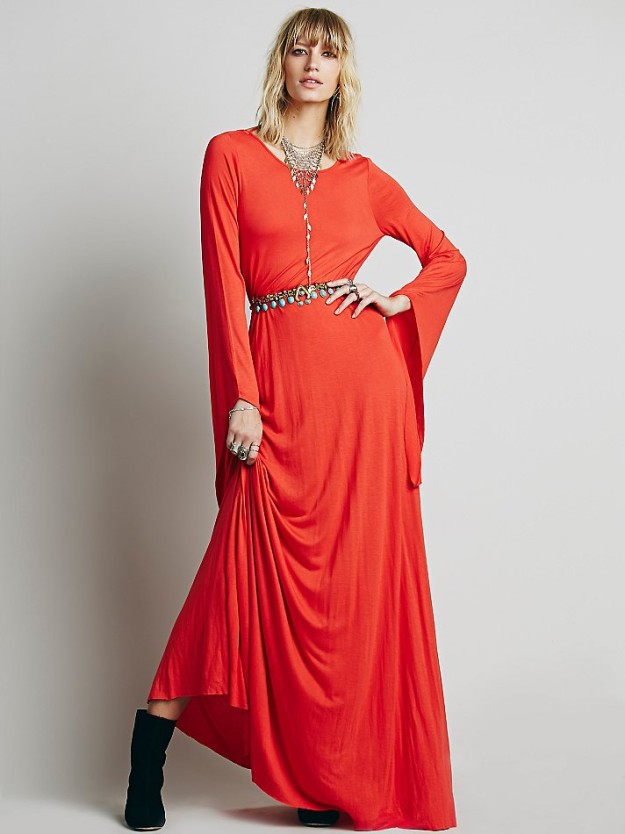 4. Back Lit Maxi
Kim Novak was one of the original bombshells. While she was in many films, I loved her in "Bell, Book, and Candle." In the film, she plays a slinky witch who loves the colors red and black.
Image of Kim Novak from Pinterest
This dress comes from Free People and is priced at $69.95.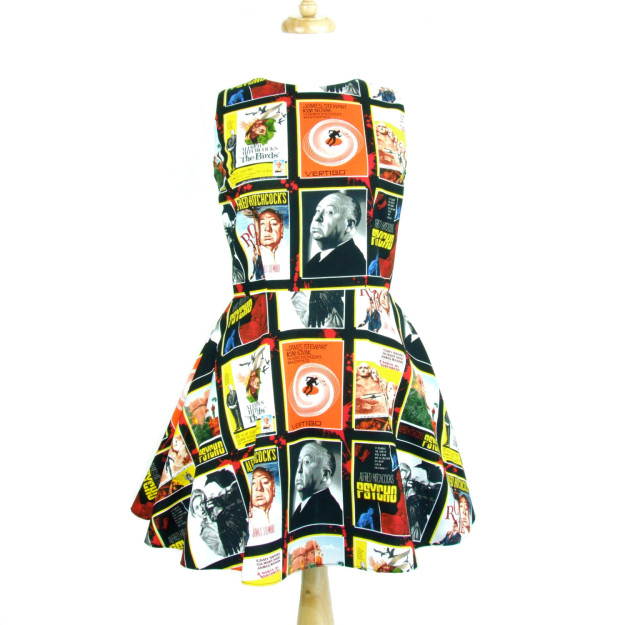 5. Horror Movie Alfred Hitchcock Movie Posters Skater Dress
And if you'd just rather get yourself a dress that's inspired by spooky things rather than a costume, this handmade dress is a great pick. It's covered in an Alfred Hitchcock pattern — the master of horror himself. (Insert a picture of yourself here.) From Etsy priced at $69.95.
*Disclaimer: Help support EcoSalon! Our site is dedicated to helping people live a conscious lifestyle. We've provided some affiliate links above in case you wish to purchase any of these products.
Related on EcoSalon
2015 Halloween Costume Ideas to Keep You Relevant (and Others Laughing)
7 Sophisticatedly Macabre Halloween Decorating Ideas For Grownups
6 Ways to Make Your Halloween Celebration a Little Greener
Image of Halloween fashion from Shutterstock