For some, living gluten-free is their only option to feeling healthy and operating normally on a day-to-day basis – its freedom from discomfort and, often, debilitating pain. For many of us, it is a gesture that can subtly affect our health, from improved skin to increased energy. Luckily, for whomever embraces a gluten-free lifestyle, bread is no longer out of the equation. The following five gluten-free bread brand are the best thing since sliced bread.
5 Gluten-Free Bread Brands
Barely Bread
This grain-free bread brand has nothing to hide. It offers bread slices, baguettes, and bagels, which are all based in almond flour, egg whites, eggs, coconut oil, psyllium husk, sweet potato flour, almond butter, hazelnut meal, vinegar, and honey. Barely Bread's products contain an impressive list of ingredients that are also GMO-free, certified paleo, and gluten-free.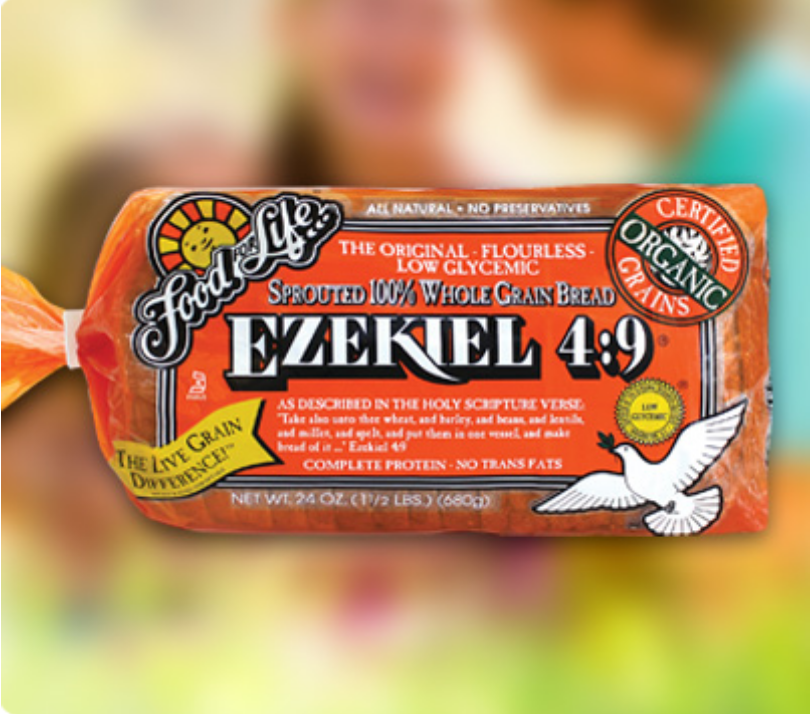 Food for Life makes the iconic Ezekiel bread that has been around before green juice, kale, and paleo were even a thing. Their bread products are made from sprouted grains and offer yeast-free, gluten-free, vegan, and diabetic-friendly selections. Its Ezekiel 4:9 bread is crafter according to the Holy Scripture verse Ezekiel 4:9 that reads, "Take also unto thee wheat, and barley, and beans, and lentils and millet, and spelt and put them in one vessel…". Food for Life's products are kosher and free of GMOs, refined sugars, and preservatives.
Ener-G breads range from the regular loaf and English muffins to hamburger and hotdog buns. Each has its own gluten-free base, such as tapioca, white rice, flax, corn, and brown rice.
Rudi's bakery's buns, rolls, ciabatta, toast, bread, tortillas, and wraps are made with organic ingredients and, if you so choose, to be gluten-free. The brand's gluten-free loafs come in cinnamon raisin, deli-style with caraway seeds, hearty fiber, multigrain, and original flavors.
Glutino doesn't do just bread: it does crackers, flours, cookies, pizza chips, bars, breadcrumbs, and pastries. But its breads are worth writing home about. They're soft, chewy, and won't have you craving the real thing. Based in tapioca starch, corn starch, potato starch, Glutino's breads are gluten-free and delicious!
Related on EcoSalon
Lustables: The Art of Bread Making
Cucumber Sandwiches with Vegan Cream Cheese
3 Easy Grilled Appetizer Recipes for Your Next Cookout