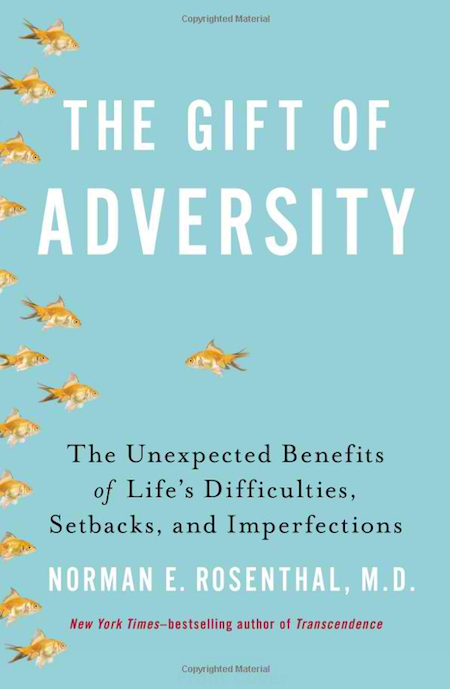 It's already close to the middle of 2014 and you're in need of some mid-year inspiration. Here are 5 inspirational books that will give you the extra nudge you need to boost your mood and your outlook. Enjoy!
1. "Adulting", Kelly Williams Brown
You may age in number but still feel like a kid. Many of us encounter this sentiment, but is it something we should fight or embrace? "Adulting"reconciles our desire to feel young and the need for us to fulfill the adult role in everyday life. This book was inspired by Brown's blog, which helps people become adults in 468 easy(ish) steps.
2. "The Art of Tinkering", Karen Wilkinson and Mike Petrich
This book features all the activities, workshops and quirky experiments that pay homage to the activity of tinkering. Defined as taking things apart, exploring tools and materials and building science/technology art, tinkering is about fooling around with tools, materials and concepts – learning through doing. For the handy reader with a knack for fun-filled, innovative projects, "The Art of Tinkering" will keeps things fresh and whimsical.
3. "The Gift of Adversity", Normal E. Rosenthal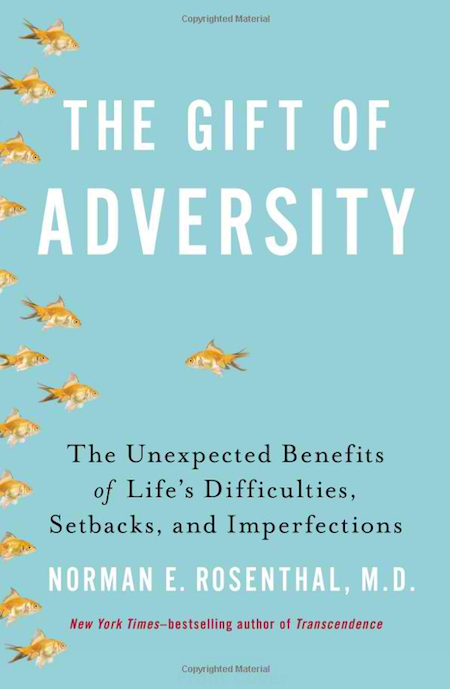 Contrary to popular belief, difficulties do more for us than cause us trouble. "The Gift of Adversity" sheds light on how adversity can strengthen and motivate us. Rosenthal helps readers understand why it is important to encounter struggle in our everyday lives.
4. "Stumbling on Happiness", Daniel Gilbert
Written by a Harvard psychologist, "Stumbling on Happiness" explains to us how our thoughts limit our understanding of the future and the satisfaction levels. The book reminds us how little we really know about the people we are bound to become.
5. "Steve Jobs", Walter Isaacson
The title speaks for itself. Steve Jobs was a visionary, a perfectionist, and someone who changed the course of many industries, including music, personal computers, phones, animated movies, digital publishing, tablet computing and so much more. This book was written off of 40 interviews conduction with Steve Jobs over the course of two years. What better way to be inspired than by one of the greatest tech leaders of our time?
Related on EcoSalon
10 Infographs on Books and Reading
Read More: 5 Fashion Books to Help Navigate the Endless Sea of Clothing
Photo Credits: Amazon.com