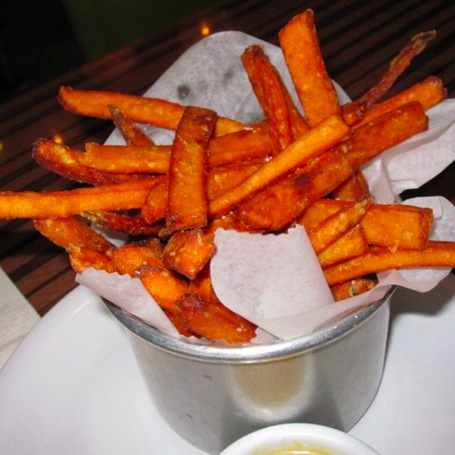 Food porn in the way of sweet potato fries.
In Foodspotting Friday we like to bring you some of the best of the best in food photos from our favorite app, Foodspotting. Yeah, yeah, we're completely and utterly food porn obsessed, but you're right here with us reading this post, which means you're seeking out some culinary inspiration as well.
To mark the first official day of fall, we thought it was only fitting to feature one of our favorite (and seasonal) foods ever: the sweet potato fry. If you're not tempted to find the nearest restaurant that serves them and order up a batch after looking at these photos, you might want to go and get your pulse checked to see if you're still alive.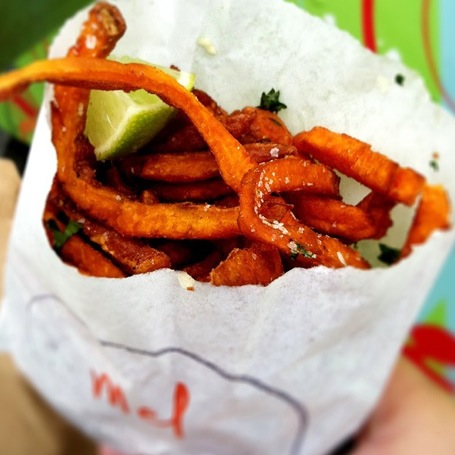 Liba Falafel Truck, San Francisco, California
Square Burger, McKinney, Texas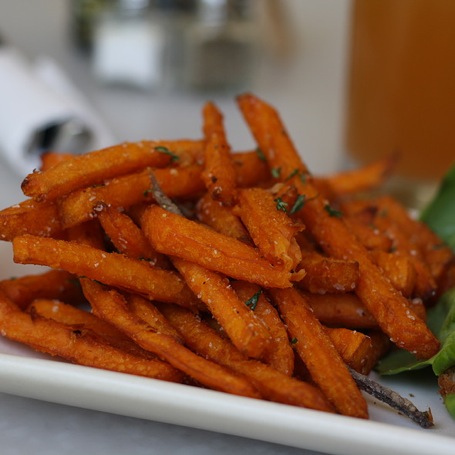 Laniakea Dining Room, Honolulu, Hawaii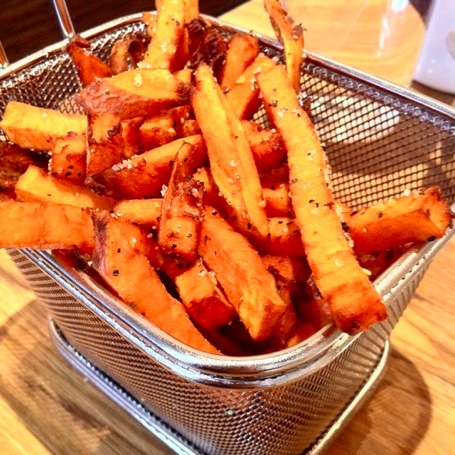 Green Eggs Cafe, Philadelphia, Pennsylvania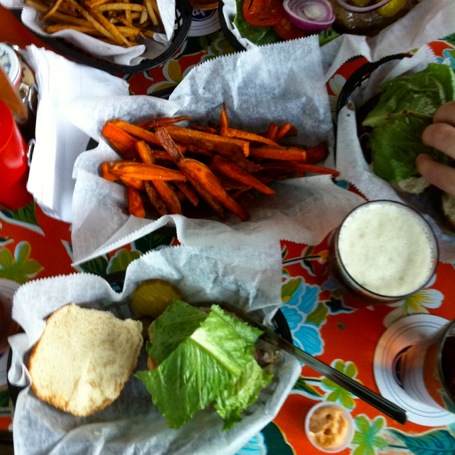 In Foodspotting Friday we highlight one of Foodspotting's – or our own – top picks from our Foodspotting guides. Be sure to check them out and tip us off to your own favorites in our Readers' Picks guide. Want to start spotting food on your own? Join Foodspotting and take part in the food spotting revolution. It's visual, it's positive, it's global and we are in love with it.
Images: Little Miss Local, Mel N. Noms the Word, JKat, Shao, Nicole