Get cozy and hibernate like a boss.
As you read this, the latest snowstorm is probably bearing down on most of the continental United States right now. While some states have had a milder winter (umm, Hawaii), most of us have been freezing since late October. That means it's time to make like Yogi and Boo Boo and get into some serious hibernating.
While humans cannot literally hibernate, that doesn't mean we can't make our best attempt at figuratively hibernating the winter away. As a longtime hibernating expert, I know there are some must-haves for hibernating in style like a boss. So, whether you are rolling into your space after a long day at work or rolling out of bed on the weekend, check out these finds for hibernating just like a pro.
Hibernate in Style
Warm Slippers Socks
Image: Anthropologie
Slipper socks are a stylish must-have for any hibernating enthusiast. Preferably knee length ones that will fit over your other pair of socks!

Warm Throw
Image: West Elm
Pick your poison when it comes to what kind of throw you want to hibernate under this winter. Do you prefer a flannel, knit or wool version? It's all about what makes you feel the coziest.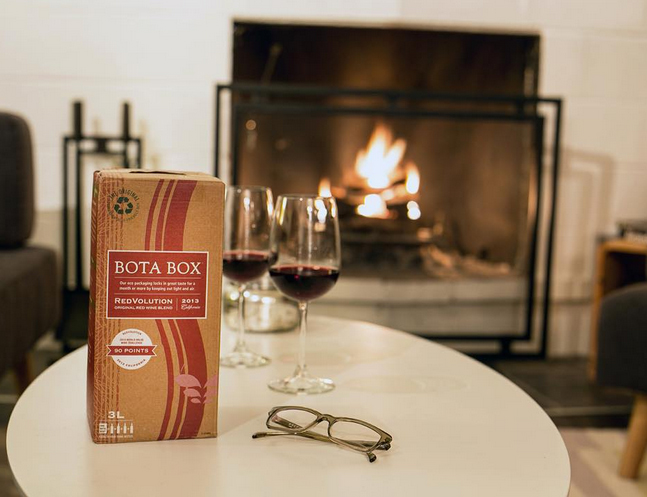 Wine in a Box
Image: Bota Box
Wine is also very nice when setting in for a good hibernating. And boxed wines make an eco-friendlier choice–not to mention most boxes tend to hold more than one bottle's worth of vino. Bota Box makes a pretty good boxed wine.

Scarf
Image: Anthropologie  
One can never have too many scarves. They really do help you keep that cold at bay whether you are inside or out.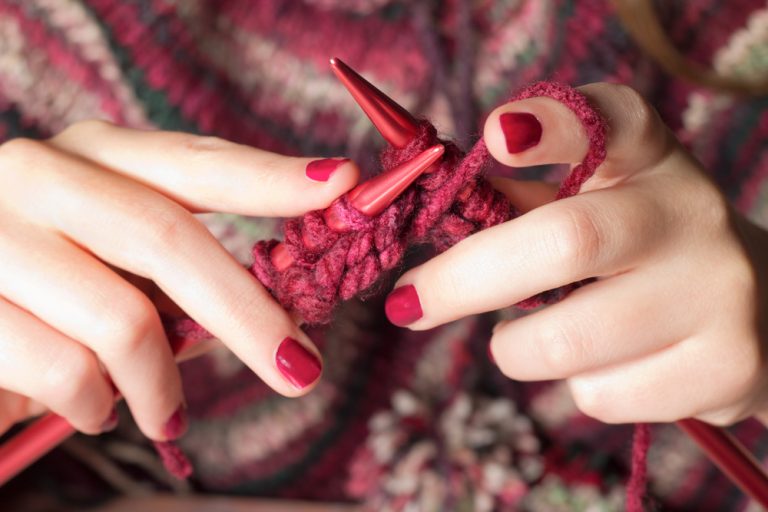 Knitting/Crochet Project
Image: Close-up of Knitting via Shutterstock
There's nothing much better than sitting down on a cold winter's evening to a cozy crochet or knit project. Get inspired by one of these quick knitting and crochet projects.
Ottoman
Image: Lulu & Georgia
And while you are working on that knitting or crochet project, you'll want to put your feet up on an ottoman, of course. This one even comes with a handy storage compartment.

Tea Set
Image: PureModern
And who doesn't want a cup of tea while hibernating? Someone who doesn't like getting warmed up from the inside out, that's who. This Sencha tea maker and warmer set is just what you *need*.
Hot Water Bottle Cover
Image: Loftlines
One tip for hibernating like a pro is to use a hot water bottle to warm up your sheets or to keep your tootsies warm while chilling with some Netflix. Of course, you'll want to cover that hot water bottle for some added warmth and coziness.
Related on EcoSalon
10 Winter Nest Decor Ideas: Hibernate in Style
9 Sensationally Quick Weekend Knit and Crochet Projects
9 Tasty Hot Drink Recipes That'll Warm You from the Inside Out
Image: Girl in Slippers via Shutterstock