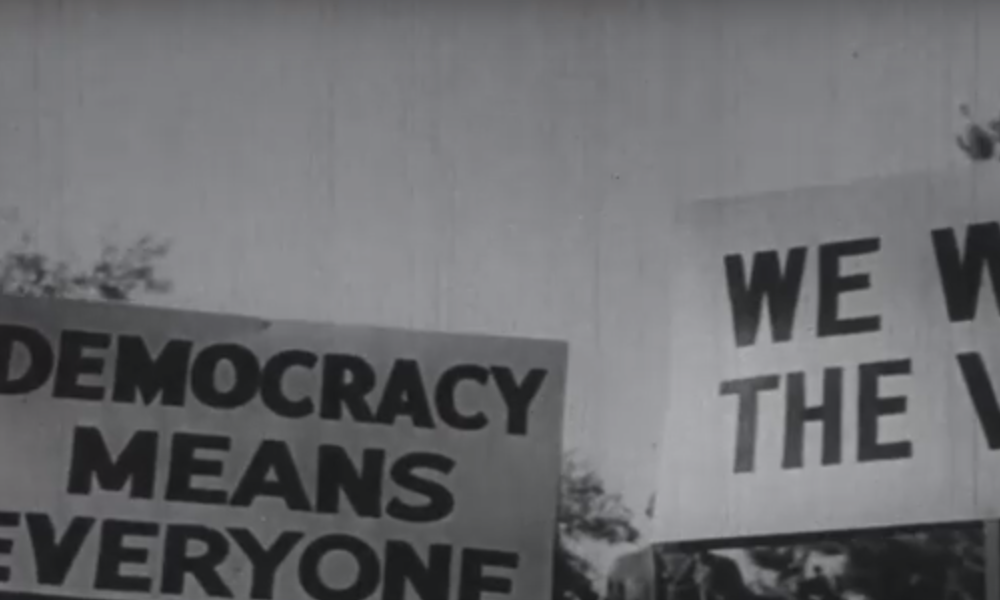 Did you know that PTSD's evolution can be tracked through history?
The next video in the "At Home In the Dark" series tackles the history of PTSD by tracking it through four large historical movements:
1. The movement to get women the right to vote.
2. The movement to get soldiers adequate help after returning from war.
3. The movement to acknowledge sexual assault and violence against women and those who identify as LGBTQ.
4. The modern movement to respond to terrorism, climate change, and global wars.
Related on EcoSalon
New Film Series 'At Home in the Dark' Sheds Light on PTSD [EcoSalon Exclusive]
Service Dogs Could Help Sexual Assault Survivors as PTSD Treatment
Going Beyond Big Pharma: Anxiety and Depression Treatment with Psychedelic Mushrooms