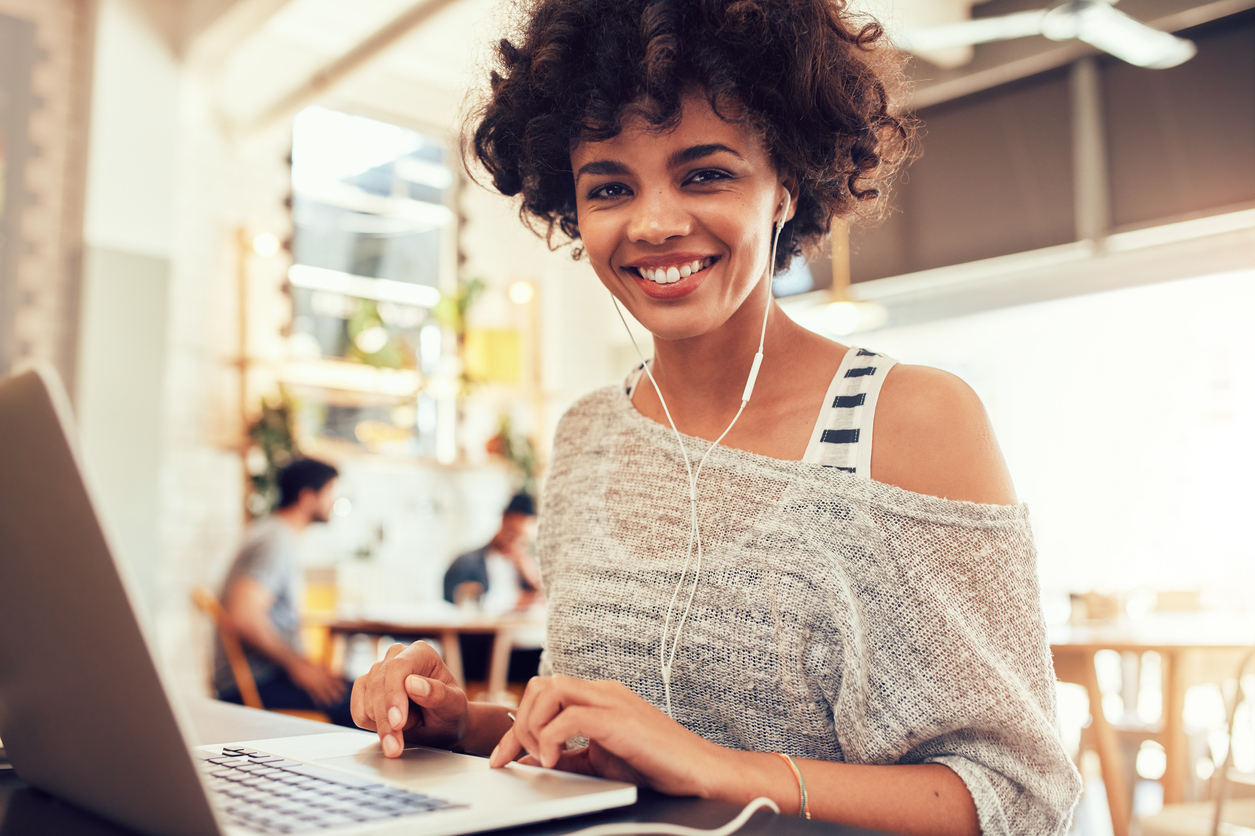 Struggle to find your perfect match when it comes to foundation? If your skin tone is more mocha than vanilla, then you'll probably be nodding even more vigorously. Let us take away some of the leg-work with these impressive non-toxic foundations for dark skin.
The beauty industry is fair, but in all the wrong ways. It's not surprising that cosmetics can be way more toxic for dark-skinned women, but there's one essential piece of makeup kit which can make switching over to the clean side an utter nightmare: foundation.
We're all familiar with the fifty shades of beige you see at conventional cosmetic counters – on this occasion, many eco makeup brands don't buck the trend.
This isn't necessarily because the green beauty formulators out there are colorblind. It turns out that the cornerstone ingredient for formulating everything from concealer to BB creams, titanium dioxide, doesn't lend itself easily to darker shades. It's basically as white as white can get!
There's always someone working on the issue though, and we think we've found the brands that have the answer.
5 Naturally Beautiful Foundations for Dark Skin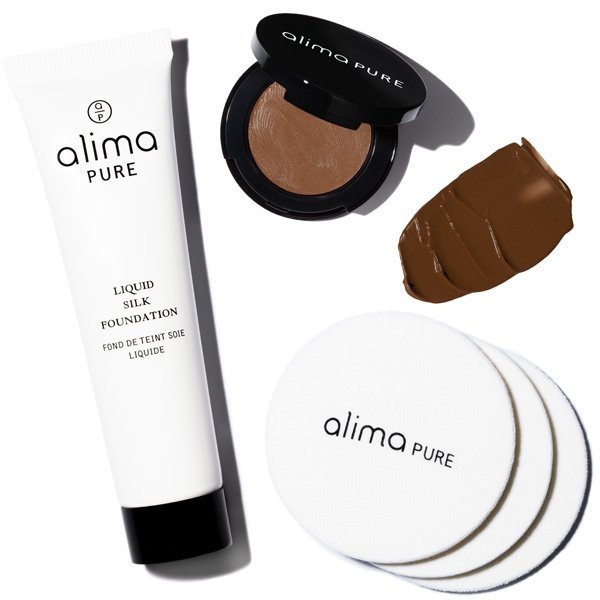 1. Alima Pure Liquid Silk Foundation & Cream Concealer
This duo has us so excited that it would be a crime not to put both on the list. Coming in matching shades, this liquid foundation and concealer provide the perfect natural looking base. If ten colors to choose from isn't enough, then take a peek at the powdered Satin Matte Foundation which comes in an even bigger variety.
2. Zao Compact Organic Cream Foundation
For those with the deepest skin tones, this medium-full coverage foundation will give you the most choice for a skin-perfect match. The inclusion of nourishing babassu oil also allows it to melt into the face beautifully, avoiding that heavy look you can get with many cream foundations.
3. 100% Pure Fruit Pigmented Tinted Moisturizer
After a lighter, fresher finish? Look no further than this cult tinted moisturizer. Coming in three shades that are ideal for darker skin tones, it blends in beautifully without a trace — the only clue is the glowing complexion it leaves behind!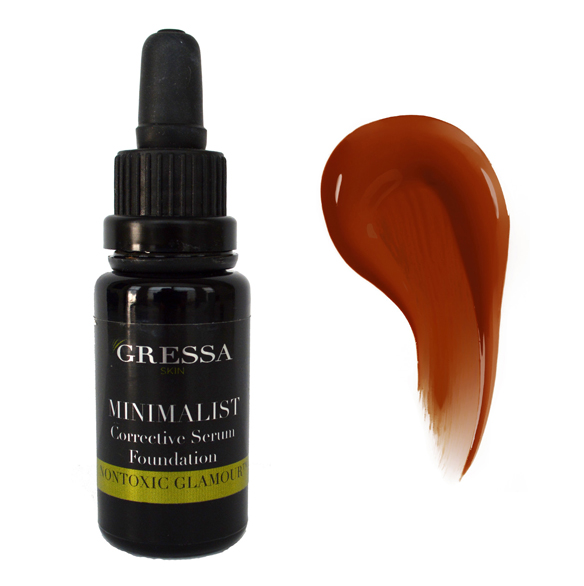 4. Gressa Minimalist Corrective Serum Foundation
Although there are only two colors suitable for women of color, this serum foundation is worth a look in. The unusual serum formula makes it look incredibly natural, allowing you to build it up from sheer to a higher coverage look, all while disappearing seamlessly into your own skin.
5. NU Evolution Complete Coverage Foundation
Matte finishes can be hard to come by in natural beauty, especially with foundation. NU Evolution offers that and so much more with this little number, providing a familiar, comforting texture of a high-end foundation. Who ever said green girls couldn't have it all?
Related on EcoSalon
Cosmetics for Black Women are Way More Toxic than the Rest
Red Hot: How to Find the Right Red Lipstick Shade for Your Pout
6 Clean Beauty Instagram MUAs with All the Tricks and Tips