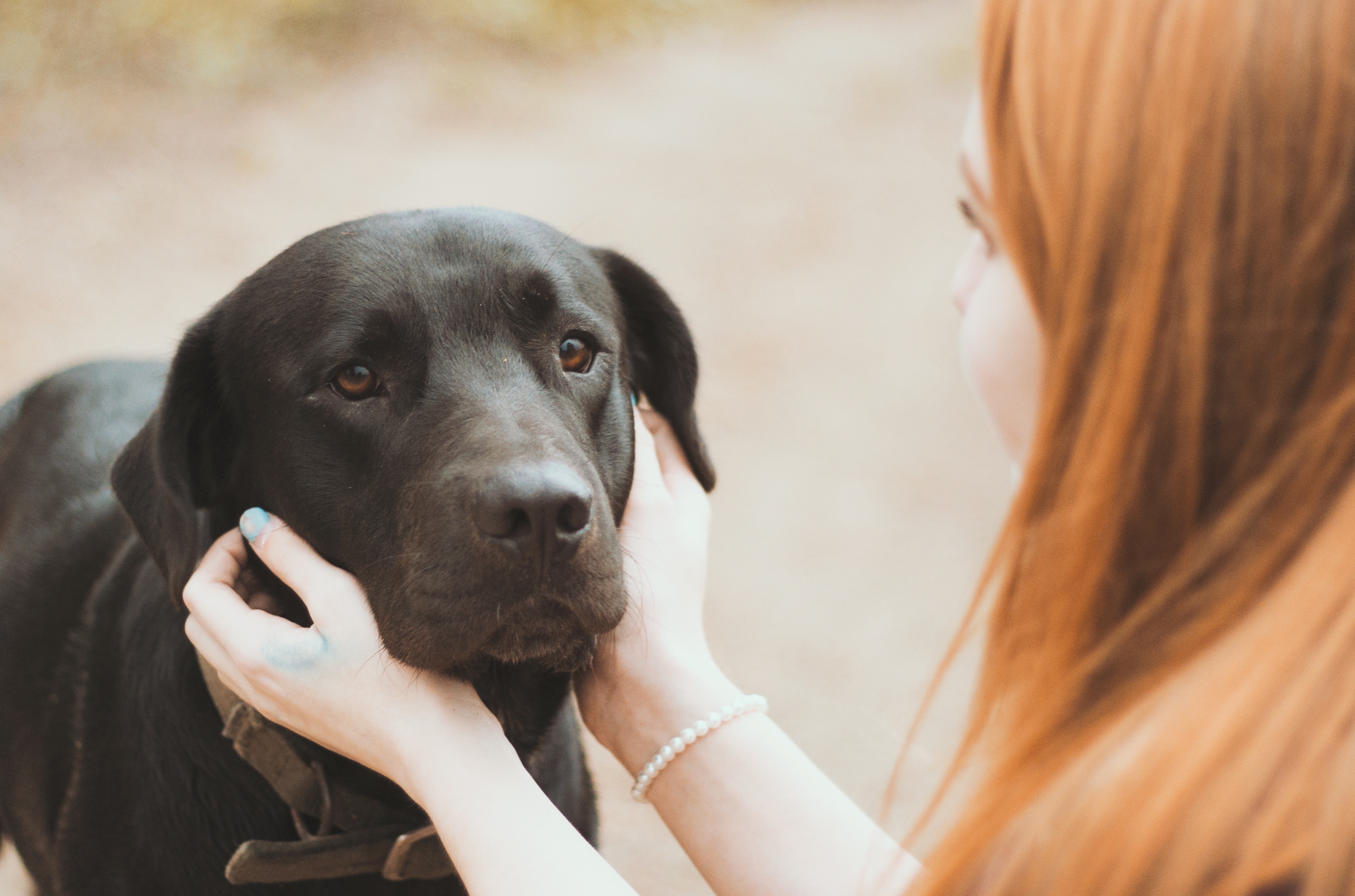 A milestone victory for animal welfare advocates in California and across the world as it became the first state to ban puppy mills. Late last week the state passed a law banning puppies as well as kittens and rabbits produced on large-scale breeding farm operations from being sold in pet stores.
The law will go into effect January 1, 2019, and require all animals sold in pet stores to be truly rescued animals from shelters or rescue groups. The move will not only reduce the number of animals suffering in the egregious breeding conditions of puppy mills, but also reduce the number of shelter animals euthanized because they can't be placed.
"This landmark law breaks the puppy mill supply chain that pushes puppies into California pet stores and has allowed unscrupulous breeders to profit from abusive practices," Matt Bershadker, president and CEO of the American Society for the Prevention of Cruelty to Animals, told Business Insider.
Thirty-six California cities including Los Angeles, San Diego, and San Francisco already have puppy mill bans in place, but the new law will help to drive the large-scale breeders out of business. Any store selling animals from breeders could be fined $500 per sale.
"Californians recognize that pet stores enable the work of puppy mills, which cause suffering for dogs and heartbreak for consumers," Wayne Pacelle, president and CEO of The Humane Society of the United States, said in a statement. "We are grateful to Governor Brown for putting his stamp of approval on a state policy to dry up funding for this inhumane industry."
The Humane Society of the United States estimates that 1.5 million animals are euthanized every year as a result of puppy mill and other large-scale breeding operations. Before the law passed, only one percent of pet store animals were rescues.
Find Jill on Twitter and Instagram
Related on EcoSalon
The 9 Cutest Rescue Animals on Instagram You Need to Follow Now
Animal Rights Activism Meets Street Art in the 'Vegan Club'
There's a Robot Cat and Before You Laugh, It Could Actually Help People [Video]