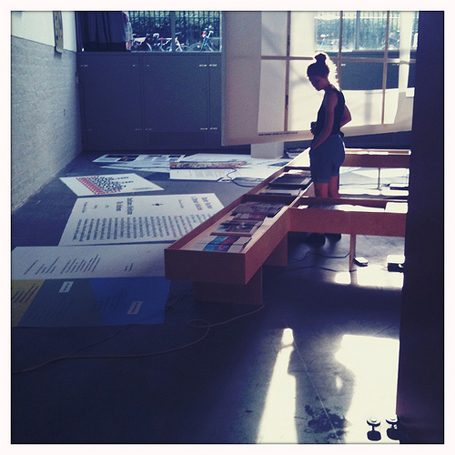 What inspires our favorite design bloggers, curators and forecasters?  
Next week, EcoSalon Shelter is kicking off a six-week project called The 5 Questions Series. We'll be taking a peek into the workspaces, living rooms and bedrooms of our favorite design bloggers, curators and trendsetters.
We're even delving into their unmentionables: their lustables, of course.
Of our five questions, our subjects choose to answer just one. The questions:
1. What's on your coffee table?
2. What object are you currently lusting after and what would you do with it?
3. What's your favorite object and how did you find it?
4. What's the story behind your favorite photograph, and how did you choose to frame it?
5. What is the most awkward, wayward object in your home?
As for the featured individuals and their answers, you'll just have to come back next week.
Image: Olof Werngren