Everyone Needs this Rad, Water-Saving Gadget [Video]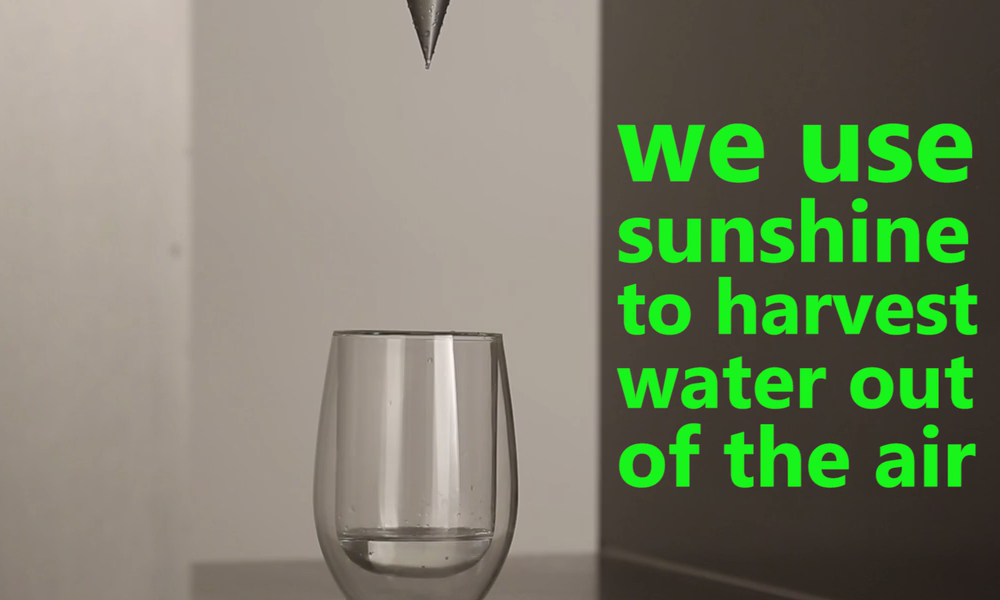 This water-saving gadget could make water less scarce.
SunGlacier DC03 Project from sunglacier on Vimeo.
Related on EcoSalon
This Tech Startup is Trying to Ease the California Drought Through Water Sharing
Australia is Growing Hydroponic Tomatoes with No Fresh Water, Soil, or Fossil Fuels
You Can Harvest Water from Where?