We know where you'll be this Wednesday. Somewhere hot, grassy and sweaty, waiting for festivities. Here's how to do it, with dignity.  
The fourth of July is all about humming John Doe's classic and waiting, be it for a parade, a veggie burger ("No, Uncle Buck. Chicken doesn't count."), fireworks, or your mid-morning buzz to pass.
While waiting, you might find yourself sitting gracelessly on a patch of grass, feigning comfort as each blade congeals with the sweat on your fanny. Realizing that your tequila intake has rendered you dehydrated, you might resort to the nearest plastic water bottle with funny tasting water, probably the result of your toddler nephew's backwashing.
Anything can happen, on the fourth, and it's usually not for your (or the planet's) greater well-being. Until now. Here's a lifestyle friendly waiting kit to keep you contented and comfortable on the sweatiest day of the year.
Old Glory Tent
For gazing at stars…and stripes, or escaping the sun. From our new favorite conscious camping goods purveyor, FieldCandy.
Lounge Cushy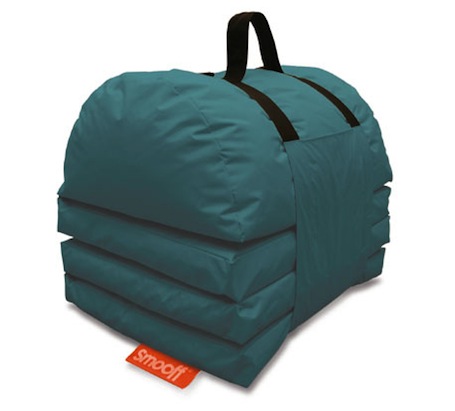 A portable chaise luxury lounger with a detachable waterproof cover and carrying strap. By Smooff, products designed for embracing living and breathing the outdoors.
Sigg Swigs
Swiss reusable bottle company, with an Americana twist. First two via CafePress, third one available from Gifts.com.
The Anti-Bored Game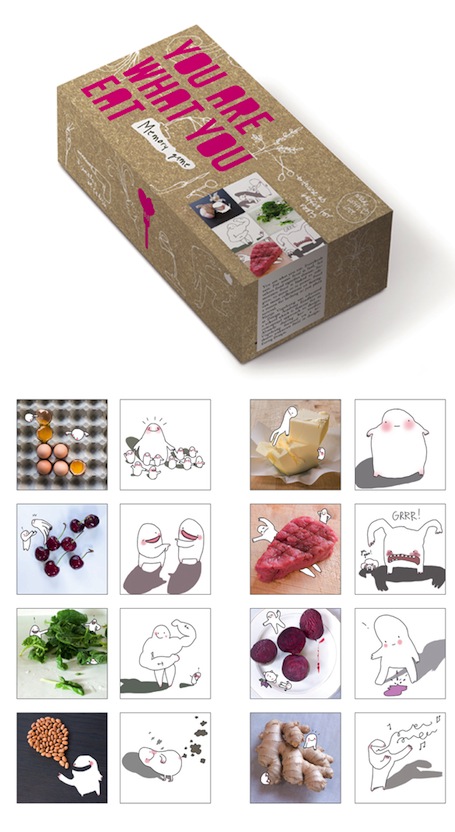 We've covered BIS' board games before, a no-brainer smart alternative to an afternoon of beer pong. The You Are What You Eat memory game is a surefire way to keep you from relapsing on Franken-footers.
Drinkwel Before Getting Drunk
Prior to over-imbibing, remember to take the drinker's multivitamin, formulated by a naturopathic doctor. Its blend of antioxidants, amino acids, vitamins and minerals is designed to help your body process alcohol without hindering your God-given liberty to get really, really pissed.
What Not-So-Fresh Feeling?
These personal body wipes/outdoor kit allows you to stay fresh outdoors. It comes with Action Wipes and an all-natural sports spray that rehydrates the skin and repels bugs. From Life Elements.
The Wine Tote
For the BYOB occasion, a handcrafted bent walnut bag with latigo leather strapping and wool picnic blanket. From Teal and Gold.
Image: Celebrations Home via Tiny Water Photography