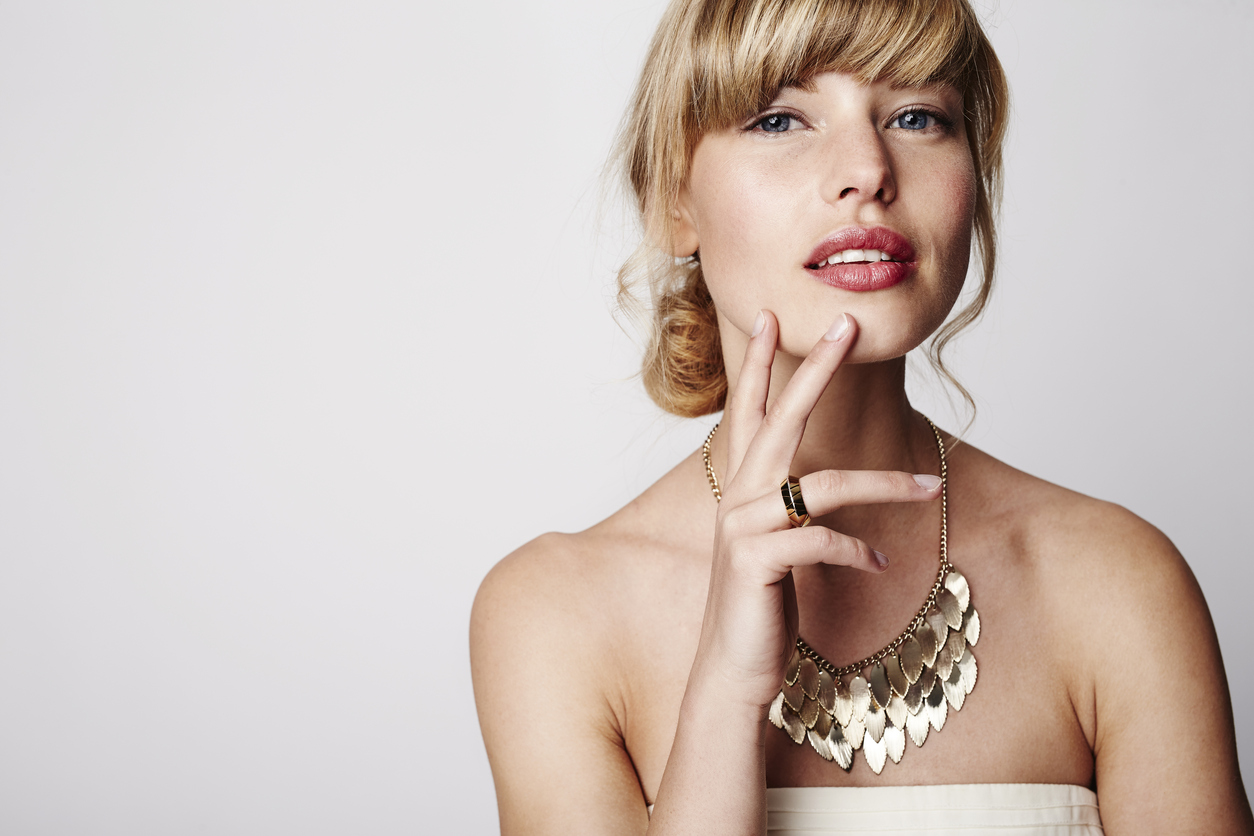 It doesn't matter if you like your face dewy and naturally glowing, or prefer to contour from forehead to chin, we're confident you'll find the perfect beauty trends on this list to fit your mood–you know, tame, extra, or somewhere in between.
Plus, no matter your makeup style and preference, each of these are excellent choices for getting all glammed up during party season. From the annual family shindig, for which we totally recommend the blush trend, to a super dressy NYE bash, where a statement pout is a must, there's plenty of inspiration to go around. Best of all, each of these recommendations are cruelty-free, some being vegan, so you can shop until you drop without an ounce of guilt.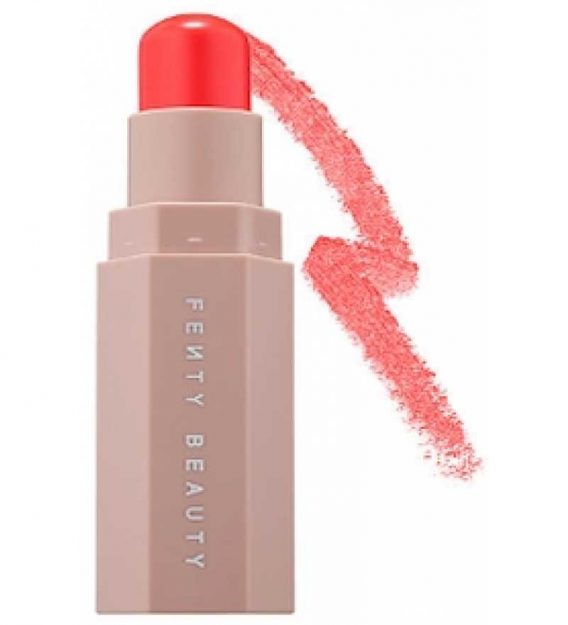 Yes, you read that right. Red highlighter is slated to be the next big thang in 2018, but you, my darlings, can be one step ahead of the trend by wearing yours during holiday party season. Said to be flattering for all skin tones, the recommended way to wear red highlighter as a fair or light complected person is by running a bit over your blush as a topper, adding a pop of luminosity; for medium to dark complexions, this is said to work well as both a highlighter and actual rouge for a glowing rosy cheek. We think the cruelty-free Shimmer Skinstick from Fenty Beauty in Ridiiic is a perfect match.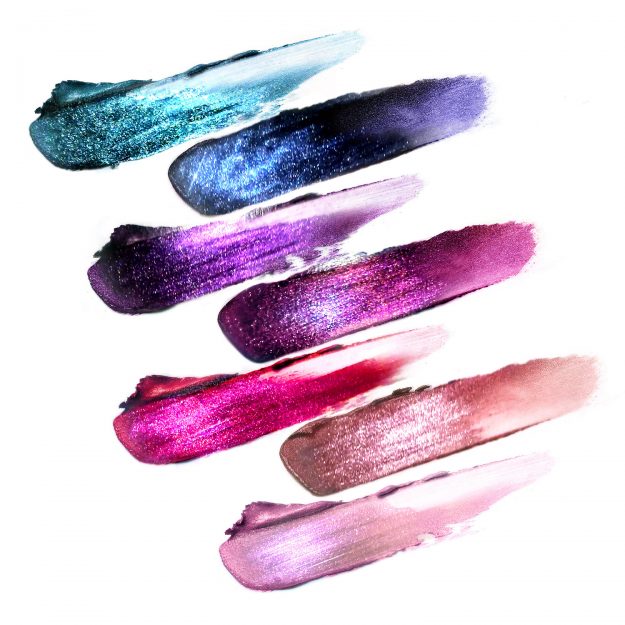 Prismatic pouts are everywhere this season, and they're putting a new twist on the red statement lip (and everyday lip, for that matter). Anytime the mood strikes, incorporate a touch of glitter into your cosmetic routine by reaching for one of the seven Glitter Flip colors offered by Ciate London. There are berry and pink shades for day, and when you're feeling extra, there are deep, bold colors, like teal, Hollywood red, purple, and black. We love this trend for partying all night long, especially since this lip color is said to be stay-proof.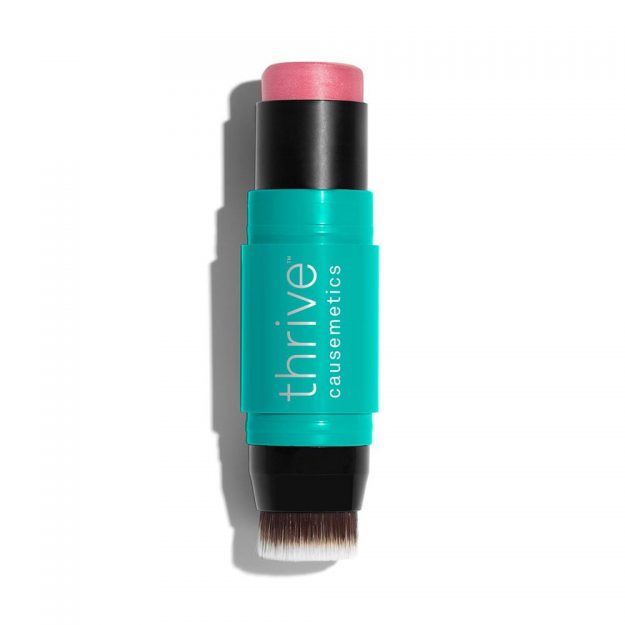 The holidays are hella hectic, so simple beauty trends are on my list this year. Thankfully, this trio blush trend is easy to apply, saves a lot of time, and only requires one (yes, one!) product. The rosy blush look basically entails the user applying said color from a makeup stick to eyes, lips, and cheeks for an all-over flush of color that looks natural and brightens the face. Vary the shade of makeup you choose based on your own skin tone and you'll have a super simple way of going from day-to-night. If it's an after work cocktail mixer you're attending, then pop on a little eyeliner and mascara to elevate your look. We recommend the Triple Threat Color Stick from Thrive Cosmetics in Maggie.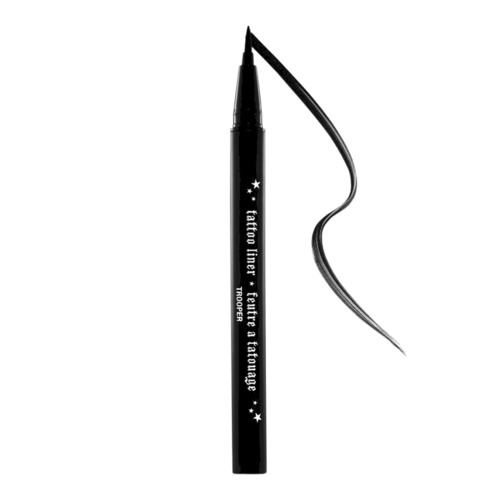 Although this beauty trend may require a bit of patience, depending on your eyeliner mastery skills, the graphic eye can still be executed professionally. Whether it's just an exaggerated wing you're after, a cut crease line, or a design out of Cleopatra's playbook, it's all about the right products and tools. Stay-put liquid liners, micro brushes, and even extra sharp kohl pencils can help you achieve the perfect party-circuit liner. Described as a fine brush by some, the Tattoo Liner from Kat Von D is waterproof and free of animal ingredients.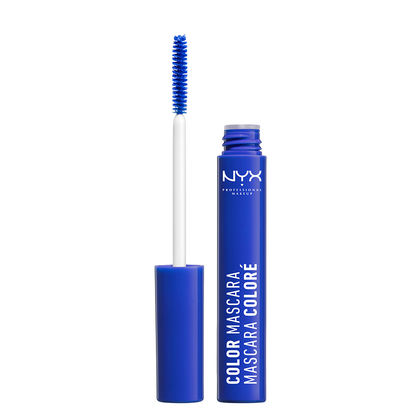 Forget black and brown, this list of beauty trends says that plum and blue are the new lash neutrals thanks to a resurgence of colored mascara. Just in time for hitting up holiday parties, you'll enjoy the unique appeal of painting your lashes in a rainbow of colors, although we're partial to deeper hues indicative of the season. When layering on the color, keep your other makeup minimal to really play up your eyes. Liner, blush, highlighter, and a neutral or rosy lip are all you really need to pull off this look. Try one of the many hues from NYX Professional Makeup.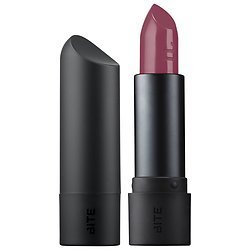 Beautifully executed for Fall/Winter 2017, Erin Fetherston set the precedent for the perfect ombre pout in which the MUA blended a more saturated hue from the center into the model's natural lip color. To achieve this romantic look, choose a color that's just a shade or two darker than your natural lip color, then, after moisturizing, apply color to the central area of your lips, and use a blending tool to gently graduate the color toward the outer corners of your lips, stopping a few centimeters shy–no lip liner necessary. We recommend trying Bite Beauty's Amuse Bouche Lipstick in Rhubarb.
*Disclaimer: Help support EcoSalon! Our site is dedicated to helping people live a conscious lifestyle. We've provided some affiliate links above in case you wish to purchase any of these products.
Related on EcoSalon
5 Most Improved Natural Beauty Products in the Past Decade
5 Dazzling Looks That'll Have You Holiday Party-Ready in a Flash: Friday Finds
Makeup Color Match Tips to Complement Your Eye Color