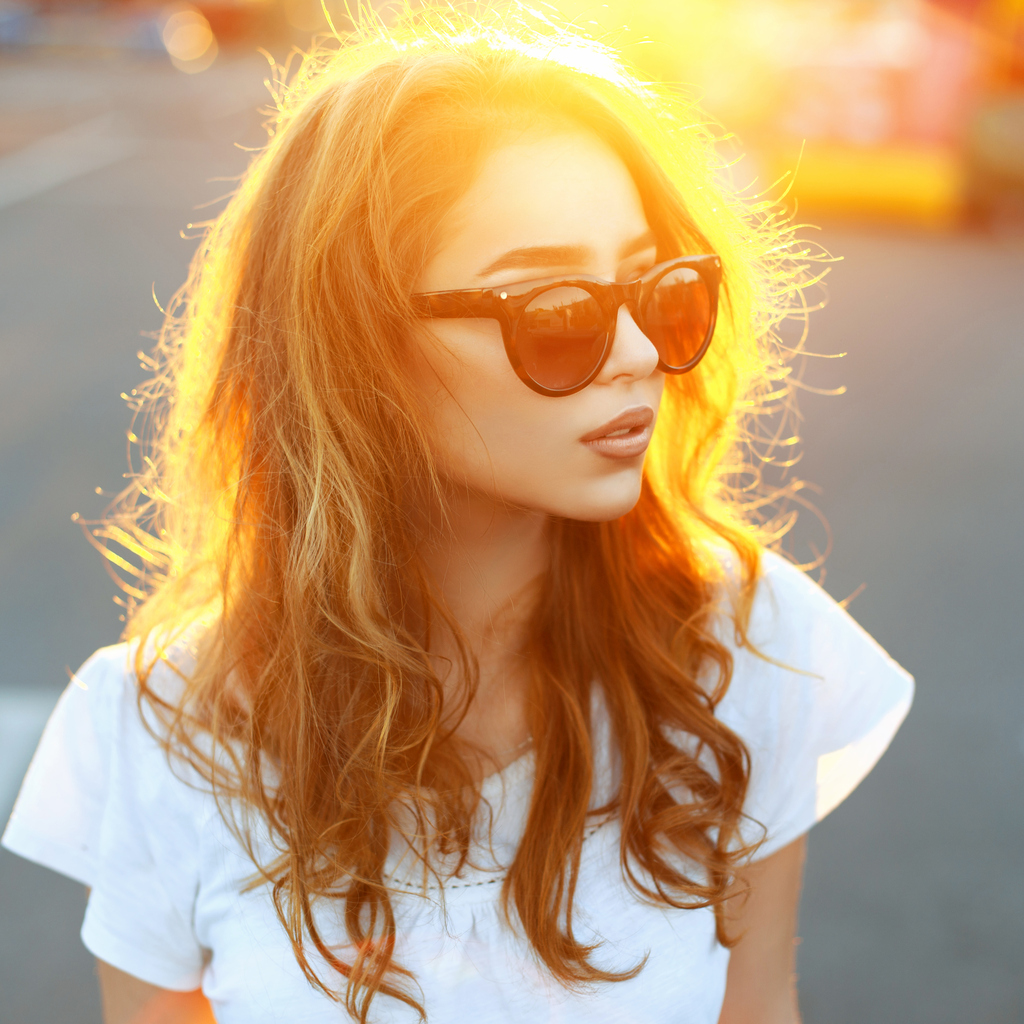 It's time to roll out this season's best makeup trends.
Autumn makeup trends to embrace
Autumn 2017 is full of makeup trends that are super subtle and easy to apply (really).
The suggestions come from Byrdie, but we searched our favorite cruelty-free makeup sites to find items we know you'll love.

1. Sunset Eyes (red, berry, orange, copper)
This gorgeous eye look will make your face look warm and inviting on a cold autumn day. To achieve the look, either pick your favorite hue from this amazing ColourPop palette, or combine two of the rich colors. Although all the colors in the Yes, Please! Palette fit this year's autumn makeup trends, we're partial to the following hues:
Big Cocktails: matte orange
Louie: metallic duochrome red with a gold flip
Butter Cake: metallic pale yellow gold
Spoiled: matte brick red
Gno: matte burnt orange
Priced at $16.
Finger painting is, basically, a cute way of describing when someone draws designs—circles, squares, triangles, etc.—around their eyes. This is a really fun way to try something a little different when you don't feel like doing a cat eye or a smoky eye.
We love this Studio Liquid Liner from NYX because of its metallic hue. It'll look great on its own or paired with mascara. Priced at $4.50.

3. Dark blue (denim) eye liner
Yes, blue eye makeup is back in a big way. However, this isn't the aqua blue eye shadow you may have worn in your youth. This eye liner look is much more mature and seductive.
Although you can wear this look with a thick or thin line, make certain the liner you choose is a deep blue, similar to the one (Pro Blue) listed above from W3LL People. It's priced at $17.99.


4. Multiple textures on eyes
If you're looking to do something a bit more complicated with your look, consider blending makeup textures. This subtly complex look can be achieved by combining different eye shadow finishes and metallics, or by adding an eye gloss. We chose to highlight the smokey eye and metallic shadow combo because it will look amazing on autumn date nights.
Simply draw on a deep brown smokey eye with this Natural Eye Pencil from Pacifica ($11) and add a little metallic eye shadow (in metallic Celestial, the kit is priced at $14) to the edge of your eye.

The last look is a play on the classic, deep lip look that's popular this time of year. To achieve this "blurred lip line" look that appears soft, simply apply a matte lipstick of your choosing. Then, instead of leaving the lipstick's lines (the lines around the edge of your lips) precise, simply rub the edges of your lips to produce a blended edge. We think Glossier's matte Zip (poppy red) is a great choice for this look. Priced at $18.
*Disclaimer: Help support EcoSalon! Our site is dedicated to helping people live a conscious lifestyle. We've provided some affiliate links above in case you wish to purchase any of these products.
Related on EcoSalon
5 Cruelty-Free ColourPop Makeup Hues Perfect for Autumn
The Gentleman is the Makeup Whisperer [Video]
Get the Smokey Lip Look this Autumn