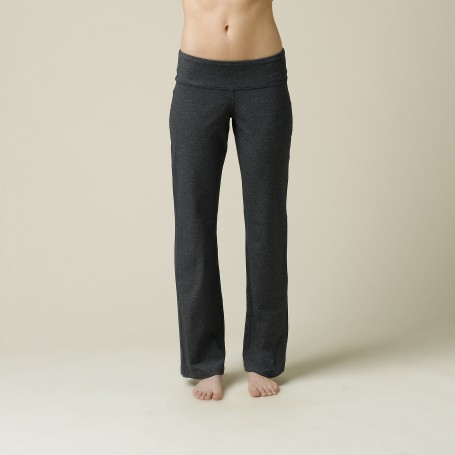 Celebrate National Yoga Month with a new and eco-friendly yoga wardrobe.
September is National Yoga Month, and at EcoSalon we're busy celebrating.
Want to get in the yoga spirit? First off check out our new Yoga Pose of the Week series, a weekly series that is designed to guide you through new yoga poses, and teach you something about ones you might already know.
Once you get some more yoga poses into your daily routine, you'll need to make sure you're well equipped with gear, which is why we have partnered with alignyo, a cool website and national email that has the sole mission of connecting people to yoga – making it fun and accesible for everyone. Along with alignyo, Jade Yoga and prAna, we're giving away amazing yoga goodies to six lucky readers – there's over $600 in gear and clothing up for grabs.
Sign up now and you might be one of five lucky readers to snag an eco-friendly Jade yoga mat or to get decked out in yoga wear from prAna.