These made in NYC, zero-waste designs pack a punch of Caribbean flair combined with funky Brooklyn edge for gorgeous sustainable fashion.
Tabii Just is a Brooklyn-based zero-waste, womenswear brand that epitomizes the concept of casual cool through sustainable fashion. Simple but sexy, designer Tabitha St. Bernard's creations are flirty and fun, but made with ethical and environmental practices in mind. Tabii Just clothes are made to allow women to feel beautiful and chic from within, realizing that a sustainable garment plays a part in a conscious dresser's confidence.
A graduate of New York's Fashion Institute of Technology, Tabitha co-founded Tabii Just in 2012 after sharpening her skills at Vivienne Tam and Tahari ASL. After learning that more than 15 percent of factory fabric is discarded into landfills, she decided to set up a label on her own terms. "Instead of looking for a fashion house that was in line with my ideals, I decided to create one from the ground up," Tabitha says.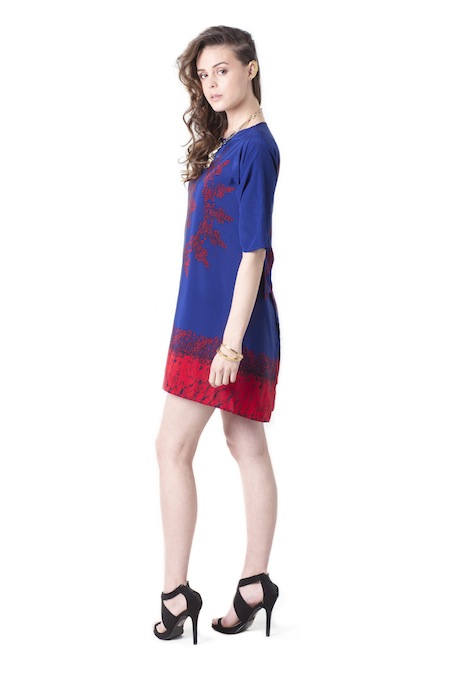 All Tabii Just clothes are designed to be zero-waste as any excess fabric from garment production is used to make shopping bags, makeup bags, pocket squares, etc… Any excess scraps from these accessories are then donated to Bramcracker Baby to be used in their stuffed animals. All Tabii Just collections are made in New York City in order to personally maintain quality control over garment production, monitor fair labor conditions and to proudly be able to sell locally produced clothes.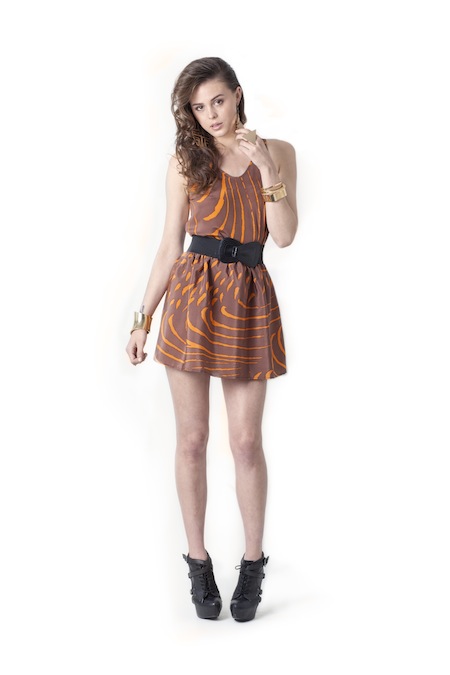 The Spring/Summer 2013 collection is chic but unique, as Tabitha's mix of NYC style and Trinidadian heritage make for a colorful, feminine and foxy set of ensembles. The skirts, dresses and super cute crop tops are perfect for the city or the seaside, and can easily be dressed up or down.  The prints are earthy but accentuated with bright colors that definitely demand some attention – these clothes are for a vibrant woman that likes to be noticed!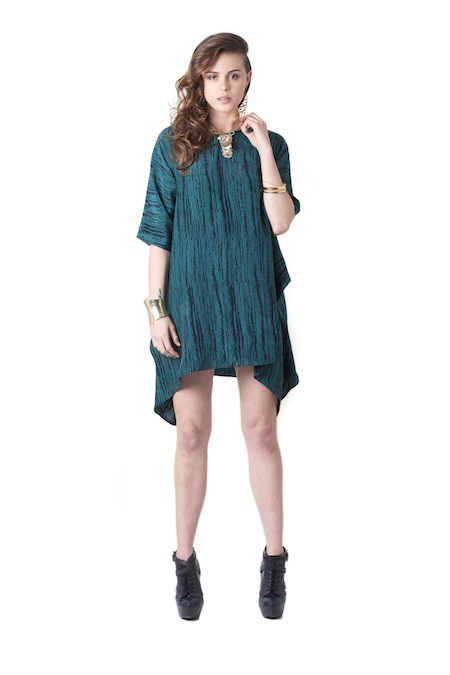 Find Tabii Just garments through their online shop, at Modavanti's online shop or at Kaight NYC in Brooklyn.
Images: Tabii Just