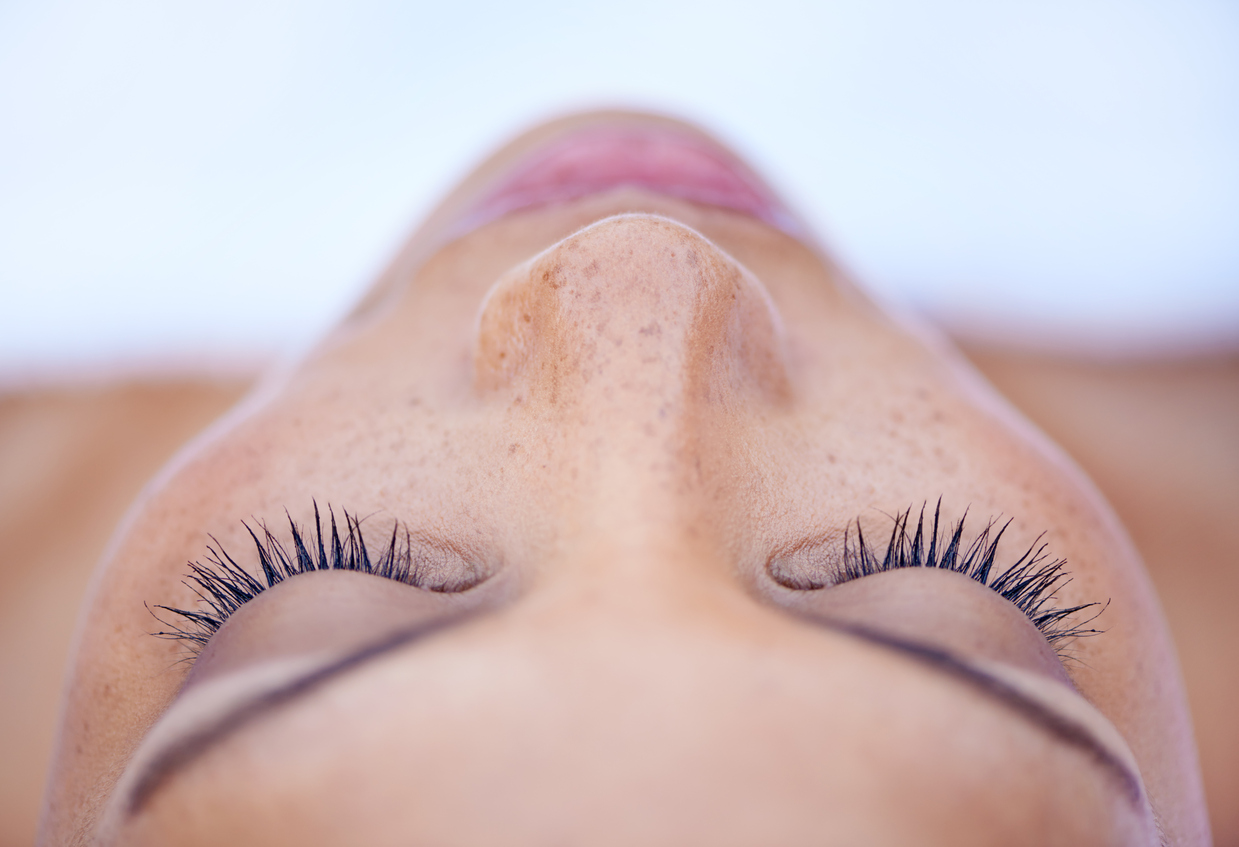 Blustery winter weather can be harsh on our bodies, particularly the skin and hair. And when those areas appear dry, it usually means they're craving a healthy dose of thirst-quenching moisture.
Fortunately, your winter beauty concerns have been turned into solutions thanks to this selective list of products featuring ethical brands with naturally-derived, cruelty-free ingredients.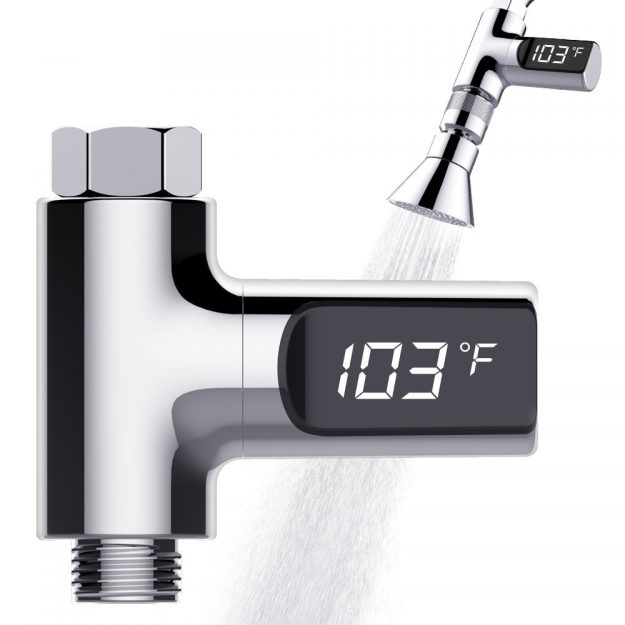 We've probably all heard a time or two (thousand) that hot showers are bad for our hair and skin. Not only are they drying, but hot showers strip you of your natural oils, which experts believe may trigger inflammation and exacerbation of skin conditions. This is said to be especially true when that shower is above 99 degrees. Fortunately, by adding this nifty temperature gauge, you can be sure your winter showers are less damaging.
2. Moisturize Not Once, But Twice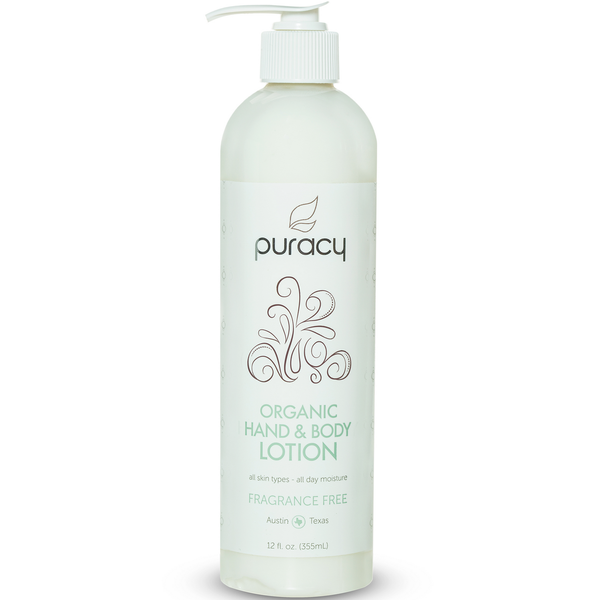 During harsh winter conditions, it's perfectly fine (and even encouraged) to moisturize your body twice a day. This organic hand and body lotion from Puracy is the perfect candidate for doing just that. In fact, I use this myself on my highly-sensitive skin. Hydrating without feeling greasy or leaving any residue, this gentle formula really is fragrance-free, silky, and luxurious.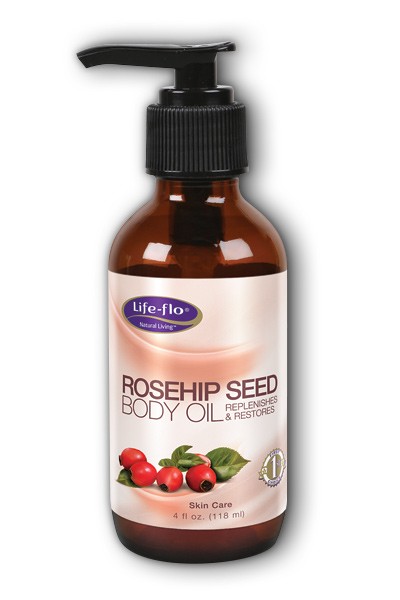 Another product I use regularly is this rosehip seed body oil from Life-flo. It's excellent for putting moisture back into dry winter hair and works wonders for hydrating my skin after showering or cleansing. The smell is mild, doesn't irritate my skin, and a few drops go a long way, making it very economical.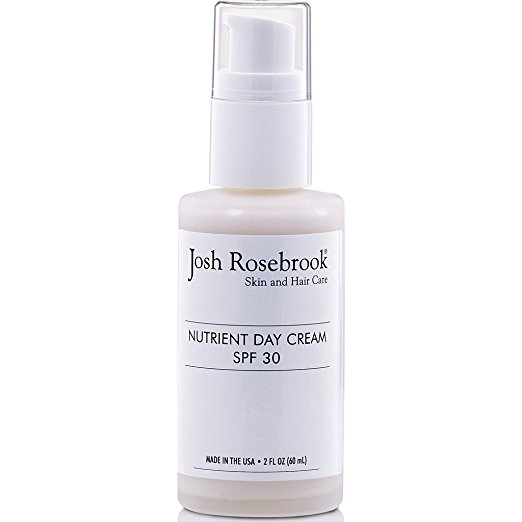 Just because the harsh summer sun is in hiding, doesn't mean you're out of the woods in the winter. Yes, the UV index is at its lowest around this time, but it still exists and can still cause skin damage. That's why sunscreen is a year-round must. Designed to be a nutrient-replenishing cream plus SPF 30 sunscreen, you'll benefit greatly by using this Josh Rosebrook product that was tested and recommended by staff at Organic Authority.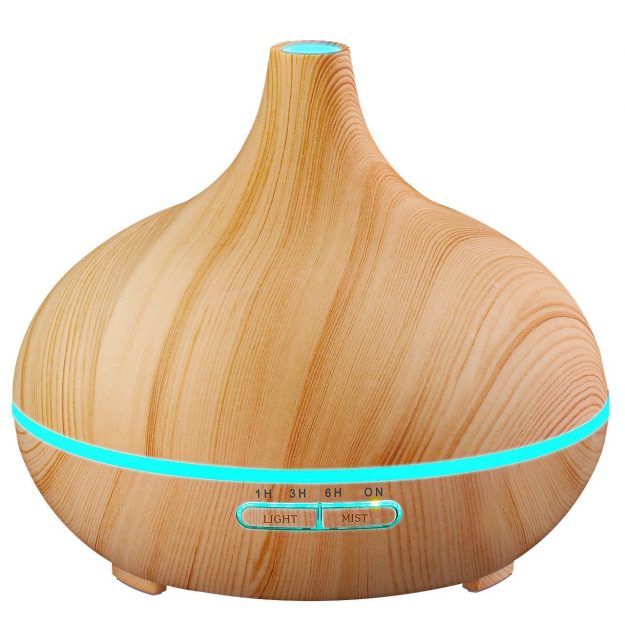 Winter air equals dry air. And when the air has more humidity in it, the risk of infection and viral transmission is lowered, you'll have softer, more radiant skin, you'll breathe easier, and experience a host of other benefits. This particular humidifier also incorporates aromatherapy so you can de-stress while you re-hydrate.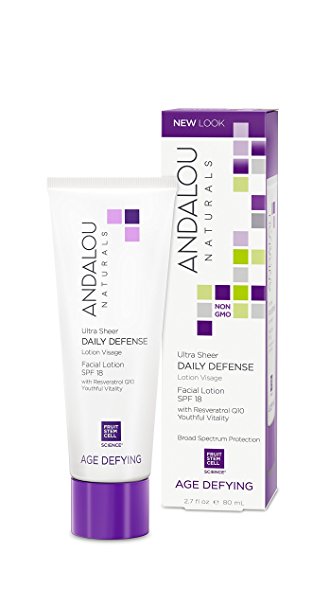 Winter wind can be unforgiving, especially on the face. Therefore, a high-quality natural moisturizer is recommended, especially if you live in an extreme climate and/or already have dry skin. Suggested by the manufacturer for dry or very dry skin, this ultra-sheer moisturizer from Andalou Naturals is non-GMO, SPF 18, and scored well with EWG.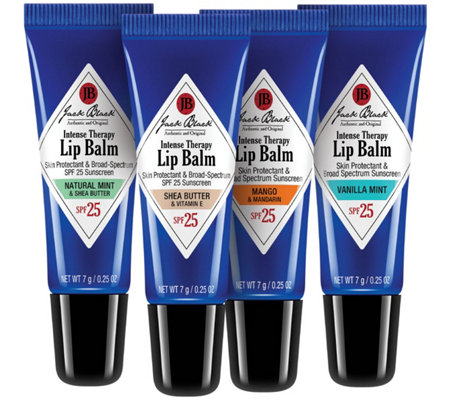 If you already suffer from dry, flaky, chapped lips year-round (slowly raises hand), then you know just how harsh winter weather can be on the mouth. However, it is possible to lock-in moisture with the right product. Highly recommended by many wearers, this Intense Therapy Lip Balm with SPF 25 by Jack Black just might do the trick.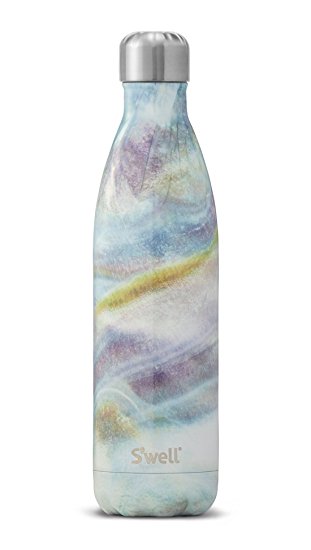 Sure, we've all heard this before, but its importance never diminishes, especially during the winter, when it's crucial to hydrate from the inside-out. Silly post-its on the wall, a pestering app, or a gorgeous insulated bottle–it doesn't matter what it takes, just do it–although, I am totally partial to this mother of pearl container from S'well. Bonus: aside from being, quite possibly, the best looking water bottle ever, it keeps your drink cold for 24 hours or hot for twelve.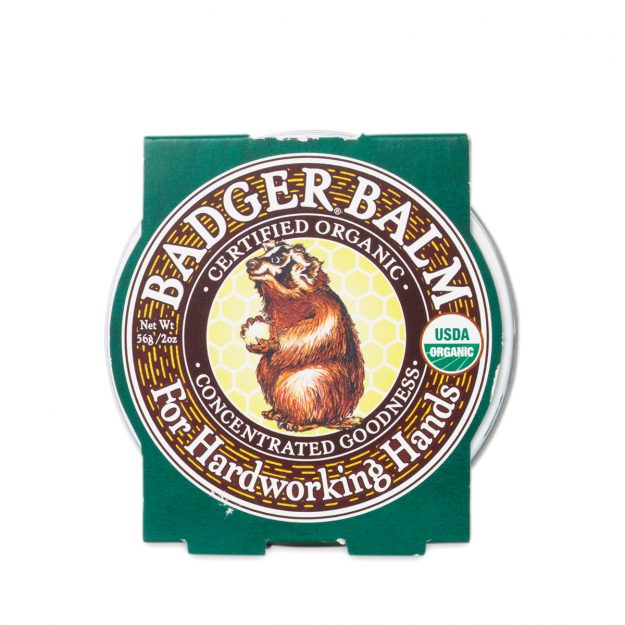 Forget dry, chapped, peeling hands this winter. Instead, pamper your digits with this specially-designed hand salve from Badger Balm. Sweet birch and wintergreen oils soothe, while aloe and castor oil moisturize. If you are prone to severely dry hands, apply after every hand washing, and don't forget to rub into your cuticles, as well.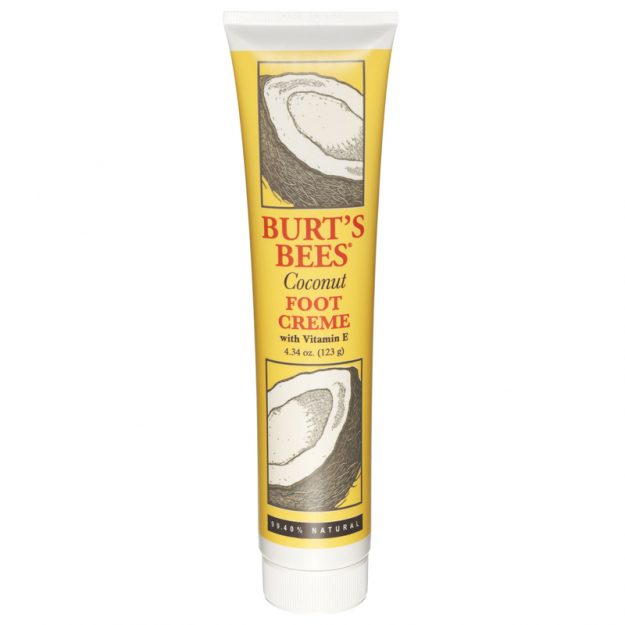 Even if you keep your feet bundled up when heading outdoors, the combination of dry air, hot showers, and other factors, like naturally dry feet and calluses, still call for extra moisture. Hydrate and escape to the tropics (at least in your own mind) no matter where you are this winter by incorporating this pampering Coconut Foot Creme from Burt's Bees into your routine.
*Disclaimer: Help support EcoSalon! Our site is dedicated to helping people live a conscious lifestyle. We've provided some affiliate links above in case you wish to purchase any of these products.
Related on EcoSalon
5 Social Media Influencers Share Their Top Tips on Cruelty-Free Glamour (Always Be Camera-Ready!)
Hey Girl, We've Got All the Party-Ready Beauty Trends You Need Right Here
Yes! Natural Beauty Brands are Everywhere (But These are the 10 You Need Now)