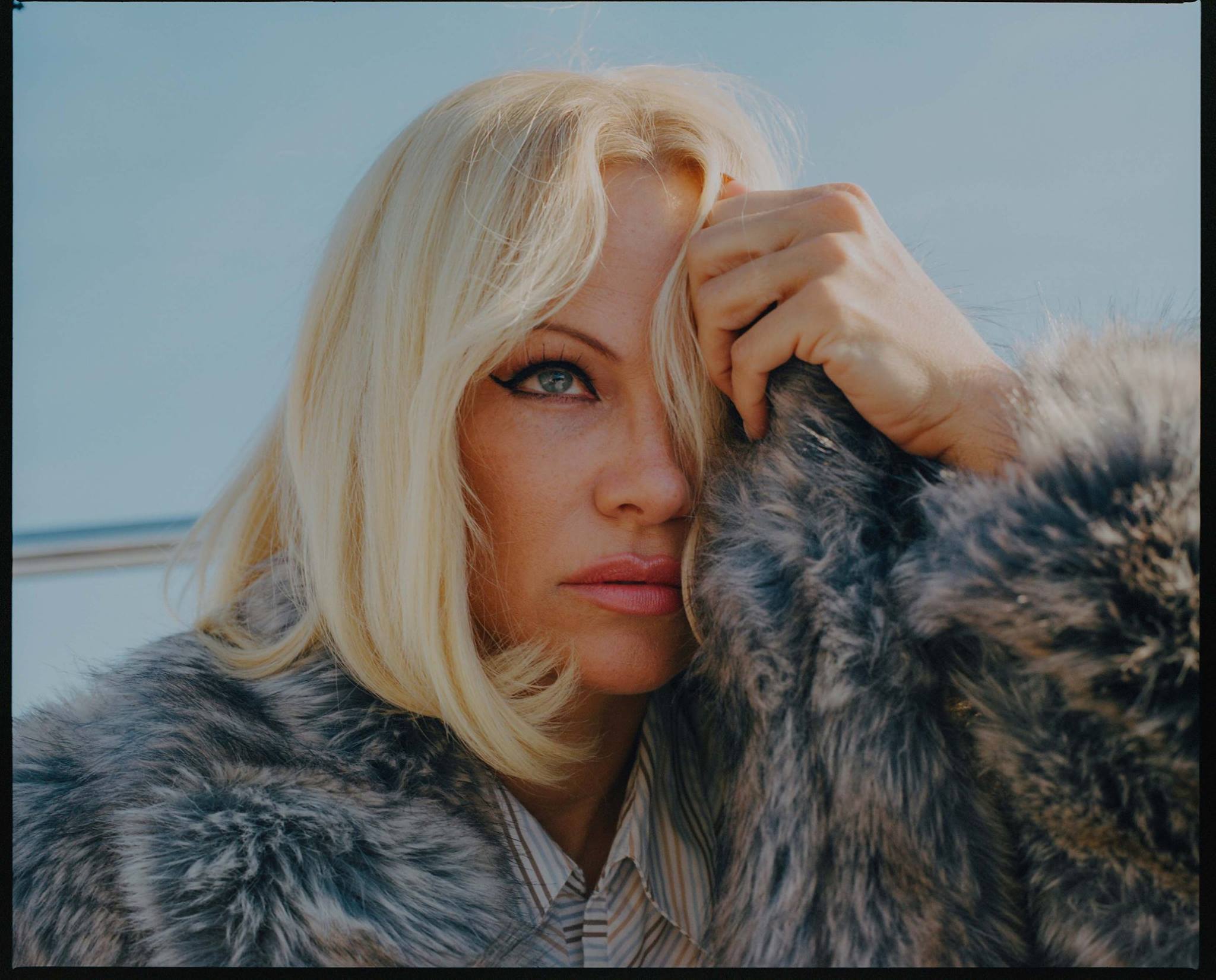 Net-a-Porter, a high-end e-retailer, is now fur-free. The company's decision to not sell fur is quite important. And it could change the high-end retail industry…
Net-A-Porter's decision
Yoox Net-a-Porter Group (YNAP), Net-a-Porter's parent group, has recently made great strides in sustainability. However, one of its most recent policies is not only a more sustainable option, but a cruelty-free one, too.
All of Net-a-Porter's e-commerce sites, which include Net-a-Porter, Mr Porter, and The Outnet, no longer sell any items that contain animal fur.
"The new fur-free policy coincides with YNAP's existing relationship with The Humane Society of the United States, Humane Society International, and Lega Anti Vivisezione," reports CR Fashion Book. The Group also joined forces with the Fur-Free Alliance's international Fur-Free Program. This program seeks to protect animal and environmental rights.
The rise of faux fur
Ashlee Piper, eco-lifestyle expert, thinks Net-a-Porter's decision will influence other e-retailers to do the same. Piper has decades of experience in the fashion and beauty industry. So, she knows that when designers and retailers make similar moves, the result is a positive domino effect. "Just as we've seen with Gucci's recent landmark no-fur stance," says Piper.
Piper explains that although Gucci's decision is partially because consumers don't consider fur "modern", buyers want to buy faux  because it looks great and is affordable. Also, consumers are better educated about the modern fur trade.
Fur-free options
"If one really needs the look of fur without the cruelty, faux is a solid option," Piper says. "But [this decision] must be scrutinized because so many faux fur garments are not held to strict, monitored labeling parameters, and especially those items made in China, have been found to contain dog and cat fur."
So, Piper likes Imposter, Shrimps, and Stella McCartney for the fur-look and reliable commitment to using true faux. "If [you like] fur embellishment, the market is replete with options that look [like] a Canada Goose jacket without the animal cruelty," she explains. Also, Hemp Hoodlamb offers warm jackets with faux trim and ethical cred consumers can trust.
Also, if you rely on fur for warmth, Patagonia, Vaute Couture, Jill Milan, and Brave GentleMan offer vegan offerings, adds Piper. Finally, if you're looking for warmer boots, Piper has a suggestion. "Native Shoes makes great and very lightweight dupes for traditionally leather-and-shearling winter options."
Related on EcoSalon
You Can Make Vegan Leather Out of What?
5 Ways Vegan Fashion Changed My Life (Not Just My Wardrobe!)
Affordable Vegan Fashion for a Beautiful Cruelty-Free Closet