We've all heard the old adage, you are what you eat, but Wendy Rowe really takes it to heart in her new cookbook, 'Eat Beautiful.'
Rowe boasts 20 years of experience as an international makeup artist, working with such stars as Nicole Kidman, Diane Kruger, and Sienna Miller, who wrote the book's introduction. This experience was leveraged for the creation of this beautiful book, filled to the brim with dietary tips and tricks to improve the health of your skin.
The front of the book features useful charts and lists including Rowe's "Beauty Betrayers and Saviors" (the former include refined sugar and alcohol, while the latter include fresh produce and coconut water) as well as her guide to what to keep in the pantry to keep your skin looking beautiful (avocado, turmeric, molasses and more).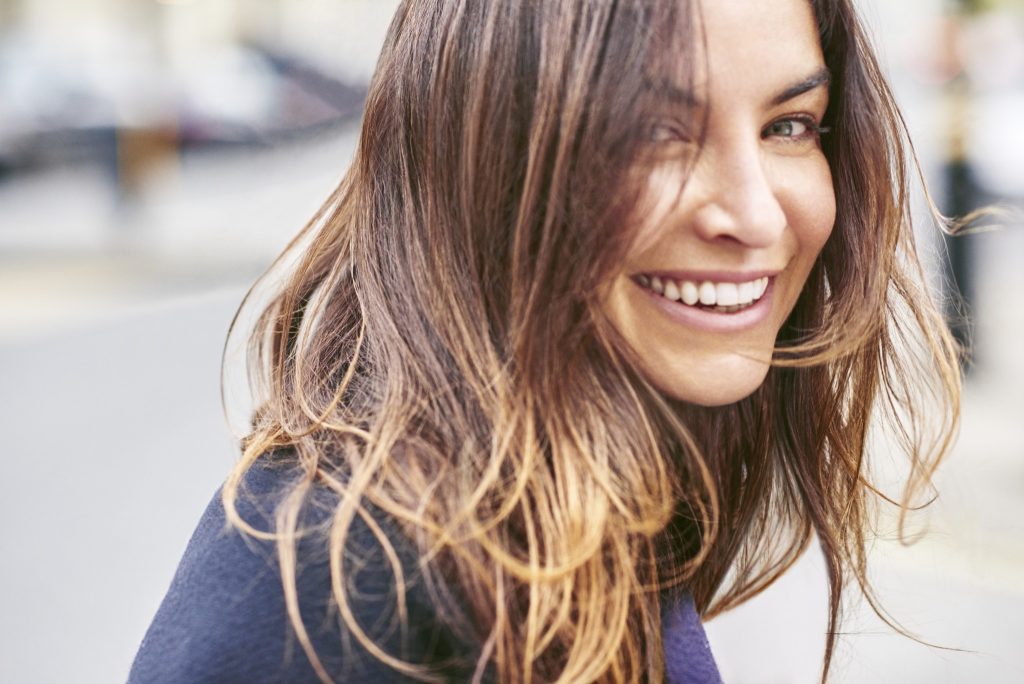 Beyond this introduction to how to care for your skin through diet, the book is organized by season, with guides to the different skin-boosting benefits of ingredients like eggs, coriander, pomegranate, salmon, and white tea. Each season also features several exquisitely photographed recipes, ranging from breakfast to dessert. Many of the recipes are plant-based, though there are a few featuring iron-rich meat and omega-3 rich fish as well.
The coriander and beetroot salad with avocado and mint is a simple lunchtime treat, including ample fresh herbs which boost both the flavor of the salad and the health of your skin, thanks to their ability to balance blood sugar.
The meatballs arrabbiata were tasty – albeit a bit dry (bake them for ten minutes instead of 15). The sauce was fresh in flavor with just the right amount of kick.
It was the sticky chili beef that had my household convinced: the simple, flavorful marinade transformed grass-fed beef into a succulent, spicy treat with just a hint of sweetness from the honey. This recipe really encapsulates what Rowe's recipes do best: they're super flavorful with just a few ingredients and easy to pull together, usually in under 30 minutes. And of course, knowing that they're good for your skin is the icing on the cake.
Related on EcoSalon
The Not-So-Scary Reason You Need Natural Skincare Products
Why Probiotics Could Save Your Skin (Yes, Bacteria!)
Why It's Important to Apply Natural Skincare in the Right Order (and How to Do it Right)