This Self-Driving Electric Car Concept Looks… Different [Video]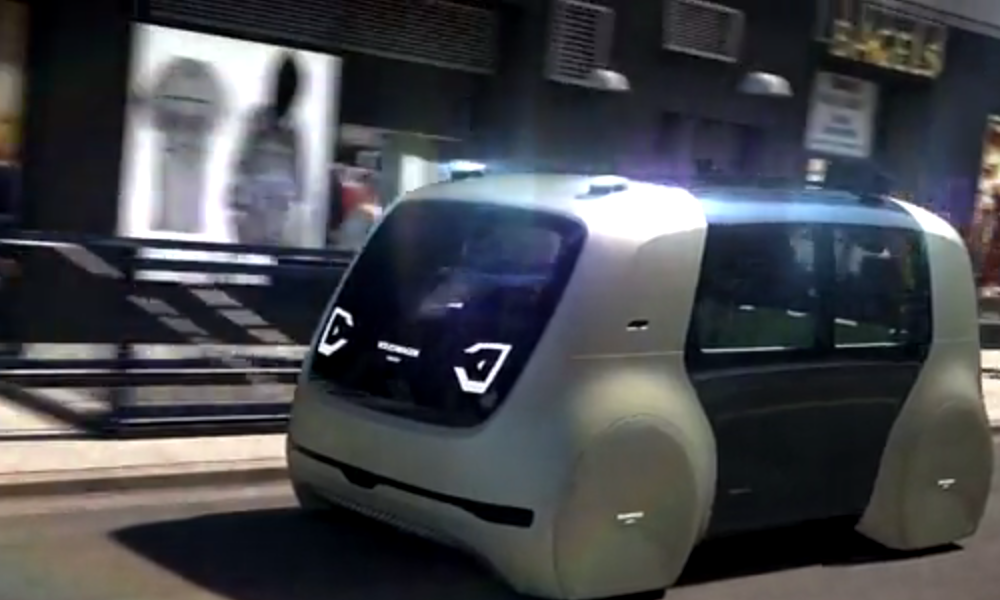 I, for one, would like a car that doesn't look like a car.
discover-SEDRIC Video Short Version from Presskitservice on Vimeo.
Related on EcoSalon
NYC's Horse Drawn Carriage Cruelty Could be Replaced by 'Vintage' Electric Cars
Porsche Debuts its First All Electric Car, Combining Luxury and Performance
4 Electric Cars from General Motors: Start Your (Green) Engines!