For holiday gifts small enough to be tucked into a stocking, we've got more than a few ideas. From jewelry to skincare to accessories, all of these eco stocking stuffers are perfect for keeping sustainability at the forefront of your holiday season.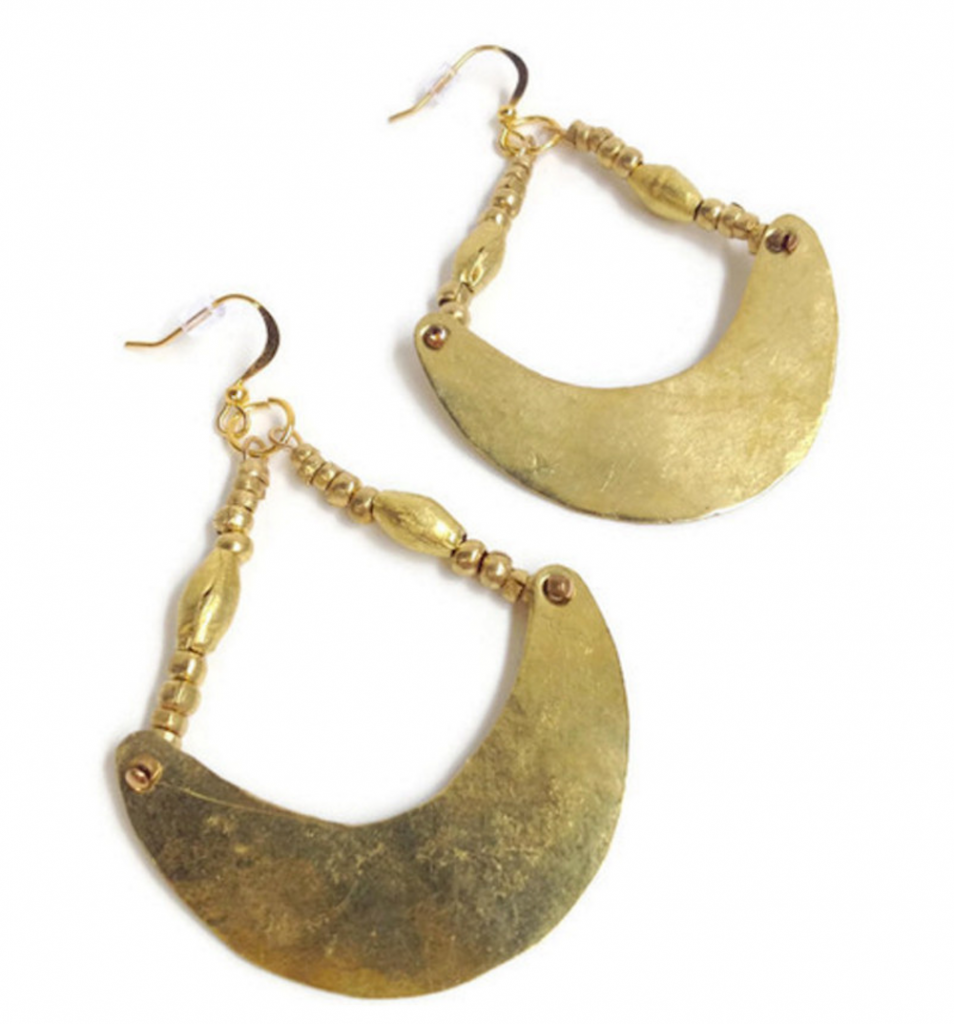 1. Handmade, Upcycled Earrings
These beautiful earrings come from Bead & Reel, a company that believes that fashion and ethics aren't mutually exclusive. The store offers eco-friendly, cruelty-free items including clothing, jewelry, and accessories. The Muna earrings are handmade from upcycled bullet casings from the Ethiopian/Eritrean war made by a women's cooperative employing women overcoming complications from female genital mutilation, rape, and HIV/AIDs.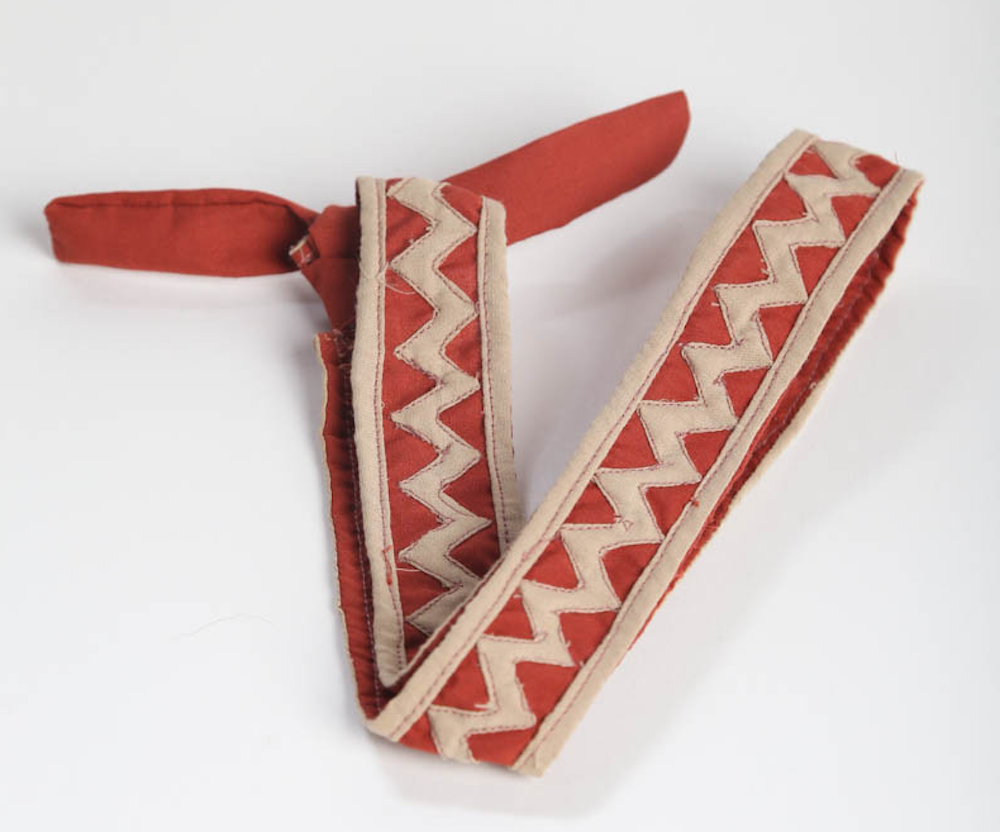 2. Hand-Sewed Headband
Another idea for eco stocking stuffers from Bead & Reel is this Amelia Headband, hand-sewn by artisans in Costa Rica. Available in a number of different color patterns, we love this idea for sisters, cousins, or anyone else you want to buy similar yet individual gifts for.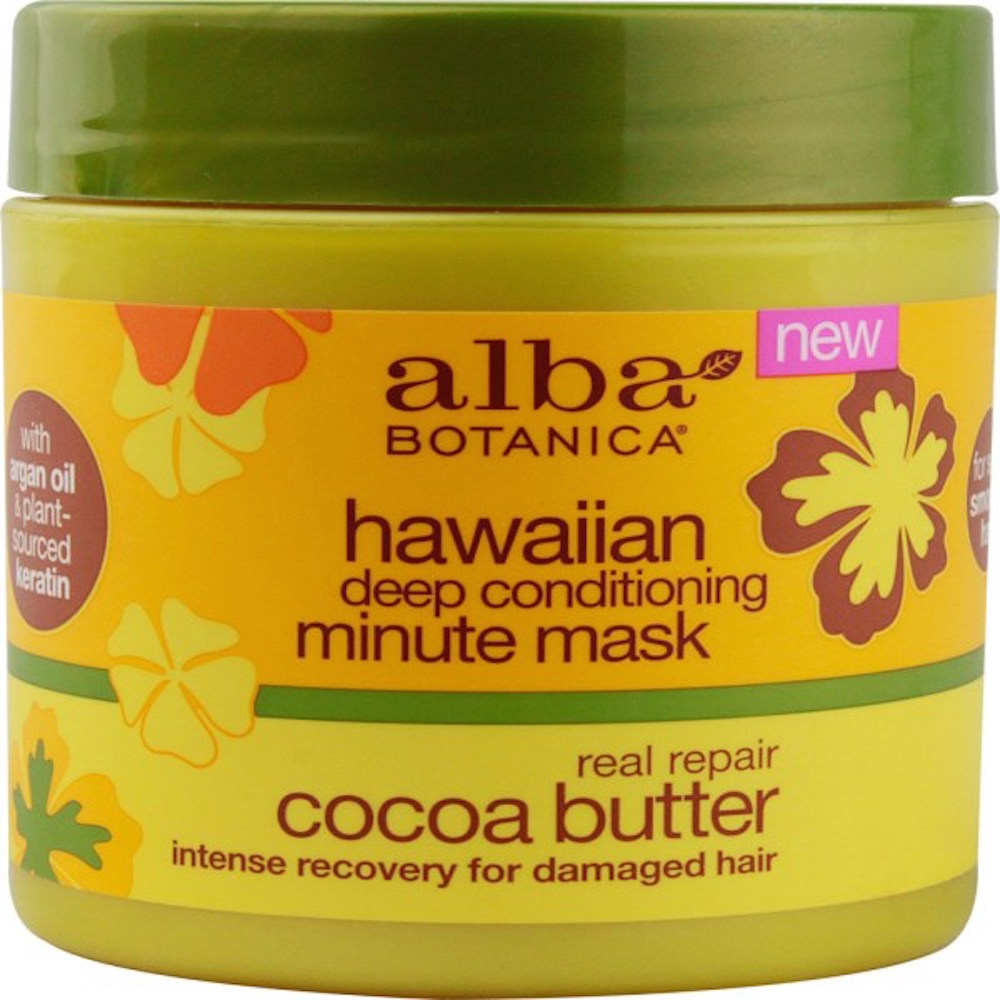 3. Intense Hair Care
Who doesn't need a bit of moisture now that winter has set in? This cocoa butter hair mask is made with 100 percent vegetarian ingredients like argan oil and cocoa butter for intense restoration to dry, damaged hair.
4. Goes-Anywhere Travel Scarf
MATTER is the perfect place for gifts for your eco-conscious travel buddies. A business focused on affordable luxury and thoughtful design, MATTER sells items that foster designer-artisan collaborations and have a firm focus on sustainability and industry change. With that in mind, we love this hand-printed cotton silk scarf. It's large enough to double as a turban, sling bag, wall hanging, or sarong, and the bold and beautiful Philippines print comes from Anya Lim of ANTHILL Fabric Gallery, inspired by the Sunshine Nation.
5. Yummy Body Scrub
This cinnamon vanilla brown sugar polish from Epicuren is the ultimate gift for any friend who could use a home spa day (and who couldn't?). This skincare line uses all-natural ingredients and is made with environmental awareness in mind. The scrub, made with brown sugar and honey, is a natural humectant and smells positively dreamy.
Related on Eco Salon
5 Pieces of Cozy Loungewear for Christmas Morning: Friday Finds
9 Simple Christmas Crafts to DIY Your Way to a Happy Holiday
4 Super Easy Modern Modern Christmas Decor Ideas to Deck the Halls