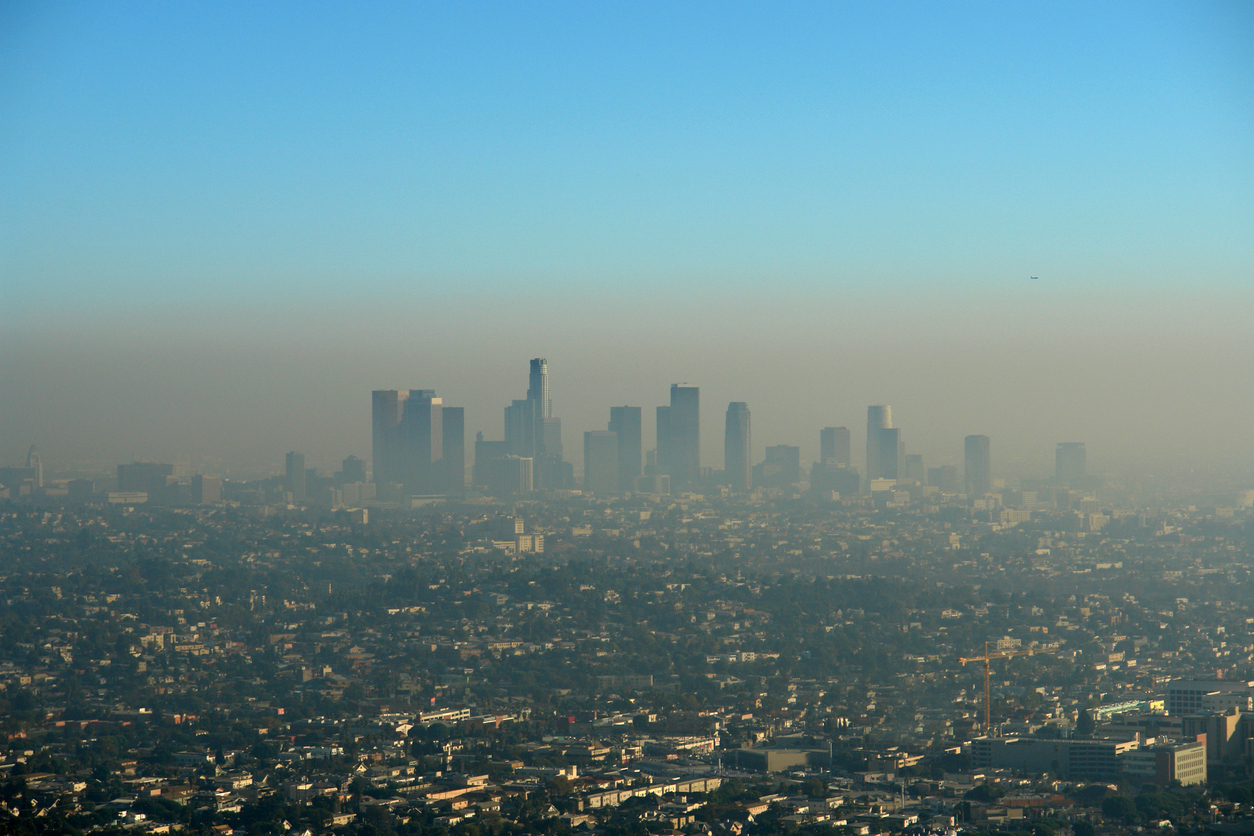 Since Trump stumbled into the White House, the Environmental Protection Agency (EPA) and related government organizations have become less concerned with climate change and more worried about Trump's wild, ill-informed wants.
The EPA's data purge
In late April, the EPA website underwent an extreme update. The organization billed this update as merely a "change" that would help "better represent the new direction the agency is taking," The Washington Post reports.
One part of the site that vanished challenged statements made by Scott Pruitt, the EPA's new administrator.
"Another provided detailed information on the previous administration's Clean Power Plan, including fact sheets about greenhouse gas emissions on the state and local levels and how different demographic groups were affected by such emissions," the Post adds.
The website overhaul also included the "scrutiny" of a two-decades old page that explained climate change.
On a September 21, 2017 search of the EPA's site, we could not find any information related to climate change.
How cities are stepping up
Earlier this year Grist recently reported that 14 cities republished deleted EPA information on their municipal websites. Chicago was the first city to repost the information. The city's officials also posted a cheeky, but all-too-real "Climate Change is Real" guide.
The last city that reportedly posted the EPA's deleted information was Burlington, Virginia. "Climate change is real, and deleting federal web pages that contain years' worth of research does not alter this global, scientific consensus," Burlington Mayor Miro Weinberger said in a statement regarding the city's move.
And thankfully, this is not the only way cities across the United States have committed to fighting climate change, Grist adds. Other cities have "pledged to go 100 percent renewable." And other major cities have joined to help uphold the Paris Agreement's objectives.
This information is needed
A Washington Post piece reported that people who have questioned some mainstream climate research are on a list of 132 possible candidates for EPA positions on the Science Advisory Board. The board has 47 members. Fifteen members have terms ending in September. This agency is open for public comment until September 28.
Related on EcoSalon
How Will Coral Handle Climate Change? [Video]
15 of the Best Responses to Trump Withdrawing from the Paris Agreement on Climate Change
The Climate Change Coloring Book Brings Art and Science Together [Video]