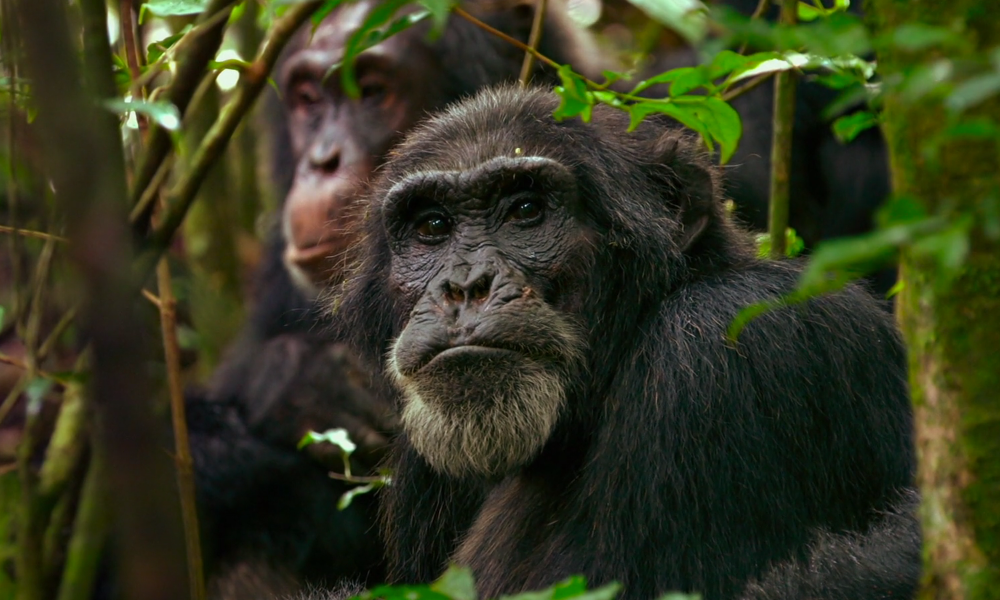 As an animal lover and conscious vegetarian, I'm always surprised to hear that many people don't think animals deserve a certain "quality of life and care" that's comparable to humans.
I'm obviously not the only person who struggles with this idea because a film team recently took on this very cause in the HBO documentary "Unlocking the Cage."
The film
The creators of "Unlocking the Cage" made the documentary to examine the legal determination that separates humans from animals.
The film's plot centers on the 30-year career of Steven Wise, an animal rights lawyer. Although Wise has faced many hardships while fighting for smart animal welfare laws, he and the Nonhuman Rights Project, his legal team, are making history.
Wise and his legal crew have filed groundbreaking lawsuits that could transform animal rights.
The following is a trailer for "Unlocking the Cage."
The goal
Wise wants courts to recognize that certain animals—think chimpanzees, whales, dolphins, and elephants—have complex cognitive capability. This capacity should allow these living beings certain rights, such as limited personhood, which would afford bodily liberty and protect such animals from physical abuse.
Sure, Wise and his team's goal is lofty, but it appears that the legal system is beginning to shift and view certain animals as complex thinking beings.
The filmmakers
D. A. Pennebakbr and Chris Hegedus, creators of documentary classics such as "The War Room" and "Kings of Pastry," are not strangers to complex documentary film-making.
And the pair have made a film that portrays an animal activist—a "character" often seen as camera-hungry-celebrity "activists"—as a caring, thoughtful person who just happens to have a lot of valid data to support his cause.
"Part courtroom drama, part rumination on what separates human beings from other animals…" The New York Times reports.
"The film is above all a sympathetic portrait of an advocate."
If you want to watch "Unlocking the Cage," check HBO for air times. It was released on February 20, 2017.
Related on EcoSalon
The Case for Animal Personhood: Will 'Nonhuman' Persons Make Us Better Humans?
Animal Rights are Human Rights: When Animals are People
Farewell, Ringling Brothers: I Was Once a (Very Sad) Circus Animal