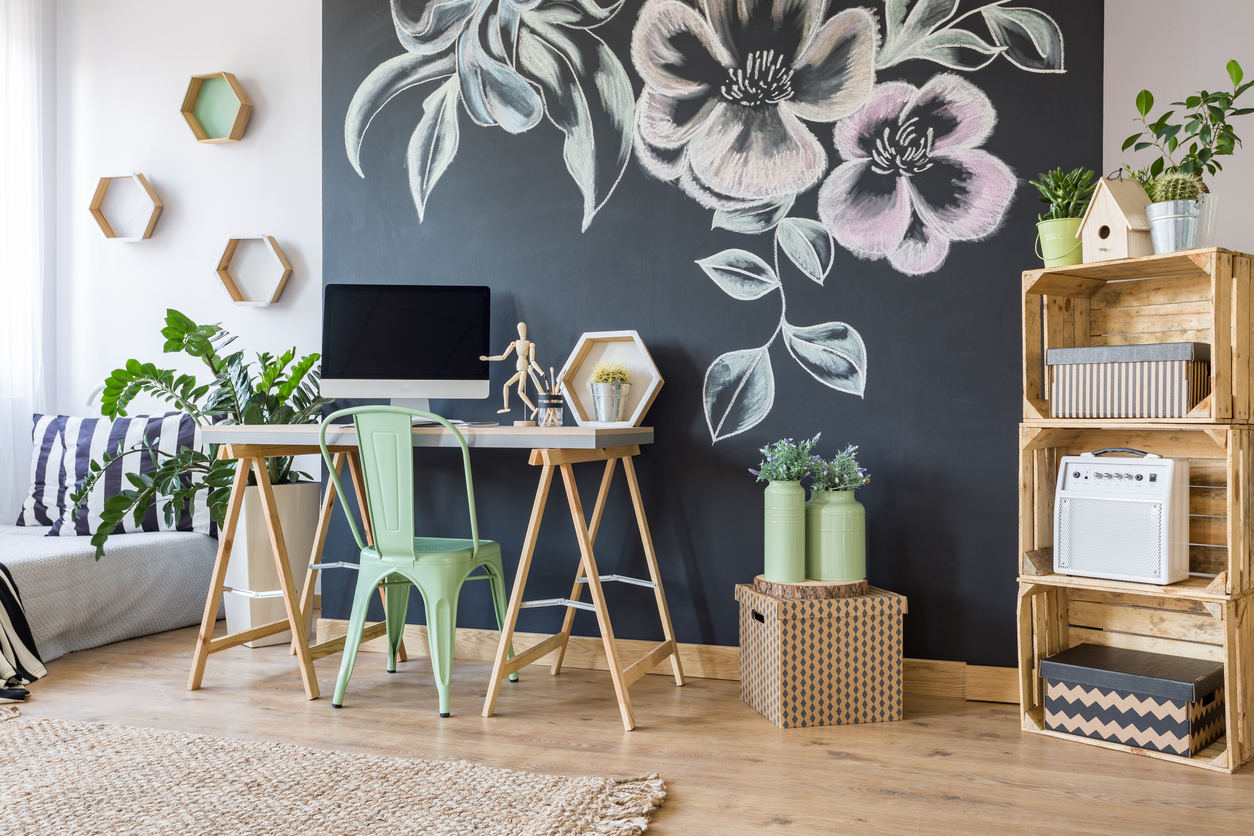 Life is too short and we spend too much time at work to have a boring desk. Deskorate your workspace with these fun office decor finds.
While other countries have seemed to master the 30-hour work week, the 40-hour work week (or more) is still the norm in the United States. Whether you have a sitting or standing desk, that's a lot of time to be surrounded by plain old cubicle walls. You take the time to create a welcoming space at home, why not add some office decor to kick your things up a notch at work? Your workspace can feel a little more like your home away from home with the addition of some fun office decor.
Fun Office Decor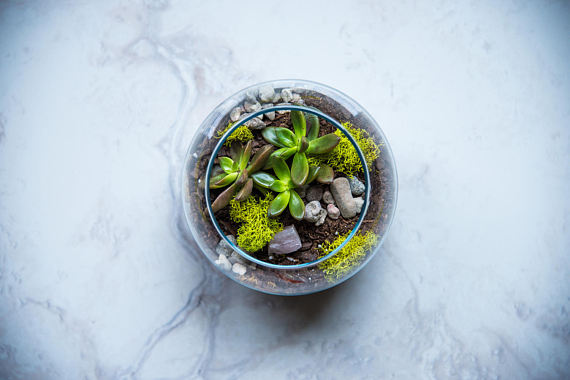 Not only is a succulent terrarium a great way to add some greenery to your desk, you can DIY with this fun kit.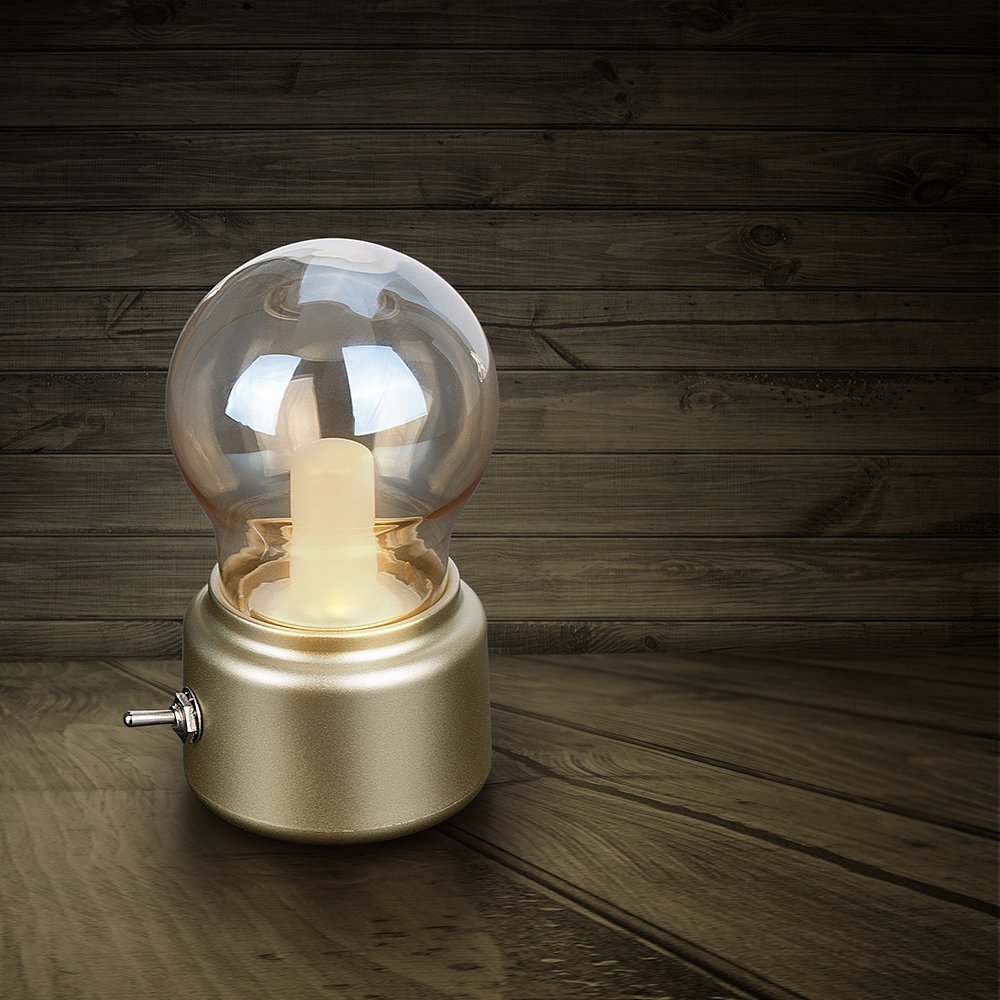 One way to add a bit of ambiance is with light. While your employer might frown on the use of candles, no one could issue with this vintage-style USB bulk lamp as fun and functional office decor.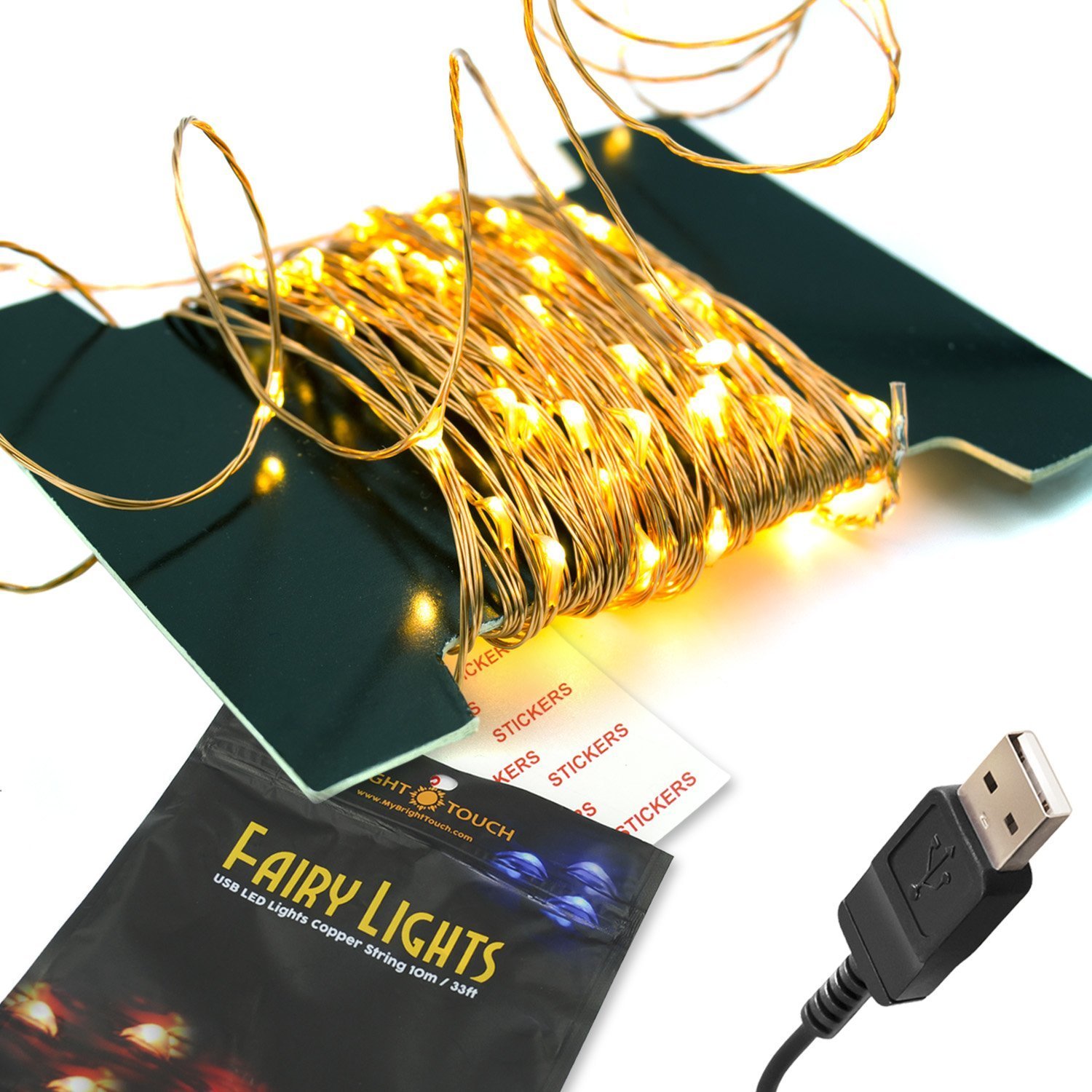 3. USB Mini Lights
Mini string lights are another way to make your desk feel a little more personal and chill.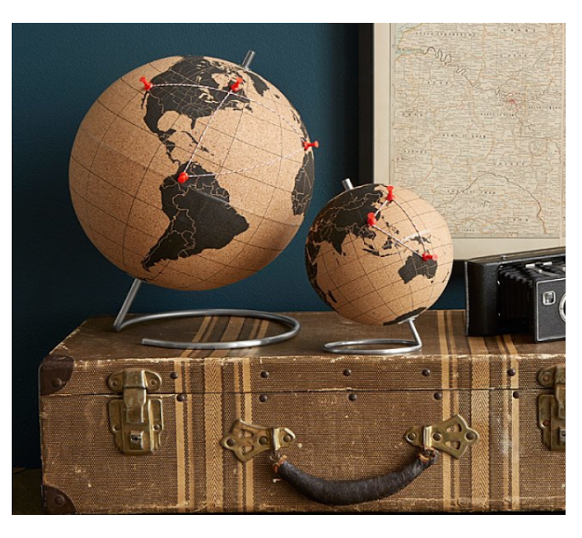 4. Cork Globe
Form and function are combined in this cork globe. Daydream about traveling the world while pinning up reminder notes about tomorrow's staff meeting.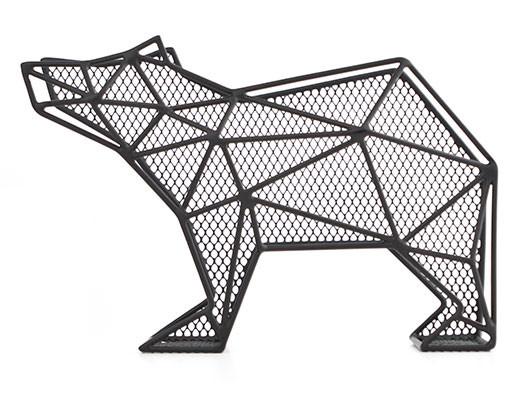 Display your love of the wild and stay organized with this wire bear letter or filer holder.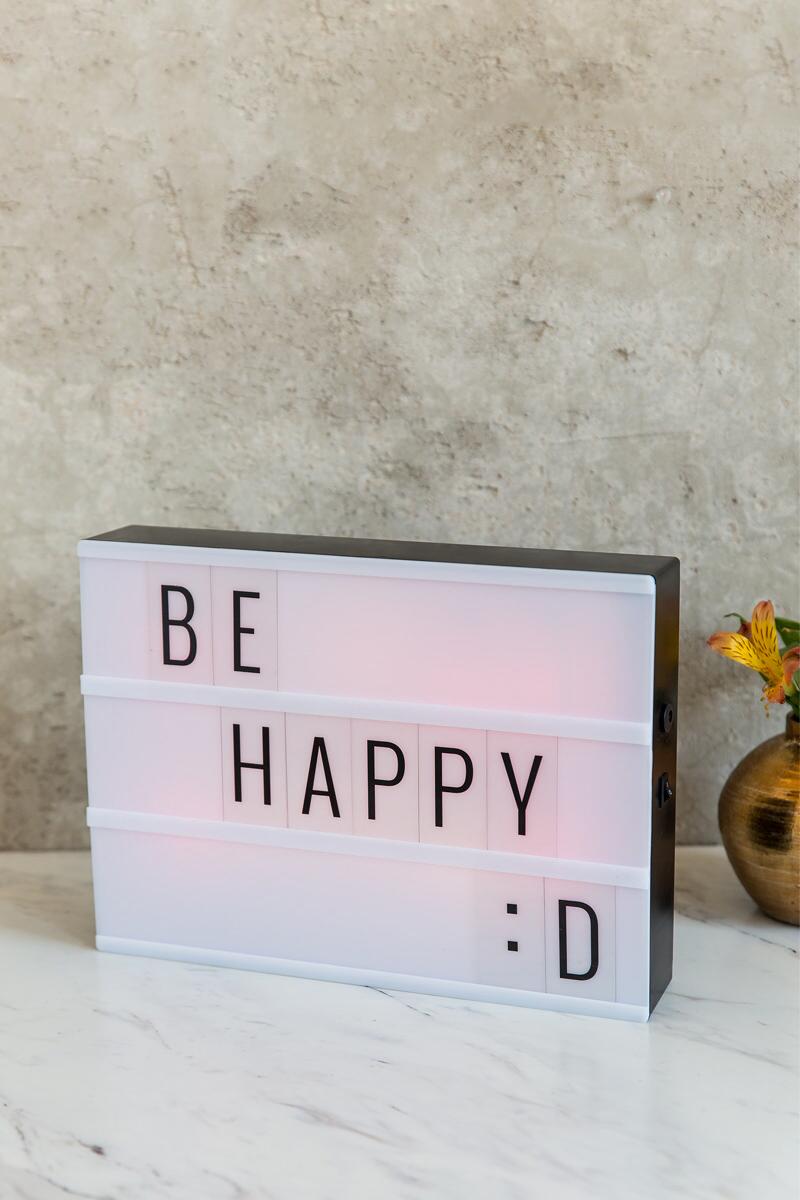 6. Light Box Daily Inspirational Sign
Have a little bit of fun and share some daily inspiration with your coworkers with this lighted sign.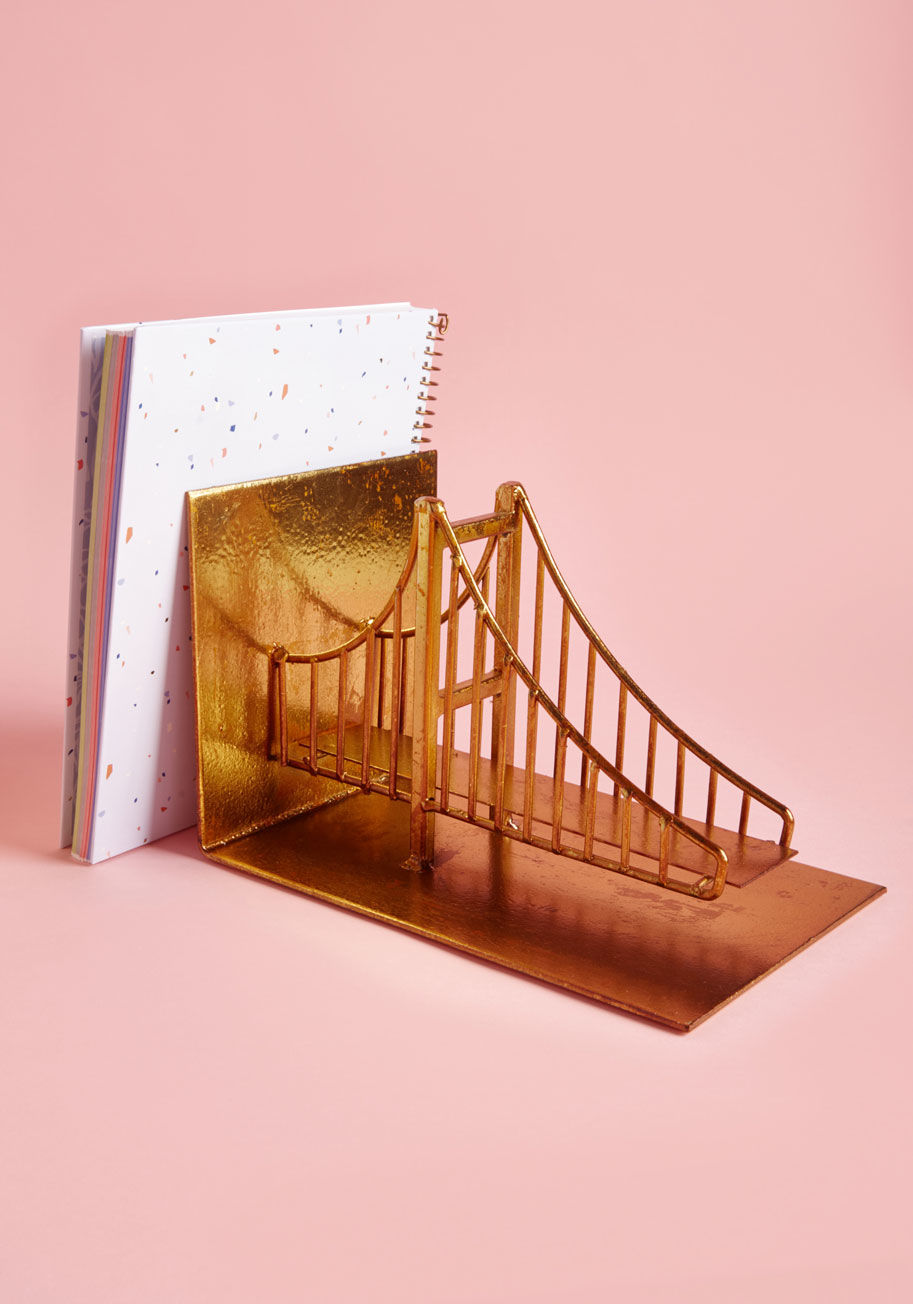 Who says all those binders on your desk can't be held up with these cool architectural bookends?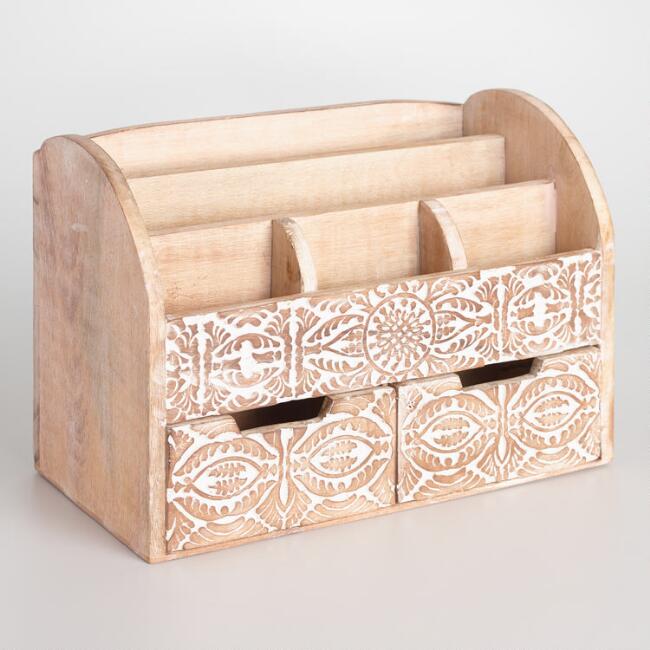 The office world is made of too much plastic, particle board, and fluorescent lighting. Add something made from the natural world to changes things up a bit.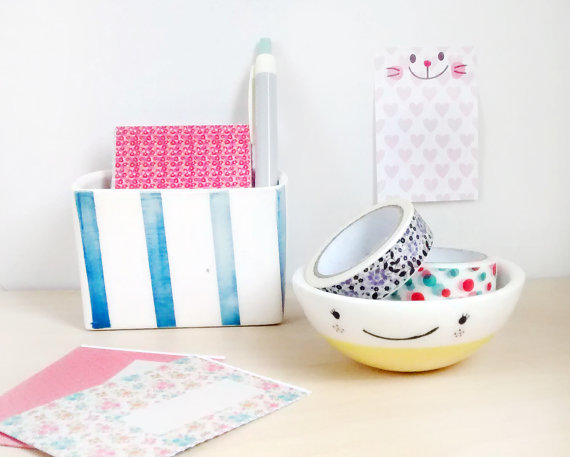 How cute is this ceramic bowl and notepad holder? They are perfect for holding push pins, paper clips, and other ephemera of the office world.

10. Walnut Speakers
Listen to NPR, or your latest daily mix from Spotify, with these super cool looking computer speakers.
Related on EcoSalon
7 Funky Old School Vintage Decor Finds Strangely Endearing (and No Homework!)
9 Functional Home Office Ideas for Small Spaces
Eco Friendly Products for the Office: 8 Stylish & Functional Objects