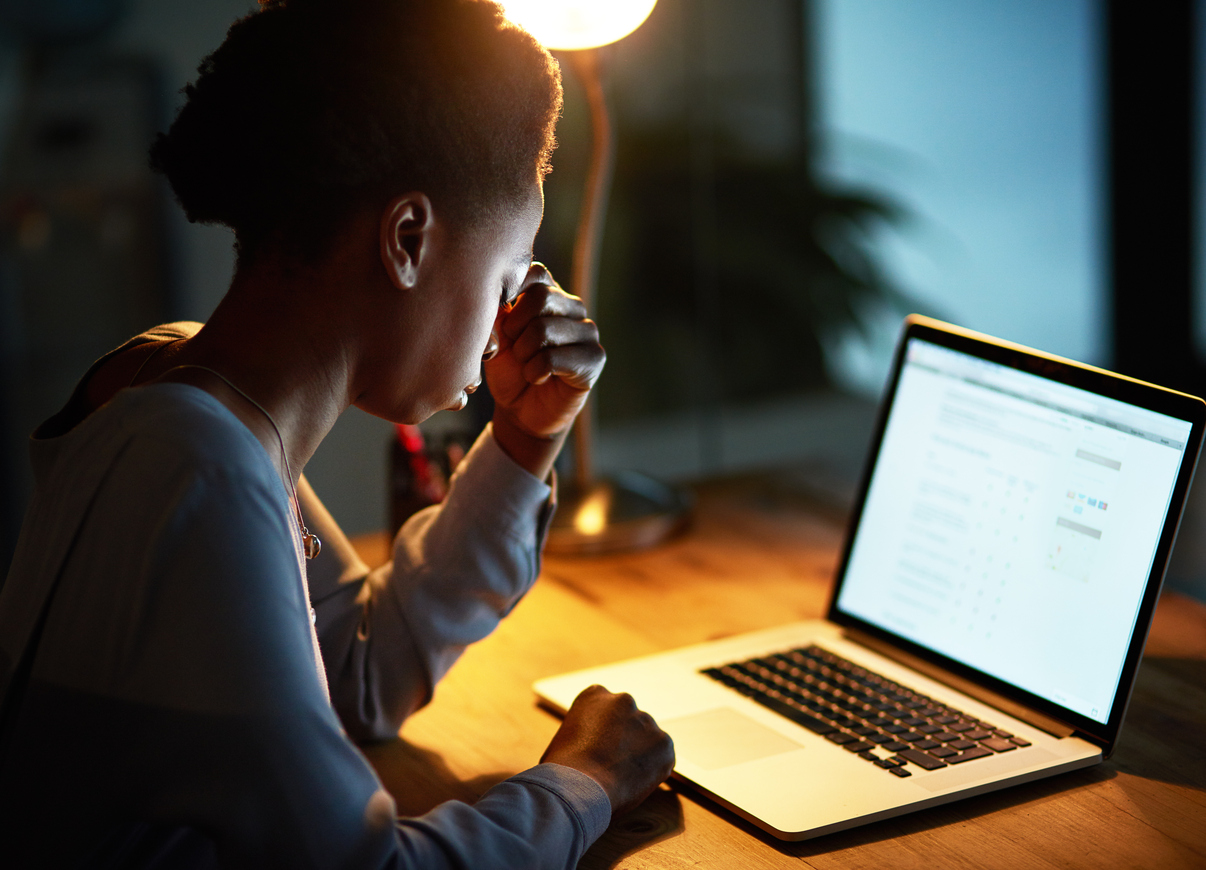 Technology has brought porn from the pages of magazines to the internet and virtual reality headsets.
And although most porn consumers would most likely say that the expansion of porn is positive, some new services are further blurring the line between sex, porn, and consent.
Porn and consent
A recent Motherboard piece reports that deepfakes, a Reddit user, face-swapped Gal Gadot's face—the actress who recently played Wonder Woman—on a porn star's body. "Sometimes the face doesn't track correctly and there's an uncanny valley effect at play," reports Motherboard, "but at a glance it seems believable."
Deepfakes was able to create the swap by using "open-source machine learning tools," such as TensorFlow.
Unfortunately, Gadot isn't the only person who has been victimized by the rogue Reddit user. The person has also face-swapped faces of Scarlett Johansson, Maisie Williams, Taylor Swift, and Aubrey Plaza.
This gross misuse of technology further proves that people still don't recognize or respect sexual consent. Although face-swapping a person's face on a porn performer's body is nothing like rape, it's still a breach of consent.
Face-swap and revenge porn
Since this type of technology is already being used to create fake celebrity porn, it's only a matter of time before it's used to create fake revenge porn.
Revenge porn, when a person publishes or distributes the nude photos or sex tapes of a former partner, is already a major problem. So, just imagine how complicated revenge porn will get once face-swapping becomes a factor.
"Working with VR, I also imagine [revenge porn, etc.] in virtual reality," says Antony Vitillo, AR/VR consultant and owner of the AR (augmented reality)/VR (virtual reality) blog The Ghost Howls. "There are already VR porn videos that give you the impression of having sex with one or more actress, actor. Imagine using this new AI-hack in these kinds of videos."
Yes, there will always be people who will view this type of porn and publish it. But the only way to combat this development is to educate. By educating people about why it's not OK to view this type of porn, and why it *hopefully* will soon be illegal everywhere to create it, we can stop it.
Vitillo adds that keeping people updated about new technologies can help Internet users know there is a new "revenge" risk. "Furthermore we should inform people on how to tell a fake video and a real one," he adds.
Related on EcoSalon
Watch the New Sexual Consent Campaign [Video]
Teaching Kids About Consent, One Documentary at a Time [Video]
This Campaign Really Boils Down to What Consent is All About [Video]