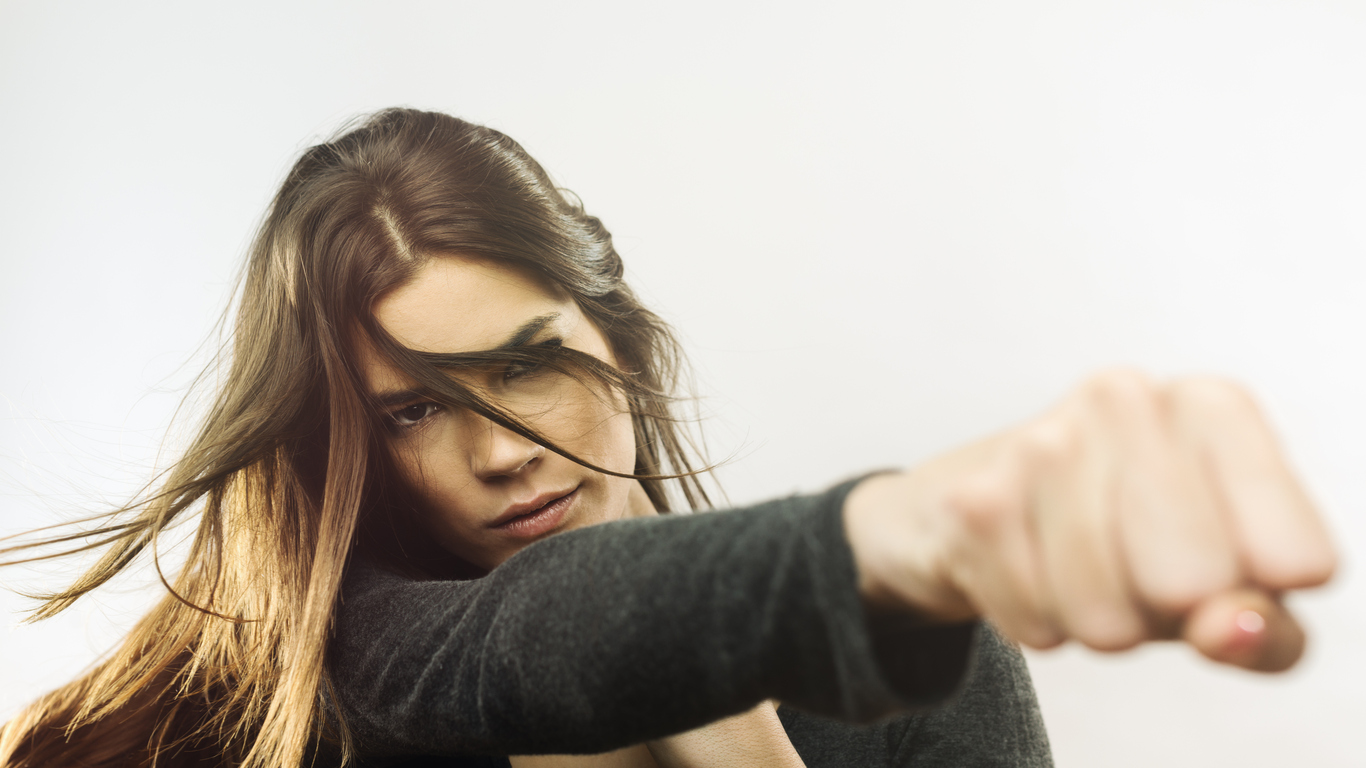 In the summer of 2017, audiences responded well to "Wonder Woman", the feature-length film starring Gal Gadot. Thanks to audience numbers, and the film's powerhouse female lead and director, Hollywood greenlit "Wonder Woman 2".
We can only imagine how amazing the second film will be. But we're currently thrilled that the superhero flick is the first to follow new anti-sexual-harassment guidelines.
The PGA and sexual harassment
The Producers Guild of America (PGA) announced its Anti-Sexual Harassment Task Force and list of guidelines in mid-January.
The Task Force was originally founded in October "in conjunction with its decision to permanently ban Harvey Weinstein from its membership," reports Teen Vogue. Although PGA membership is voluntary, which makes the Organization's guidelines voluntary, "Wonder Woman 2's" participation is important.
The new guidelines
The sexual harassment guidelines will ensure that Hollywood "productions comply with federal and state laws about harassment, provide in-person anti-sexual harassment training to all cast and crew members, and offer a system for people to report any incidents of sexual harassment," adds Teen Vogue.
And if sexual harassment does happen on a job, the guidelines outline "clear recommendations for reporting incidents," reports Nerdist.
It's exciting a film about female power is the first to implement these guidelines. However, it's important that this film is the first for another reason, too.
Brett Ratner
Six women accused Brett Ratner, producer of "Wonder Woman", of sexual harassment or assault in November 2017. Although Ratner denied the allegations, Gadot wasn't having it.
Gadot showed support for the accusers by stating that she would not "reprise her role in 'Wonder Woman 2' if the producer [Ratner] remained attached to the franchise in any way," Teen Vogue adds. "… Gal has since confirmed that Brett would not be producing 'Wonder Woman 2'."
Always evolving
However, the PGA's Guidelines aren't set in stone. So, the organization will likely change its Guidelines as the "industry explores new approaches to this problem [sexual harassment] and as new resources become available". The PGA also adds it will continue to work with TIME'S UP and the industry commission chaired by Anita Hill.
You can read the PGA's Guidelines here.
Related on EcoSalon
Aging Women Can't Get a Break in Hollywood (or Anywhere Else, Really)
Experienced Online Harassment? You're Probably a Woman: #NowWhat
No Woman Has 'The Hair': #NowWhat