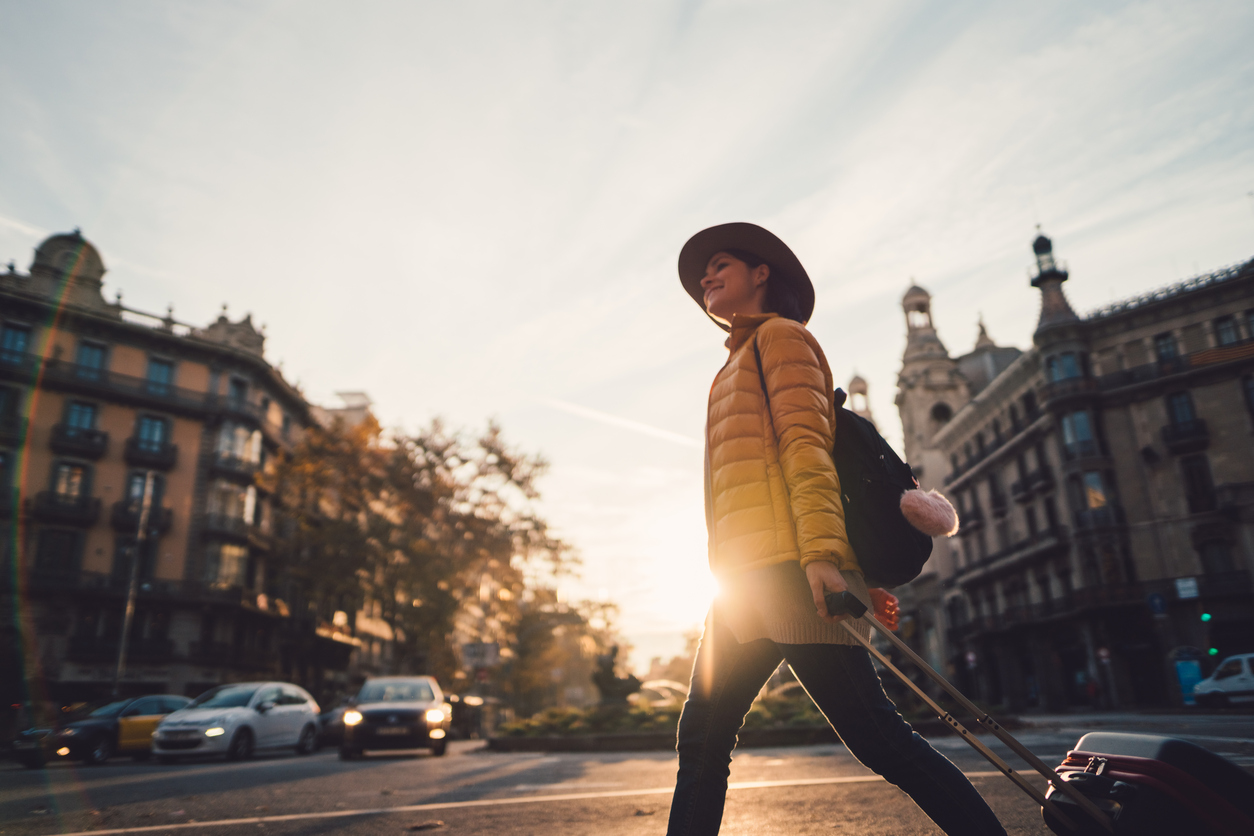 Feed your lust for local or global travel with products designed to comfort, challenge, and enhance your experiences. Whether you're a travel novice or a seasoned wanderer, prefer to roam year-round or stick to an annual vacation ritual, everyone can benefit from our roundup of travel essentials that go beyond the basics. 
1. Travel Journal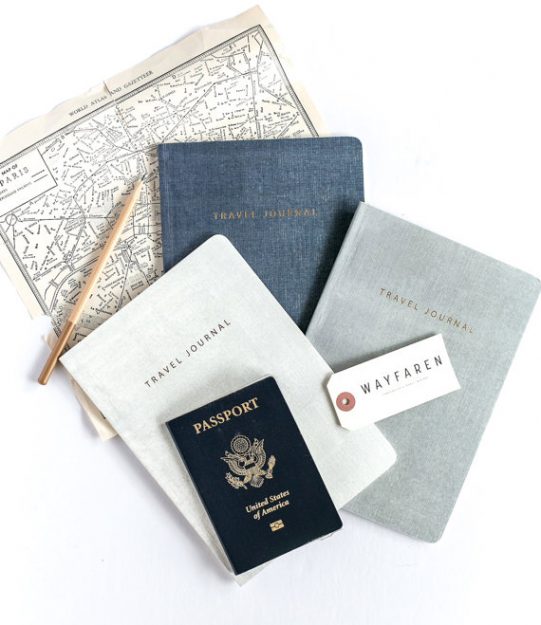 Something I think should be on every nomad's packing list is a travel journal. Capture the moment you experience a new place for the first time, write down how you felt, include a sketch, some photos, a clipping or a map, and you'll have an irreplaceable memento from your adventures. Pop your journal and your favorite pen in your bag for a tangible way to experience the world around you. This listing is for three lined journals with plenty of room for all your sentiments. Priced at $30.
2. Insta Pic Camera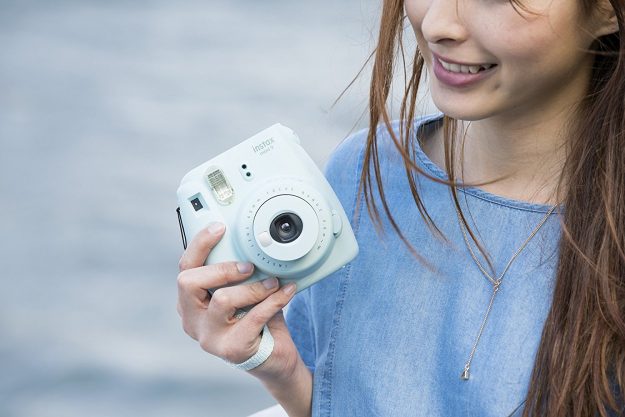 Excellent in tandem with the travel journal mentioned above, snap pics with your crew and the new friends you make along the way with instant results. Ready for sharing or for archiving in your scrapbook, photos will print directly from the Fujifilm Instax camera and deliver that nostalgic, filtered look. Not only that, but this handy little camera also comes equipped with a selfie mirror to ensure you're all in place for the group photo op. Priced at $55.61.
3. Mini Resistance Bands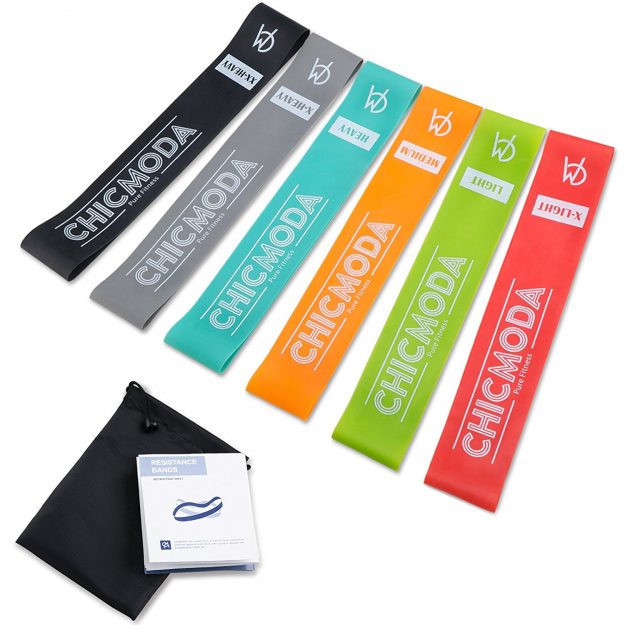 No gym on your trip? No problem! These compact, lightweight resistance bands made from one hundred percent natural latex allow you to do a full-body workout in the comfort of your hotel room. I can attest to just how awesome these are, too, since I use this exact set regularly. They're especially great for lower body toning, come with a convenient carrying bag, and really have a very minimal footprint, which is perfect for traveling light. Priced at $9.99.
4. Handy Crossbody Bag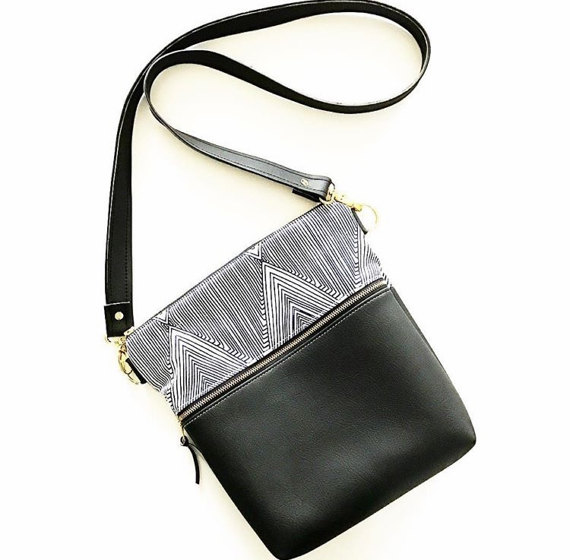 Every wanderer should own a mid-sized crossbody bag, and I think this one fits the bill perfectly. With a vegan leather option in a variety of colors, you'll like the boho vibes this pretty geo print fabric purse is sending. The one shown here features an optional exterior pocket–a detail you should spring for in order to maximize space for your sightseeing adventures. Priced at $70.
5. Pretty Polarized Sunglasses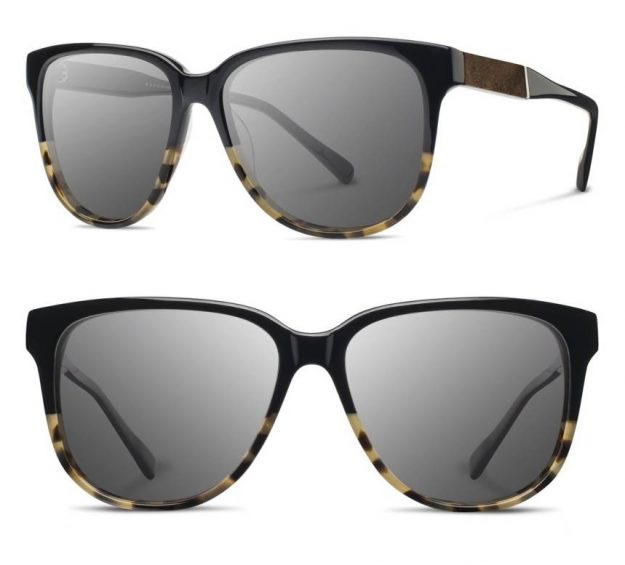 Polarized sunglasses not only protect your eyes, but they also reduce glare like no other. A travel must-have, you'll never look back after trying a polarized pair for yourself. Trendy and made in the USA, these Shwood shades are gorgeous and totally on trend. Plus, they come in a variety of colors to fit your style. Priced at $199.
6. Chin-Supporting Pillow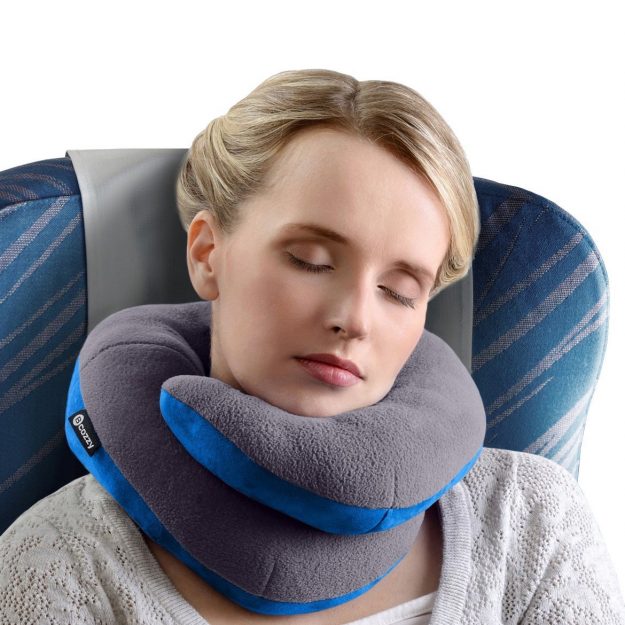 It's been a hectic day, you board the plane, take off, and feel yourself drifting off to sleep only to have your head bob forward and jolt you awake. Sound familiar? Fortunately, there's a pillow that promises a solution to that little problem. Great for flying, driving, and other means of travel, this neck pillow has been designed with chin support and a flattened section behind the neck for improved ergonomics and better shuteye. Priced at $29.97.
7. Invigorating Lip Treatment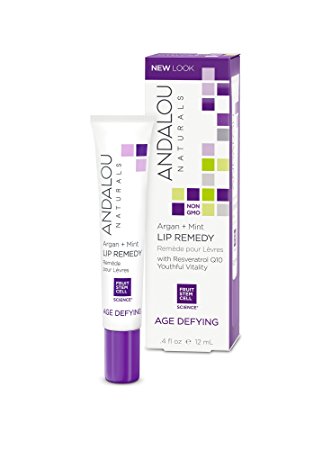 Dehydrated lips need proper nourishment when traveling, especially during flights and extreme heat or cold weather. In addition to drinking more water, also give this vegetarian, cruelty-free, minty fresh, moisturizing gloss a try on your next trip. Although it's a tad on the pricey side, it's one of my all-time favorite lip treatments and totally worth the few extra bucks. Priced at $7.19.
8. Rolling Underseat Bag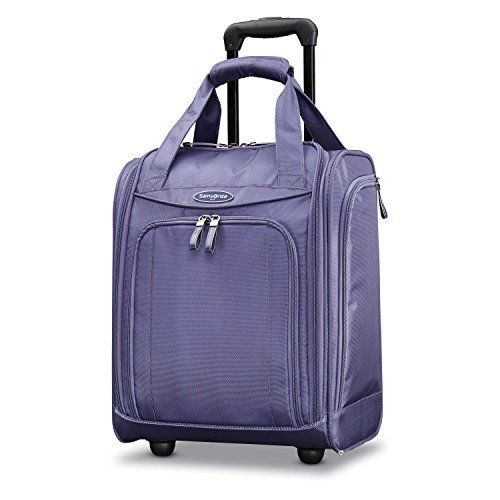 As a very particular person who doesn't like to live without certain items while traveling, a well-organized under-seat bag has a way of quelling my anxieties. Try this little beauty from Samsonite featuring rollers, a telescoping handle, plenty of compartments, a sewn-in back strap that slides over carry on luggage handles, and much more. It's perfect for overnights, too! Priced at $79.99.
9. Universal Travel Adapter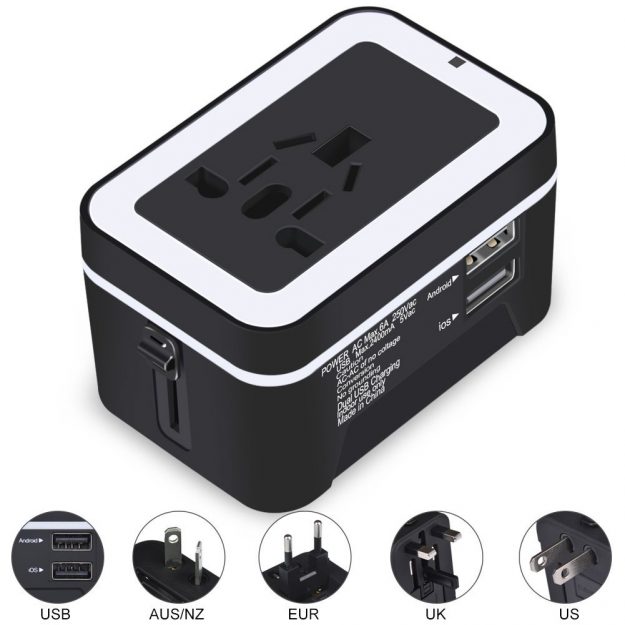 This universal outlet adapter with USB ports is an international traveler's delight. With the flick of a switch, you can change the adapter from charging your phone in Japan to boosting your kindle battery in New Zealand. For charging beauty items, like straighteners and blow dryers, you'll want an adapter set that has a voltage converter like this one. Priced at $15.99.
10. Smartphone Tele Lens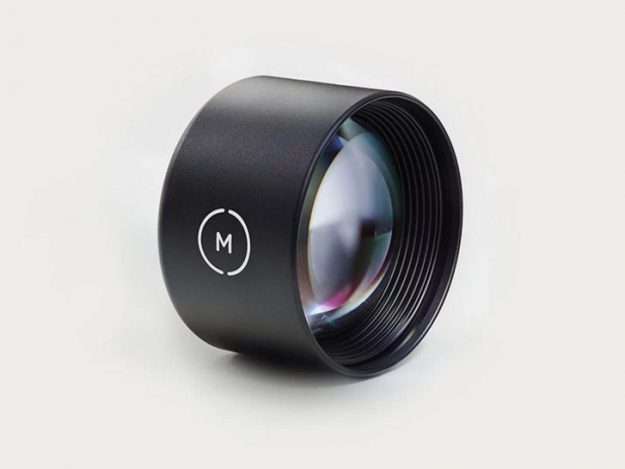 Up your photo taking game while traveling without having to carry around a DSLR. This innovative lens works with a Moment case to help your phone capture professional photos of landscapes, people, and more. Best of all? Moment makes these for iPhone and Android models! Share your snaps with us on EcoSalon's Facebook page. Priced at $99.99.
11. Traveling Yoga Mat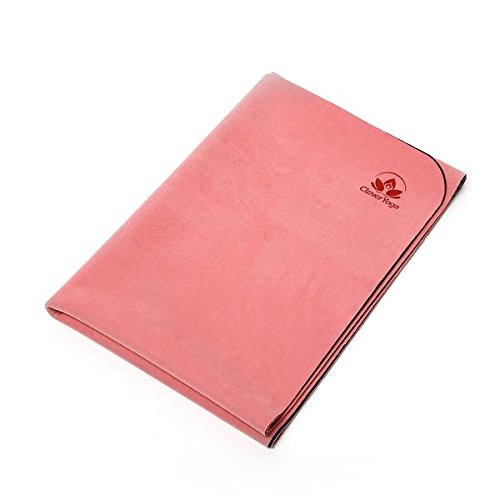 Never miss out on your morning yoga sesh while traveling again, thanks to this easy-to-pack, slip-resistant, eco-friendly yoga mat. Under two pounds, the lightweight, foldable mat won't take up too much space in your luggage, plus it is machine washable, so you can rinse the germs away when you get back home. Priced at $46.79.
*Disclaimer: Help support EcoSalon! Our site is dedicated to helping people live a conscious lifestyle. We've provided some affiliate links above in case you wish to purchase any of these products.
Related on EcoSalon
5 HOT Destinations for Traveling on a Budget
5 Sublime Treehouse Hotels for Your Next Tree Hugger Vacation
5 Easy Travel Tips for the Road Trip Planner