Water makes the world go round.
It is estimated that only one percent of the world's fresh water supply is available for human use, in the form of rivers, lakes, reservoirs, and other above and below ground sources. Given the world's impending water crisis, it's more important than ever that we keep our water sources clean and free of impurities. This Earth Month, take a moment to appreciate this photo selection of healthy rivers, then learn more about the world's water issues from our vault.
(above) Trento, Italy
Susquehanna River Valley, Pennsylvania, USA
Luckiamute Falls, Falls City, Oregon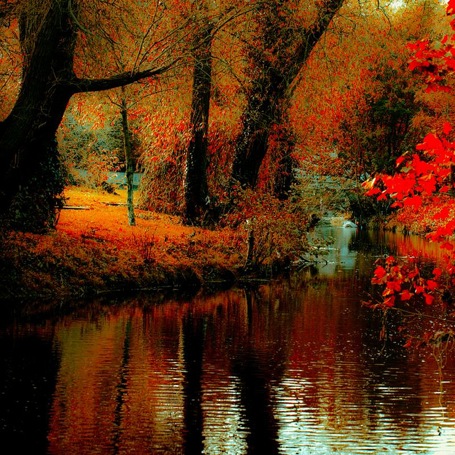 Horseshoe Bend, Glen Canyon, Arizona
Budd Creek, Yosemite National Park, California
Red Deer River, Alberta, Canada
Firehole River, Yellowstone National Park, Wyoming
Chirkhuwaa Khola, Khanbari, Nepal
Moor Brook, Dartmoor, England
George George Memorial Park, Michigan, USA
ALSO CHECK OUT:
View more photo collections here.