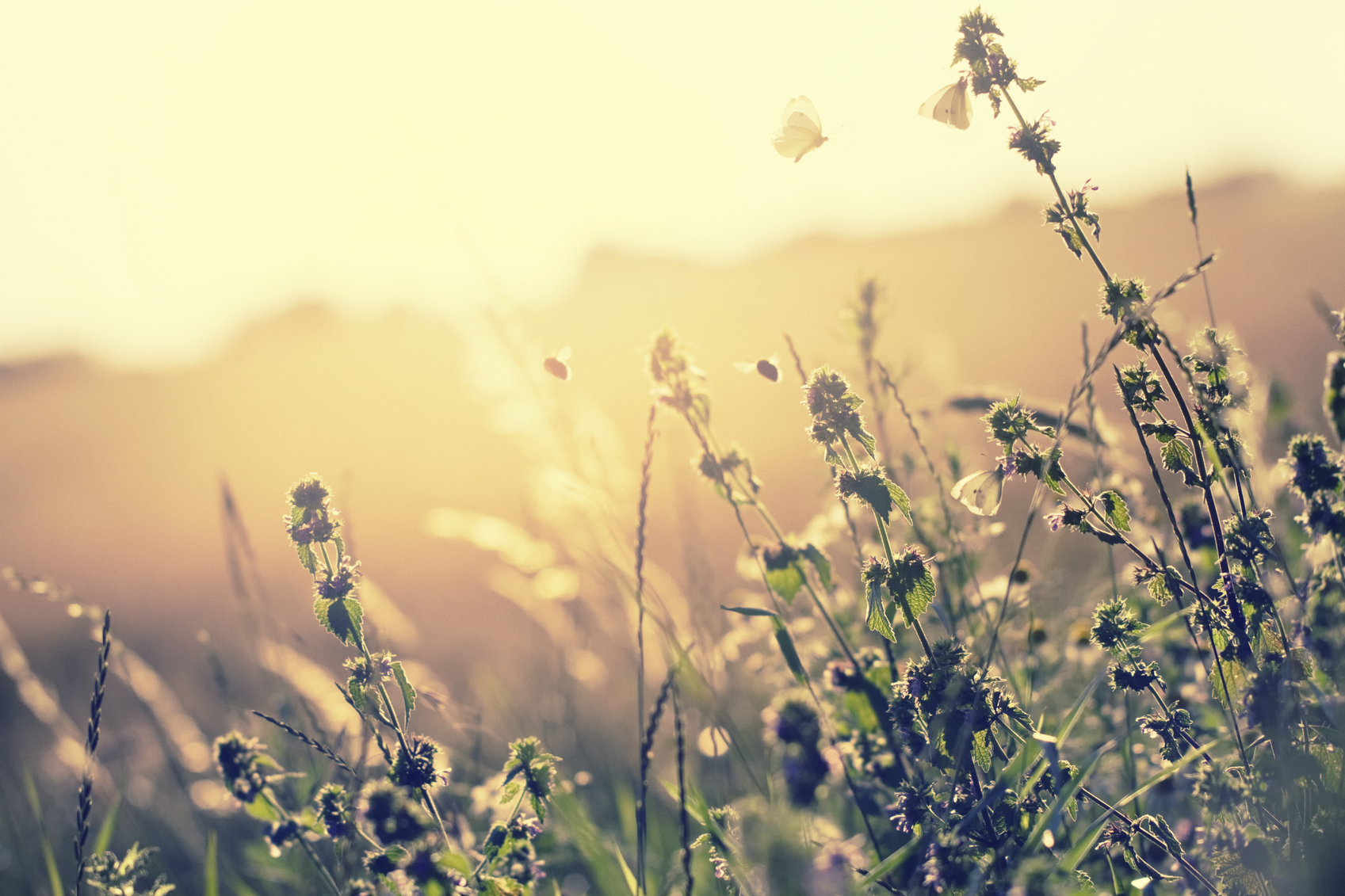 For millions of Americans still in shock over Donald Trump winning the Presidential election last week, fasten your seat belts, because there's plenty more where that came from. Case in point: Myron Ebell, Trump's climate change denier pick to head up the Environmental Protection Agency transition.
There's still much to be ironed out for the forthcoming Trump administration, but it's important to know what's at stake, not only for our country, but the planet as well.
Here's what you need to know about Myron Ebell.
1. Ebell is the director of the Center for Energy and Environment at the Competitive Enterprise Institute, which, among other things, runs the  website, SafeChemicalPolicy.org, that, according to Tom Philpott at Mother Jones, "exists to downplay the health and ecological impacts of chemicals."
2. The Competitive Enterprise Institute is largely funded by the coal industry, which would mean good news for coal producers under an Ebell-led EPA and bad news for the environmental policy, the Clean Power Plan, that regulates electricity producers, including coal. Ebell has even gone so far as to call the Clean Power Plan "illegal."
3. Ebell's beliefs (or lack thereof when it comes to climate change) have him so vilified, he was featured on a poster plastered around Paris during the UN climate talks last year, naming him one of seven "climate criminals"responsible for destroying our future.
4. Ebell is also the head of the Cooler Heads Coalition, a group "focused on dispelling the myths of global warming by exposing flawed economic, scientific, and risk analysis."
5. According to the New York Times, Ebell "frequently mocks climate leaders like Al Gore," and has called the movement the "forces of darkness" because "they want to turn off the lights all over the world." That's right, turn off all the lights?!
6. Ebell worked with a Republican congressman from Arizona, John Shadegg, in an effort to retool the Endangered Species Act—not to further protect threatened and endangered plants and animals—but to benefit property owners instead. In other words, to give them free reign to put endangered species in jeopardy for the sake of profits.
7. He's not a fan of bees, either. According to Mother Jones, Ebell's Competitive Enterprise Institute refutes the mounting data pointing to neonicotinoid pesticides as having a devastating effect on bee populations around the world. "CEI completely denies any harm to bees from the chemicals and rejects any role for government action in protecting bees," notes Philpott.
8. Even Pope Francis is not safe from Ebell's criticism. Ebell said of the Pope's encyclical on climate change that it's "scientifically ill informed, economically illiterate, intellectually incoherent and morally obtuse," adding that "It is also theologically suspect, and large parts of it are leftist drivel."
9. But perhaps most startling is Ebell's general misconception about climate change. According to the Huffington Post, in 2006, Ebell penned an opinion piece, titled "Love Global Warming," where he promoted the "benefits" of a changing climate. "Yes, rising sea levels, if they happen, would be bad for a lot of people. But a warming trend would be good for other people," he wrote.
Find Jill on Twitter and Instagram
Related on Organic Authority
How Will Coral Handle Climate Change? [Video]
Localizing the Billion People March: Adbusters' Kalle Lasn Is At It Again, This Time Tackling Climate Change
U.S. Landfills Contain Twice as Much Trash as EPA Estimated