Nothing is better than finding the best sulfate free shampoo for your hair. Suddenly, it's like your hair takes on its own persona. It's a shiny, happy person bouncing around your scalp, so much so that this article deserves its own soundtrack. So let's give it one. 



This song is clearly about how happy Kate Pierson's hair is.
What is it about natural, organic, and non-toxic shampoos that make our hair so awesome? First off, they generally don't contain ammonium lauryl sulfate of the notorious sulfate family, which also includes ammonium laureth sulfate and sodium lauryl sulfate. These are the surfactants, or sudsing agents that make your traditional shampoo foam up. They are also quite drying to both your hair and scalp.
Sulfate free shampoos typically use decyl glucoside as their surfactant of choice. This ingredient, which rates a zero from the Environmental Working Group, is plant-derived and biodegradable. It's not known to have any adverse health effects.
So what's the best sulfate free shampoo for your hair type?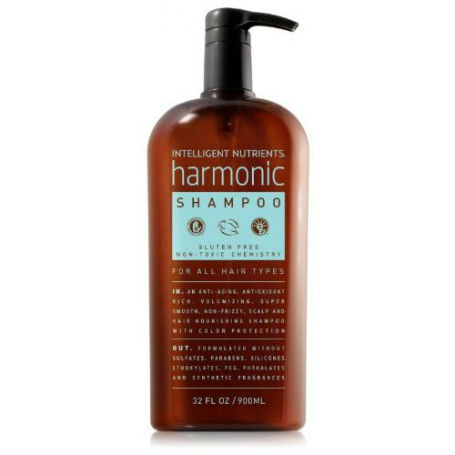 1. Best for All Hair—Harmonic Shampoo by Intelligent Nutrients ($22.00 for 15 oz.)
Intelligent Nutrients was founded by Horst Rechelbacher, who also created Aveda. Consider it Aveda's bigger and better younger sister. This shampoo is formulated without sulfates, ethoxylates, PEG, phthalates, parabens, silicones, and synthetic fragrances.
More importantly, it performs like a champ. Using only a quarter-size cap full, you get a through wash which leaves your hair feeling like it's had a makeover. I can't recommend it highly enough.
2. Best for Color Treated—John Masters Organics Bare ($14.50)
When you've already put your hair through a color treatment, you want a shampoo that's light on harsh ingredients. This sulfate free shampoo uses organic white tea and chamomile to detoxify hair, with jojoba oil to moisturize it. Fragrance free, it also include evening primrose for an added moisturizing effect.
3. Best Medicinal Shampoo—African Black Soap Deep Cleansing by Shea Moisture ($9.99)
Excellent for regulating sebum production, this shampoo treats psoriasis, dandruff, and eczema. Containing tea tree and willow bark extract to help detoxify the scalp, it is free of sulfates, parabens, phthalates, paraffin, gluten, propylene glycol, mineral oil, synthetic fragrance and more.
It also is highly recommended for African-American hair.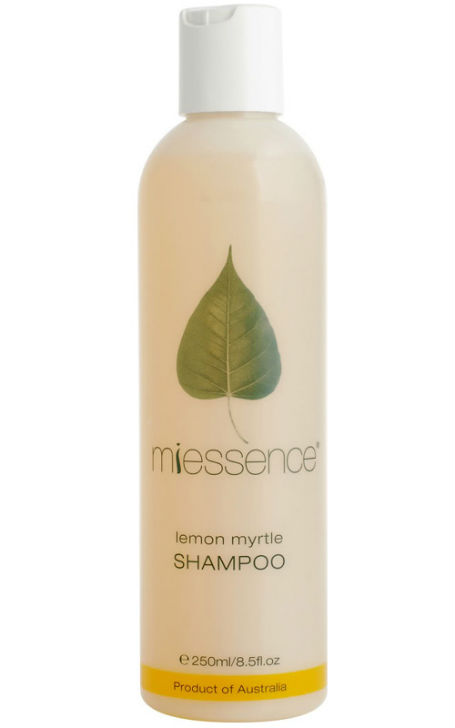 4. Best Clarifying Shampoo—Lemon Myrtle by Miessence ($24.00)
A good clarifying shampoo is a great trick to have up your hair arsenal. Regular build-up from pollution, product, chlorine, and that bad shampoo you used at your cousin's house can leave residue on your hair that weighs it down. But washing with a clarifying shampoo removes this gunk, leaving your hair lighter. You should always follow up with a good conditioner.
This product from Miessence uses moisturizing, certified organic aloe vera as well as certified organic rosemary, burdock and sage extracts to balance hair. It leaves your hair with a lovely lemon scent, and is also great for treating oily hair.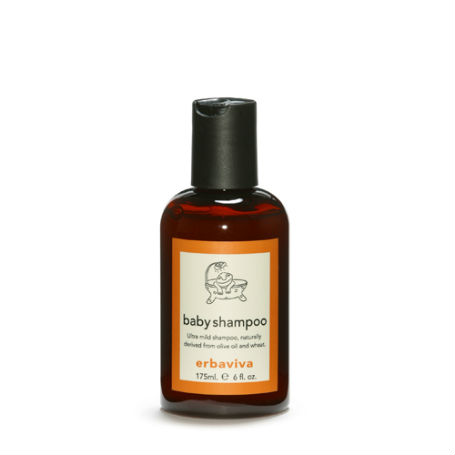 5. Best for Sensitive Scalps—Baby Shampoo by Erbaviva ($18.00)
Our scalps can be very sensitive to product, especially when exposed to pollutants and the drying agents of winter. This light, ultra mild shampoo from natural experts Erbaviva offers up a USDA organic cleansing made with gentle, nourishing lavender and chamomile oils.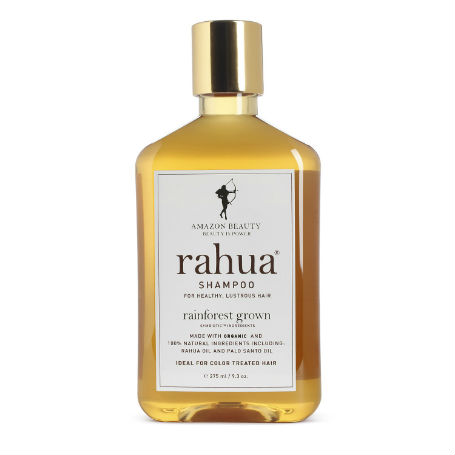 6. Best for Volume—Rahua ($32.00)
Containing both organic and 100% natural ingredients, this product best serves fine, damaged hair to add a healthy bounce. Containing quinoa, coconut and shea butter, it is formulate to cleanse with minimal sudsing, leaving hair stripped of oil and bacteria but replenished with moisturizing agents.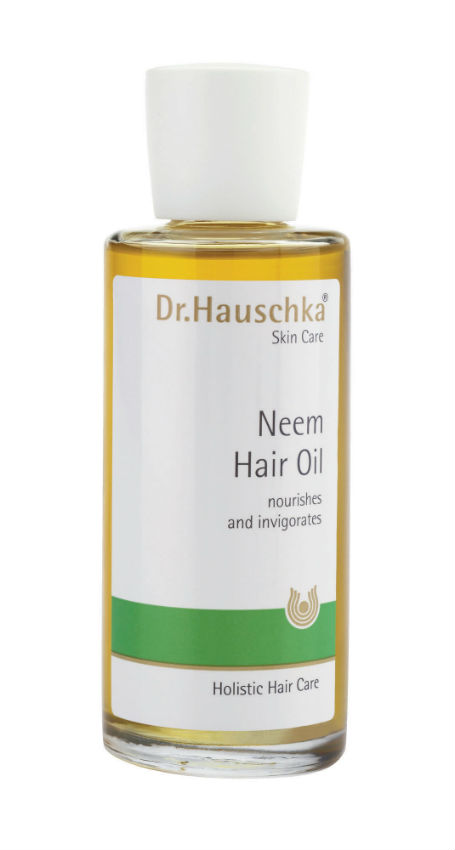 7. Best Treatment for Dry Scalp and Hair—Neem Oil by Dr. Haushcka ($29.95)
Sure, this isn't a shampoo. But a good scalp and hair treatment can leave your hair feeling like you just invested in a spa day. This oil from natural skincare experts Dr. Haushcka contains neem leaf and chamomile extracts for a dry, itchy scalp.
It also adds shine to your hair while encouraging healthy hair growth. Massage this into your hair and scalp to strength brittle or damaged hair. Your hair will feel light and silky for days to come.
photo credit: eflon via photopin cc
For further reading:
Why Vinegar Is So Great for Your Hair