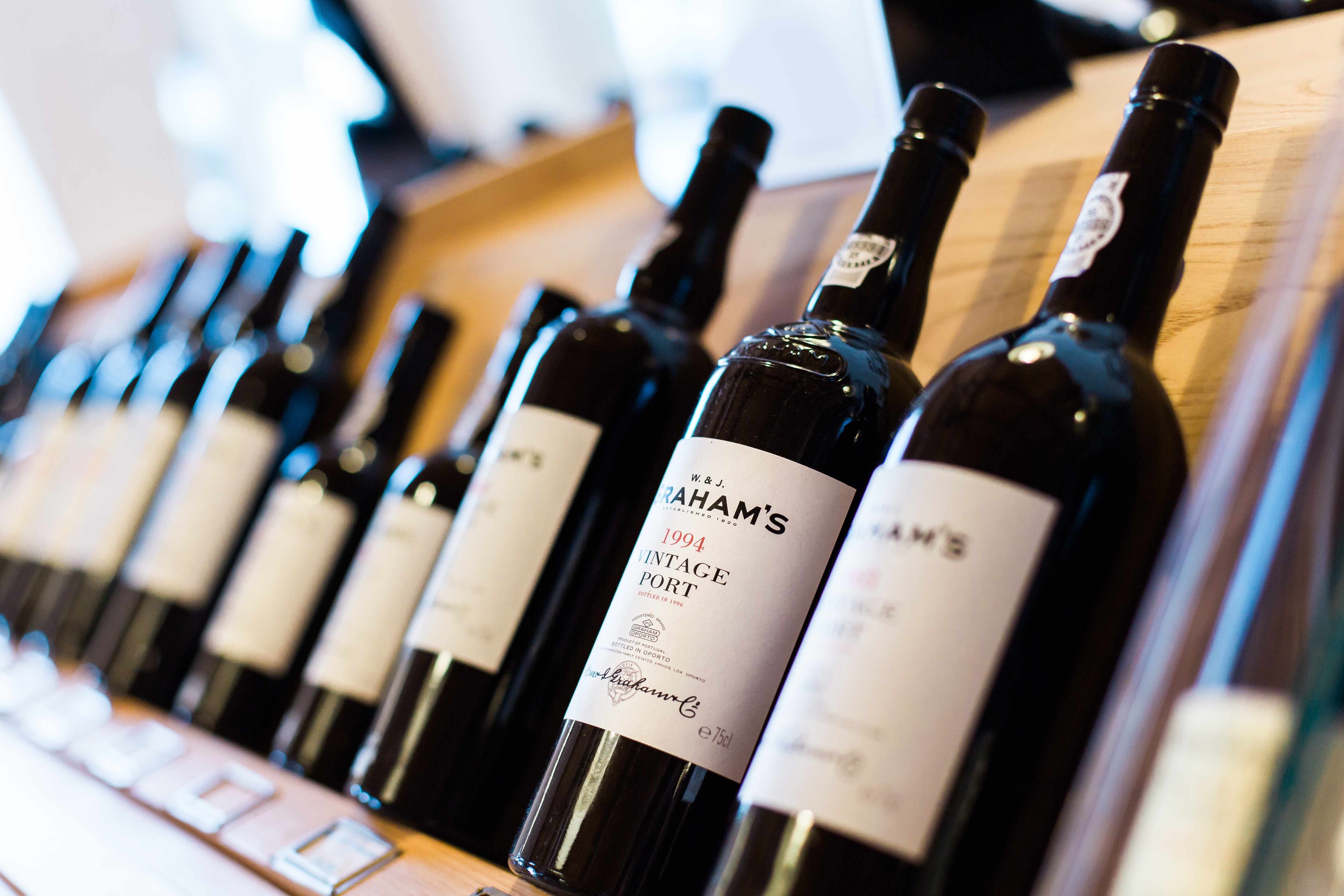 Vegans in the UK have a lot to celebrate as the popular Co-op market is bringing a huge focus to vegan wine. 
That's right — a lot of wine isn't vegan because of the use of filtering and fining agents that can come from eggs, gelatin, milk, or a substance called isinglass, which comes from fish bladders. They're used to remove unwanted bacteria and yeast, and some are used to improve flavor and clarity. But they're used not because they're most efficient, but because they're most common — historied practices that haven't been updated.
According to the Guardian, the Co-op has been working with "winemakers across the world to develop a wider range of vegan-friendly 'fining' agents used to filter wines."
For vegans, determining if a wine has been filtered with animal products is a near-impossible task. A few websites exist that catalog vegan wines, but producers aren't required to disclose the ingredients used in the fining process, and most winemakers don't.
The Co-op says it will have eight vegan wines next month, and expects 100 by the end of the year.
"Now a new generation of animal-free agents made from peas and even potatoes are finding popularity, and favoured by the Co-op along with other vegan-friendly options including carbon and clay-based agents," notes the Guardian.
While pints won't likely ever go out of style, it seems the Brits are beginning to develop a taste for grapes, too. "We are anticipating vegan wines to pick up momentum throughout 2018," Simon Cairns, category trading manager for Co-op wines, said, "so our range will be expanding throughout the year and we will continue to challenge suppliers to make wines vegan where they can without affecting the attributes of the liquid."
Find Jill on Twitter and Instagram
Related on EcoSalon
3 Eccentric Mission-Driven Food and Wine Festivals Only in Los Angeles
Get Drunk AF With Lady Gaga's 'Grigio Girls' Wine CoolersHere's Why You Need to Go Biodynamic Wine Tasting in Europe