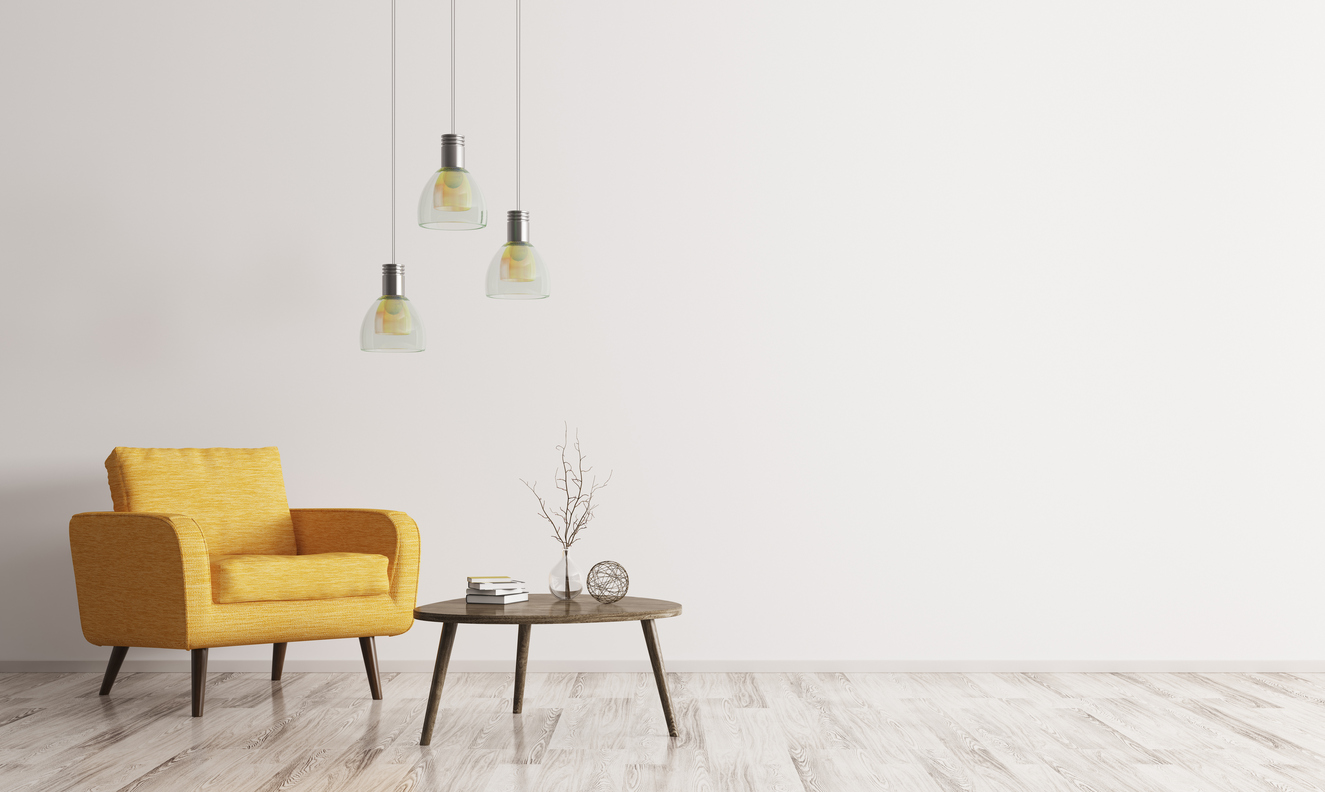 Instagram and Pinterest are full of minimalist lifestyle accounts. Although that fact isn't surprising—living sustainably is important—minimalism is not new. In fact, other cultures have practiced this way of life for years.
Real minimalism is diverse
A recent piece in the Pacific Standard presents the fact that most Insta-famous modern minimalists are white or East Asian. However, this is quite a strange reality, considering that "various communities of color fashion a lifestyle off of living with few possessions," reports the Standard.
In addition to its cultural limitations, pop minimalism often makes this traditionally poverty-based lifestyle look glamorous. So, the Standard points out that, essentially, the main thing that differs between the modern minimalist movement and historical minimalism is choice.
"Though people of color have been practicing core principles of minimalism for generations, their lifestyle often resulted from poverty, classism, and racism," reports the Standard.
"In the U.S., redlining helped create communities colloquially called 'ghettos'. With nowhere else to live, communities of color, and particularly black people, had no choice but to reside in communities that were significantly underdeveloped compared to the housing communities that white families lived in."
Diverse modern minimalists to follow
The following people practice the minimalist lifestyle for various reasons. Some of them grew up minimalist homes. And others chose to live in a minimalist manner to help better their lives.
Milana Perepyolkina
Milana Perepyolkina, author, explains that her experience with minimalism stems from her culture; she's Romani. "I moved to the U.S. from Russia to study in college with two bags. My pillow was in the first bag. [And] a cup with a spoon, a dictionary, and some clothes in the second," says Perepyolkina.
"Romani have traveled in a small wagon for centuries. All family possessions were in this small wagon. Every possession mattered and had a history."
Lillian Daniels
Lillian Daniels, founder of The Bali Bead Necklace, says her brand of minimalism focuses on having a high concentration of a few things that fuel her joy and vitality. "This may be different from person to person," says Daniels, "[but] to me, [it] is managing key resources." She adds that she truly values and is influenced by her family, friends, good health, and being a woman.
So, Daniels creation, The Bali Bead Necklace, is a physical manifestation of minimalism. "It can be worn with anything and allows you [the wearer] to truly be the multifaceted person you are."
Roe Cummings, a creative intentional-living advocate, and E Johnson live in a small home—it's 800-square-feet—in the Bay Area.
Cummings began living small after recognizing that her low-self esteem and confused self-identity were fueling her buying binge cycles. E Johnson says he's always lived a minimalist lifestyle; he grew up poor. So, "his background has added to the richness of how he and Cummings interact with the [minimalism] movement and interpret it for their own lives," reports the Standard.
Nneka Okona
Nneka Okona, a food and travel writer, chose to embrace minimalism after a move from America to Madrid in 2013. So, for the move, Okona could only fit her possessions in a few suitcases.
After reducing her things, she felt much better. "I see minimalism as a journey into releasing past baggage and attachments in order to feel freer and lighter," adds Okona.
Related on EcoSalon
30 Days of Retail Restraint May Inspire a New Minimalist Wardrobe Mindset
Suzanne Rae S/S 14 Collection at NYFW: Futuristic Minimalism for the Modern Woman
Danielle LaPorte: The Dark Side of Minimalism