These cycles will make your spokes spin.
May is National Bike Month, and as the weather warms up, there's no better time to embrace life on two wheels. Not only is biking great for your health, it's also an easy, empowering, and environmentally-friendly way to get around. Plus, nothing beats the thrill of pedaling to great music with the wind blowing through your hair, whether it's in Brazil, Birmingham, or Black Rock City.
(above) Philadelphia, Pennsylvania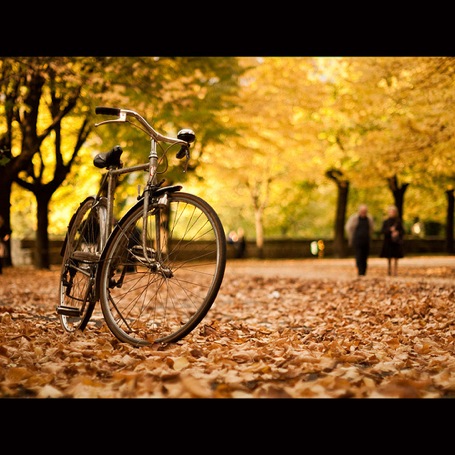 Mackinac Island, Michigan, USA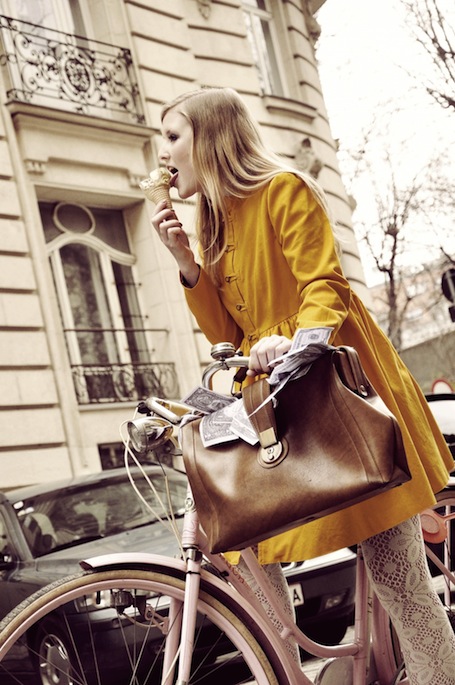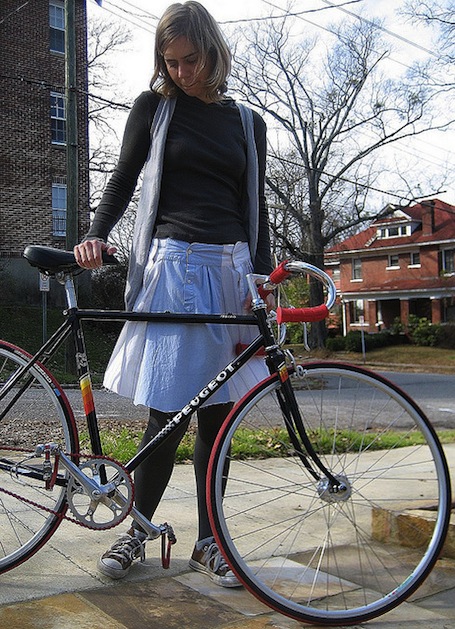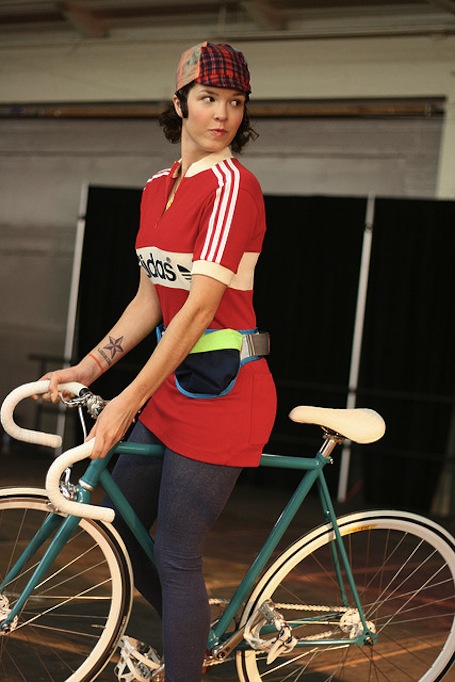 ALSO CHECK OUT:
View more photo collections here.