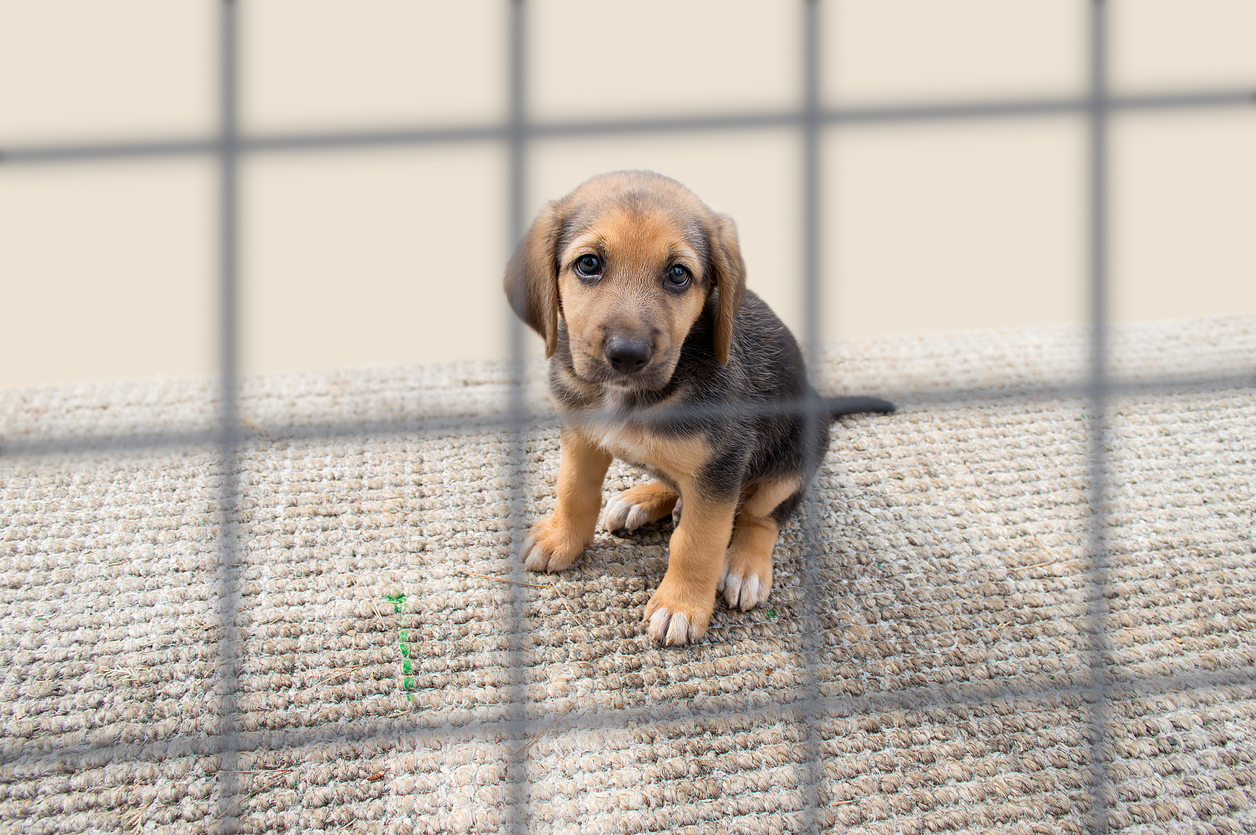 Although the American government no longer prioritizes the safety, health, and well-being of animals, People for the Ethical Treatment of Animals (PETA) does.
The USDA messed up
Early in the Trump presidency, the U.S. Department of Agriculture (USDA) deleted all information pertaining to puppy mills, roadside zoos, traveling zoos, and other businesses that exploit animals from its website. This action greatly upset animal activists.
Luckily PETA was paying attention to the governmental organization and responded by releasing every USDA inspection report of captive animals exhibitors in its archives. A PETA press release reveals that the organization's action includes about 21,000 records that date back to 1984.
Making real change
Releasing the USDA's records was an admirable step, but PETA and other animal rights groups are taking that activism further. PETA, the Beagle Freedom Project, etc., are filing a lawsuit against the USDA to encourage it to release the records.
According to PETA, the lawsuit maintains the USDA's document removal was illegal. The Freedom of Information Act requires agencies to post frequently requested records on its websites. The suit also aims to ensure that animal-welfare records go public when created.
Substance over flash
PETA's latest move was less flashy than many of the other "stunts"—nude celebrities, etc.—it's known for, and we're grateful. This low-key approach is commonsense and could appeal to people who brush off the group's work as trivial or flaky.
"It's critical for animal advocates, law-enforcement officials, and members of the public to know how animal exhibitors have violated the law and whether dangerous wild animals are located nearby," Brittany Peet, PETA Foundation Director of Captive Animal Law Enforcement, says.
"PETA will use every opportunity to push the USDA to put all these widely used documents back on its website, including all new records as they're created."
If you'd like to see the USDA's records regarding animal welfare, click here to sign PETA's action.
You also can view the released USDA inspection reports here.
Related on EcoSalon
Farewell, Ringling Brothers: I Was Once a (Very Sad) Circus Animal
Patagonia Drops Incredibly Cruel Wool Supplier (Thanks, PETA!)
Link Love: The PETA Ad You Need to See + Vegan Faces + Kim's Arse