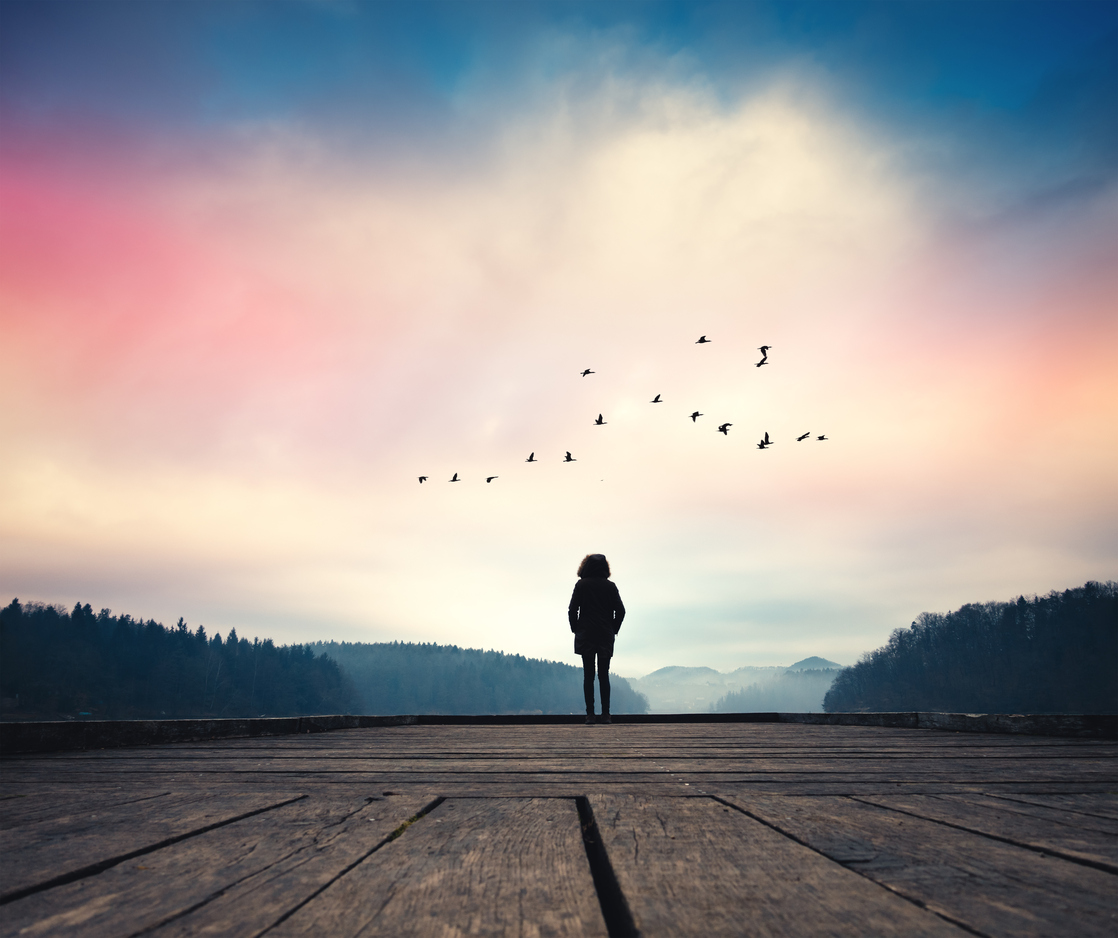 Yes, having an emotional hangover is very real. And we have great advice on how to beat it.
What is an emotional hangover?
Emotional overload can arise from both positive and negative feelings, explains Dr. Claudia Luiz, author of "The Making of a Psychoanalyst". An emotional hangover is the result of a person's system getting activated beyond its ability to put things in perspective.
"Add to that reactivating an unresolved previous overload and you will definitely feel hung over," Luiz adds.
Luiz provides the following example of an "unresolved previous overload":
"Maybe your mother and father were emotionally intense people. So they fought hard and partied hard. For a child this can be overwhelming, but we don't remember the feelings. We tuck them away and build fences around them… The problem with the fences is that the feelings are still there and they do haunt us and then they do get triggered and reactivated by anything in our present moment that parallels that old experience."
Luiz explains that an emotional hangover also occurs if a person is merely "more sensitive emotionally."
Jessica Tappana, MSW, LCSW at Aspire Counseling, adds that everyone's individual mental health is different. "With new client's who experience intense emotions, I often share the biosocial theory from Dialectical Behavior Therapy, which was developed by Marsha Linehan," she says. "The theory is that some individuals are simply born with a tendency to experience emotions more strongly, more quickly and for longer or shorter periods of time."
This person's life experiences can lead to those emotions being even more extreme.
What's the cure?
Thankfully, Luiz says that working with a psychoanalyst can help a person resolve inner pain that could cause a future overload.
"You just have to delve into the painful feeling," says Luiz. "That means talk about it, write about it, perseverate, and allow yourself to fully enter into it, preferably with somebody who knows how to navigate these waters, and won't ask you to tone it all down. Eventually, once to face these feelings with courage and with modesty, you can manage them."
She explains that once a person can correctly manage their feelings, they won't allow scary unconscious dynamics to "own" them.
Tappana adds that belly breathing and mindfulness exercises also can help an emotional hangover pass. "The goal is for them to train their brain and body to calm quickly and on command," she says. "Once they're able to focus on deep breathing well, [a person could] move on to other types of guided meditation such as progressive muscle relaxation or visualizations."
Related on EcoSalon
Positive Thinking: Health Benefits of PMA
Can Instagram Actually Improve Mental Health? #NowWhat
What Binge-Watching Says About Your Mental Health