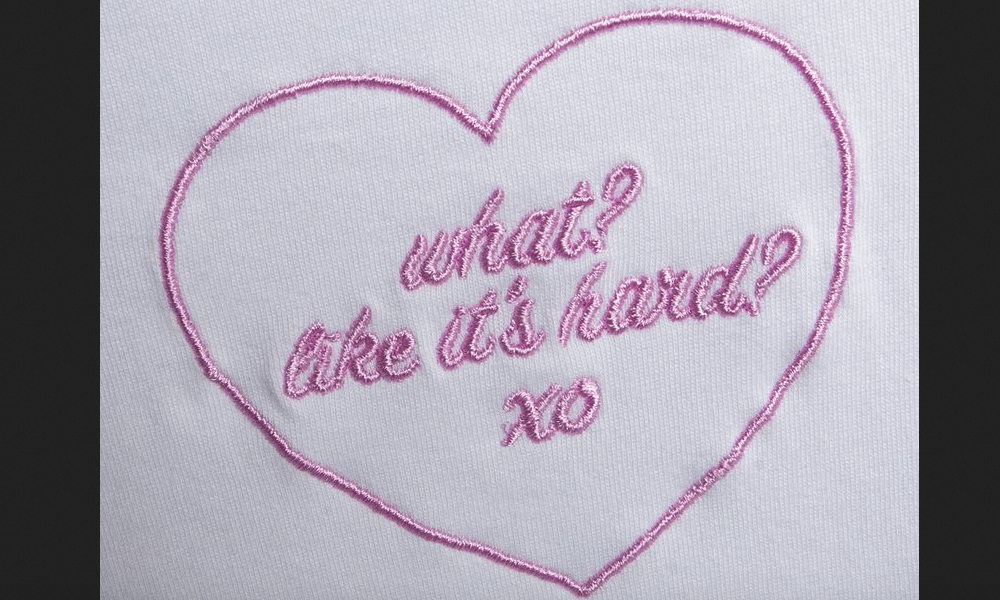 "Clueless," had its mainstream fashion moment a year or so ago when every fashion writer was penning pieces about how women could compile their own Cher Horowitz outfits. Now it's time for "Legally Blonde" to take center stage with an honest-to-goddess merchandise line.
Celebrating funny women
No one can deny that Elle Woods, the star of "Legally Blonde" played by Reese Witherspoon, says iconic lines that still serve fans; even 16 years after the film's release.
And because Miss Woods is still fresh in the minds of old and new "Legally Blonde" fans, two big creative entities are teaming up to bring Woods' catchy sayings to the masses via a fashion line.
MGM and Elizabeth Banks' WhoHaHa, a digital platform company that spotlights funny women, is releasing a small line of merch inspired by the valley-girl-gone-lawyer flick.
Girly and smart
So far, the "Legally Blonde" line includes hats, notebooks, shirts, and sweaters printed with iconic lines from the rom-com film. Most of the merchandise is pink—naturally—with one white shirt and a notebook being the exception.
Lines selected from the movie include, "Whoever Said Orange Was the New Pink Was Seriously Disturbed"; "What? Like It's Hard?"; and "Bend And Snap."
While on the surface this fashion line may seem like no big deal, it's honestly kind of a real big deal.
Women like movie merch, too
Seriously. Think about how many dude-themed movies have shirts, etc. printed with memorable quotes. Heck, off the top of my head, I can think of shirts or hats I've seen printed with, "Say Hello To My Little Friend" ("Scarface"), "Are We Cool?" ("Pulp Fiction"), and "It's A Trap!" ("Star Wars"). All fine movies and memorable quotes. But all these quotes were voiced by male actors.
Now, if I know anything, it's that women love movies just as much as men. So, why wouldn't "Legally Blonde" fans clamor at the chance to buy fun, printed T-shirts, sweaters, journals, and hats that are comfortable, useful, and casual?
Want to look at the merchandise yourself? Click over to WhoHaHa to see the "Legally Blonde" line now. The line is priced between $15 and $38.
Related on EcoSalon
Black Actors and Comedians in Hollywood aren't Getting the Roles They Deserve
The Rules of International Romance
Aging Women Can't Get a Break in Hollywood (or Anywhere Else, Really)