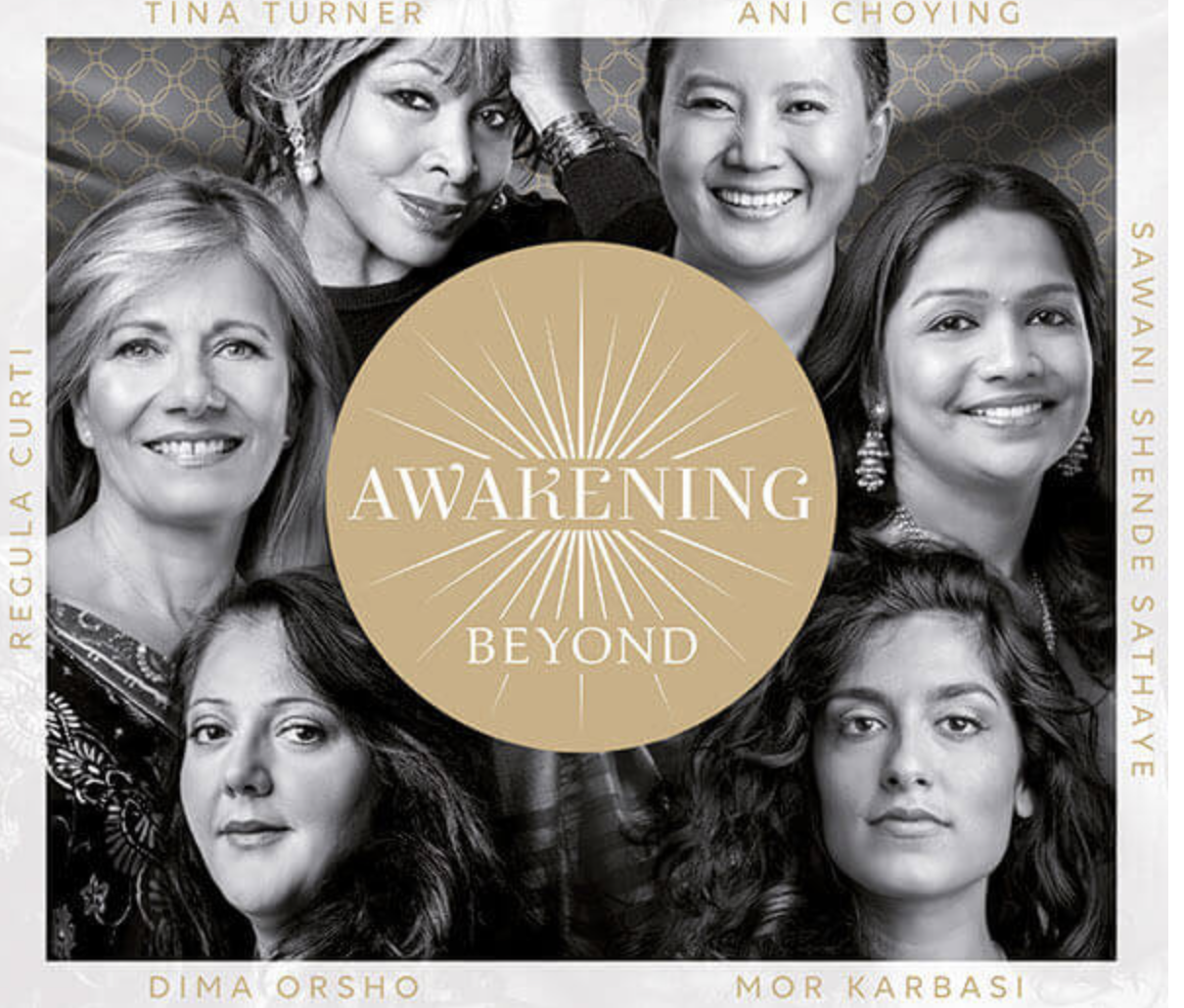 Tina Turner has an amazing voice and knows how to put on a powerhouse performance. And recently, Turner provided her talents to a spiritual album.
Awakening the world
"Awakening Beyond", which was released November 24, 2017, is a musical project that embraces spiritual insights from around the world. The album is the fourth album from the Beyond Foundation, a non-profit that supports causes that unite cultures worldwide. So, in that vein, "Awakening Beyond" features the voices of women from six different backgrounds and traditions. Those histories include the United States, Israel, Syria, Nepal, Switzerland, and India.
The album creators hope "Awakening Beyond" will spark worldwide spiritual transformation via diverse women's voices.
Tina Turner brings the power
One of the voices on "Awakening Beyond" belongs to Tina Turner — yes, that Tina Turner. Turner and Regula Curti—Curti and her husband founded the Beyond Foundation in 2007—were brought together because of their mutual love of music, healing, and spiritual change.
"Turner feels equally strongly that it's time for us to all move beyond the division, into greater spiritual connection and mutual recognition," reports the Beyond Foundation.
"I've had bad times, as we all have, though I hope it doesn't show," says Turner. "But now the good times are here and I've made the decision to go beyond and I would like to take as many people with me as possible."
"When we pray, we're all sending it in the same direction," Turner adds. "I believe that that fusion can help change the world."
Getting spiritual
Many of the songs on "Awakening Beyond" are energetic and uplifting. However, other tracks—most notably the album's last song—are serene.
"Music can work wonders," says Sawani Shende Sathaye, one of the other vocalists on the album. "It has meditative values and it can bring peace to those in trouble or in illness."
In addition to featuring flawless female voices, "Awakening Beyond" also features an orchestral score composed by Syrian-American composer Kareem Roustom. The Philharmonia London Orchestra performs the score.
"Awakening Beyond" also features the voices of Regula Curti, Ani Choying, Dima Orsho, and Mor Karbasi.
Related on EcoSalon
What Your Favorite Music Says About You, According to Science
Women on Film: Ike, Tina and The Realities of Domestic Violence
Sex and Intimacy: What's Love Got To Do With It? Sexual Healing