Have a few cat parents and their feline roommates on your gift list this year? Never fear, we have got you covered with gifts for all the cat lovers on your list.
Whether you are a fellow cat lover, or you are convinced that cats are aliens were sent here to take over the world, buying gifts for those who love cats and the cats themselves, may seem challenging. It's okay, you don't have to do it on your own. We have pulled together a round-up of some of the most purrfect gift ideas for cat lovers this holiday season. From gifts for the humans to gifts for their fur-children, this list has a little bit of everything.
Purr-fectly Wonderful Holiday Gifts for Cat Lovers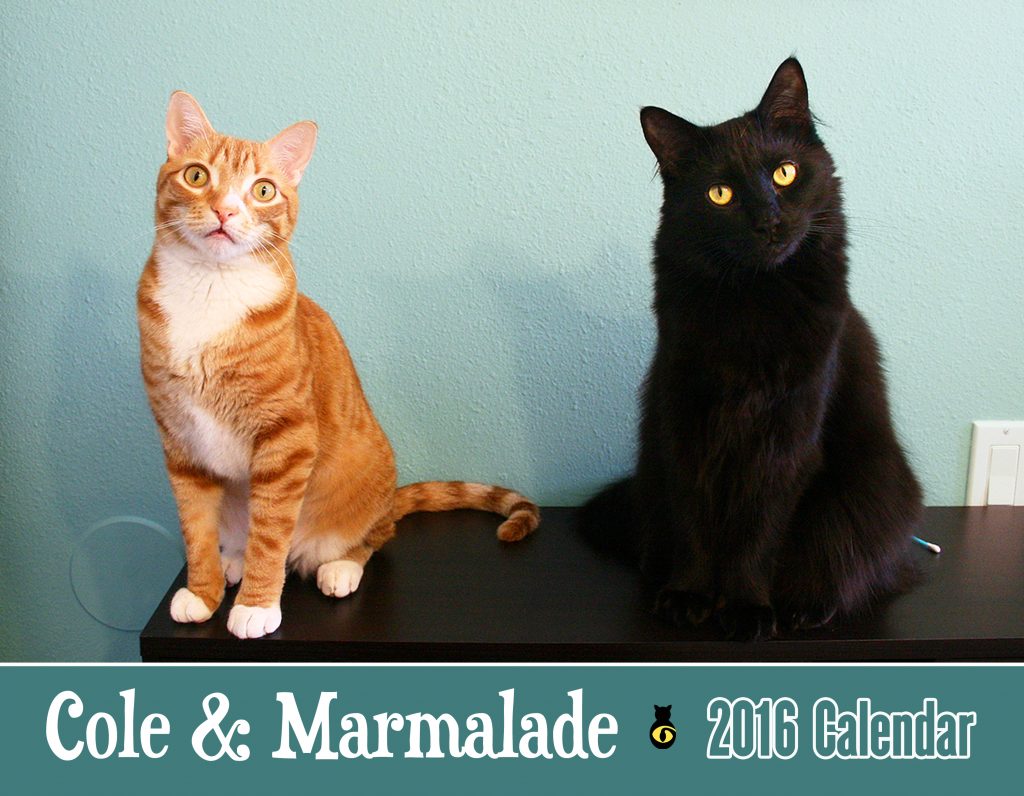 1. Cole and Marmalade calendar – Most cat lovers know who Cole and Marmalade are. If you don't, look them up and buy their calendar.
2. Kitty Scarf – This kitty scarf is just purr-fect for the crazy cat lady in your life!
3. Music for Cats – Someone made species-specific music for cats. Intrigued? We bet the cat lover in your life would be too!
4. Snarky Cat Mug – While this mug might not be for everyone, the average cat person is 75 percent snarkier than your average dog lover. True story.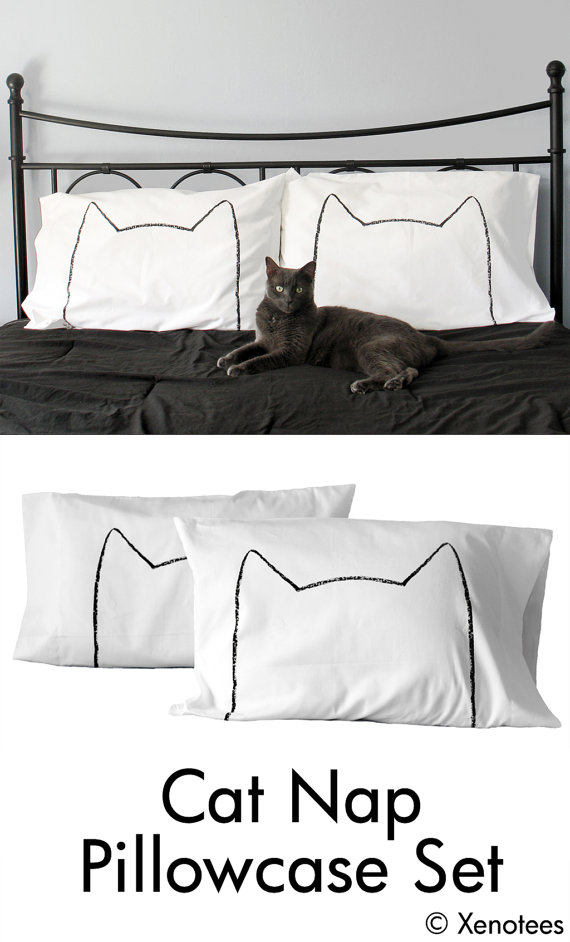 5. Cat Pillowcases – Humans and cats alike will approve of these cat silhouette pillow cases.
6. Digger Feeder – The evil geniuses at Catit keep coming up with clever cat toys and lifestyle products. This digger feeder is designed to help stimulate the natural hunter found in every cat no matter how domesticated.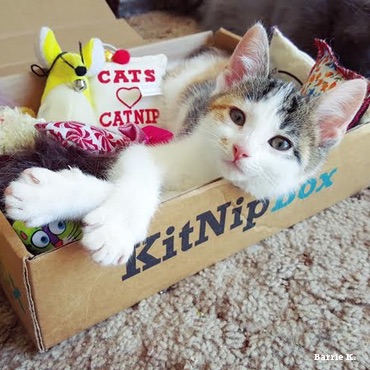 7. Kipnipbox – Give the gift that keeps on giving with this subscription box that caters to cats and is full of treats, toys, and gifts just for cats.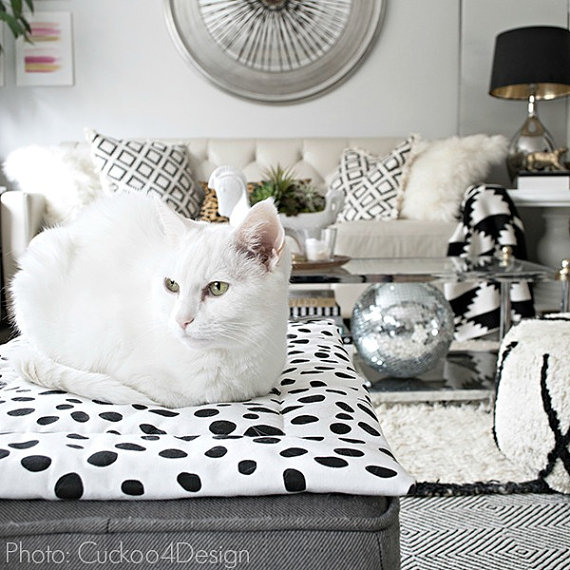 8. Kitty Beds/Blankets – Cats love to sleep and their human parents love that these kitty beds help protect furniture and can be thrown in the washer and dryer too.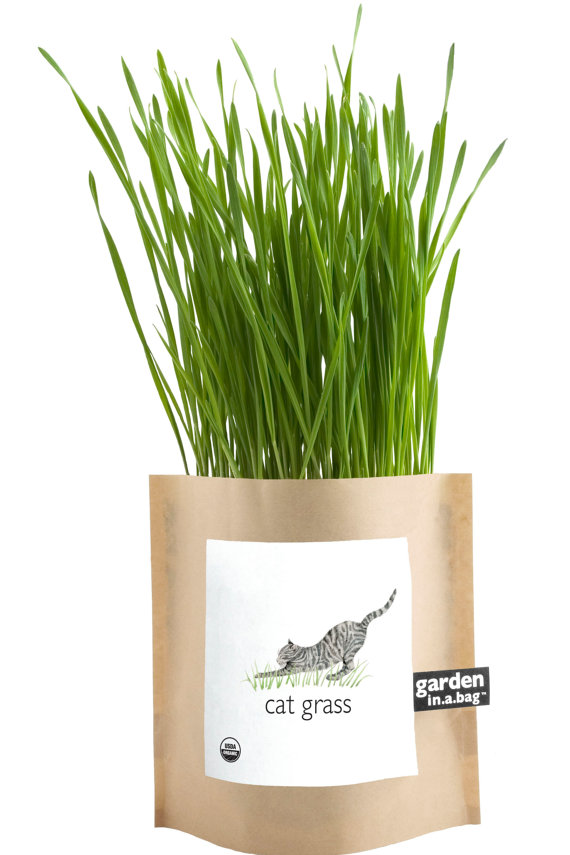 9. Grass Kit – Not only does eating grass make cats happy, it may make for fewer problems associated with hairballs and fewer trips to the vet–and maybe less cat vomit, but probably not.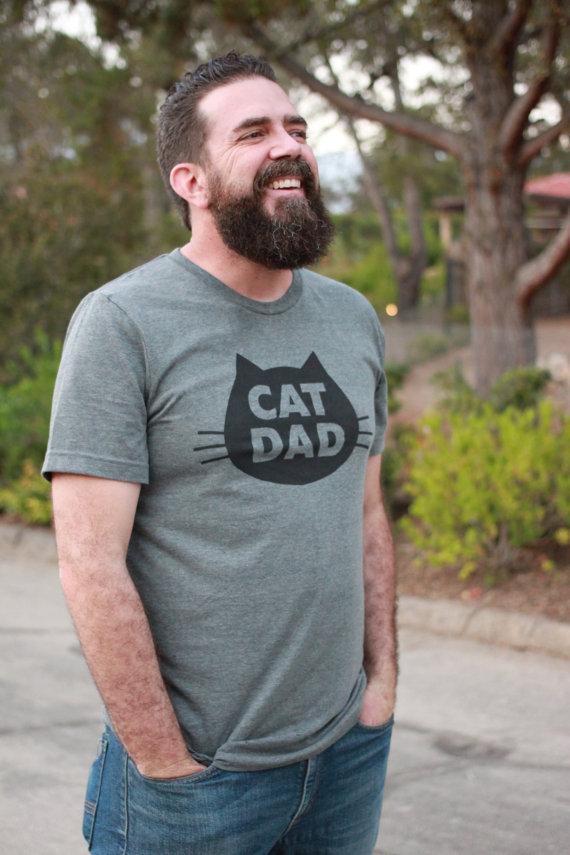 10. Cat Mom/Dad Tee – Your favorite human cat parent will wear this tee proudly and appreciate your thoughtfulness at the same time.
Related on EcoSalon
5 Fantastic Cat Gifts for Cats (and Their Humans) This Season
Black Cats Are In the Spotlight at This Animal Shelter
23 Pawsitively Purrfect Quotes About Cats