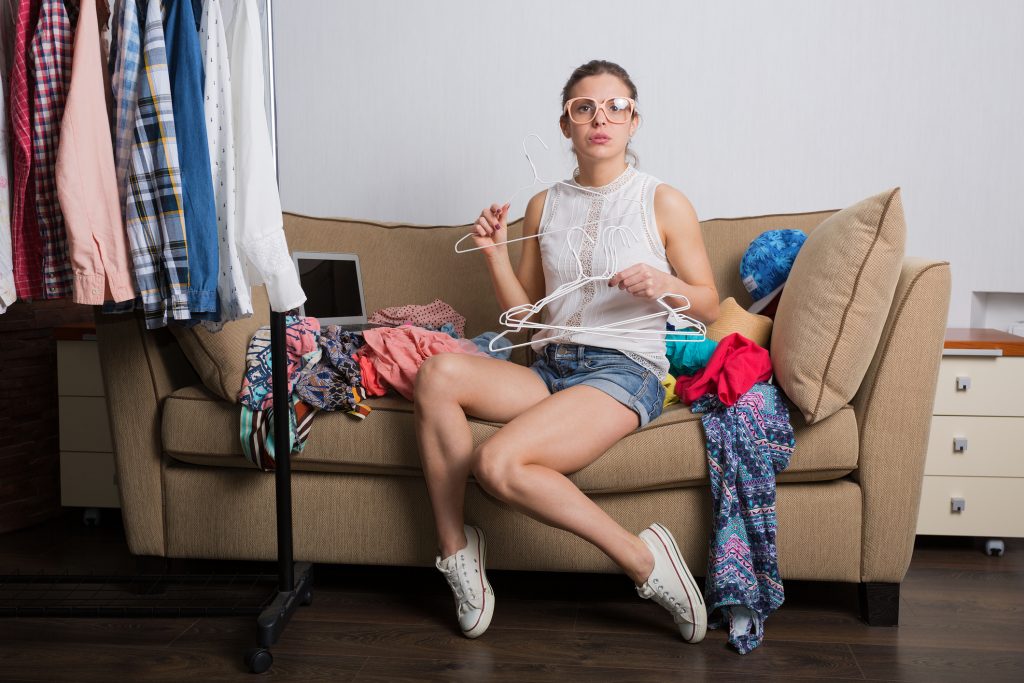 Repurposing textiles to keep them out of landfills may be one of the most impactful changes you can make in disrupting fast fashion.
According to the U.S. Environmental Protection Agency, textile waste occupies nearly 5% of all landfill space in the U.S; Americans generate an average of 25 billion pounds of textiles per year. Those textiles include clothing, accessories, towels, bedding, and other home textiles. That works out to roughly 82 pounds per person per year. Even more amazing is that only 15% of that get donated, recycled, or repurposed. The other 85% (or 70 pounds per person) makes its way into our already stressed landfills.
To give a name to the problem, this textile waste is referred to as post-consumer textile waste and the amount of it ending up in landfills grew by 40% between 1999-2009 (most likely as a result of the increase in fast fashion). On the other hand, the diversion rate of textiles making their way to landfills only increased by 2% during this same period. This means we can do a lot more to keep highly reusable and recyclable textiles out of landfills.
The easiest way to help reduce this immense problem is at the point of sale, but completely avoiding the purchase of new textiles is not realistic for most us. That said, consumers can make better choices by supporting companies that rely on fabrics and products made from recycled textiles or purchasing secondhand where possible.
Divert for Recycling, Donating, or Repurposing Textiles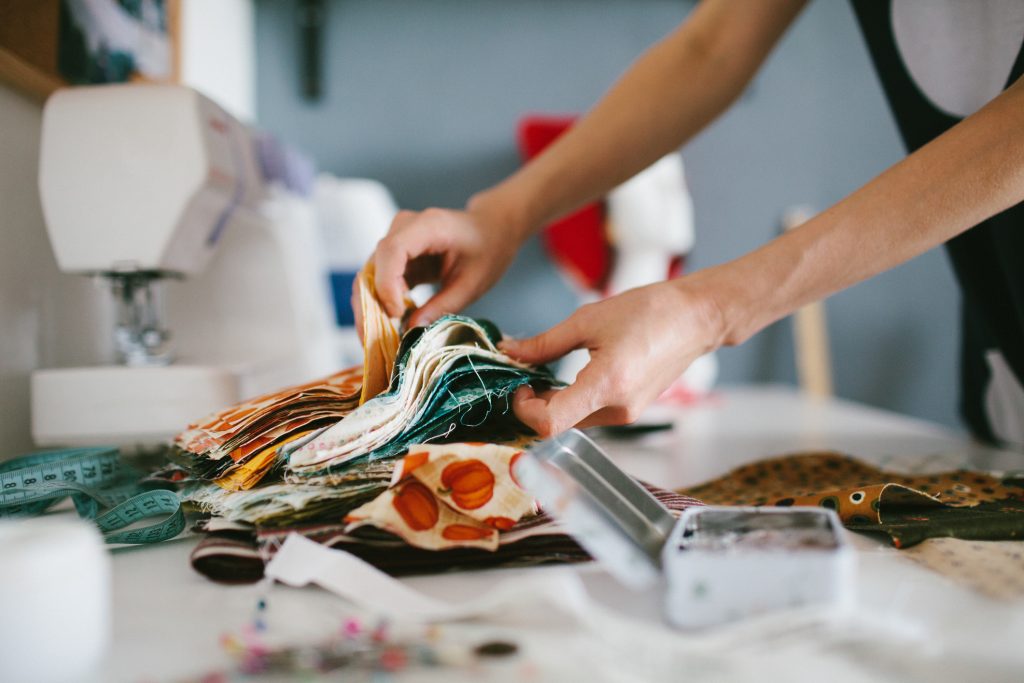 But what to do with those clothing and household textiles that we already own? Gently worn and like-new items can be donated or resold on sites like ThredUp, but that leaves out textiles that may be somewhat worn, have a small stain or tear, are out of style, or are otherwise not easily reused. These kinds of textiles can be recycled and many secondhand stores do sell unsellable textiles to recyclers, but repurposing textiles is another solution to this dilemma.
Not only does repurposing textiles (clothing, bedding, curtains, blankets, towels) keep usable items out of landfills, but much of these items can be turned into really useful stuff. Need some DIY inspiration for repurposing textiles? Read on for a list of ideas below.
DIY Ideas for Repurposing Textiles
Patchwork Memory Quilt
Rag Rugs
Cleaning Cloths
Pillowcase Bags
Market Bags from
Drawer Sachets
Holiday Ornaments made from Old Sweaters
Fabric Bookmarks
Decoupage and Mixed Media Wall Art
All that's needed is a little sewing skill, some imagination, and a willingness to make somethign new out of something old!
If you would like to learn more about the textile landfill issue, visit the Council for Textile Recycling, a non-profit organization dedicated to raising public awareness about the importance of textile recycling and the need to reduce the amount of textile waste ending up in landfills.
Related on EcoSalon
8 Clever Repurposing Ideas for the Most Common Items That Get Trashed
15 Ingenious Repurposing Projects for Used Books
10 Ridiculously Easy Repurposing Ideas for Old Tee Shirts