Appreciate them now before it's too late.
It seems that every other day, a new study is released predicting the catastrophes that will result from a continuation of worldwide climate change. For most of us, these forecasted disasters seem lifetimes away. But one immediate effect of global warming that we can't ignore, is the shrinking of the world's glaciers and ice caps. In addition to causing an alarming rise in sea levels, the phenomenon is also destroying some of the world's most stunning landscapes, such as the ones depicted in the photos below.
(above) Pine Island Glacier, Antarctica
Franz Josef Glacier, New Zealand
Perito Moreno Glacier, Argentina
Monte Rosa Glacier, Switzerland
Victoria Glacier, Alberta, Canada
Athabasca Glacier, Alberta, Canada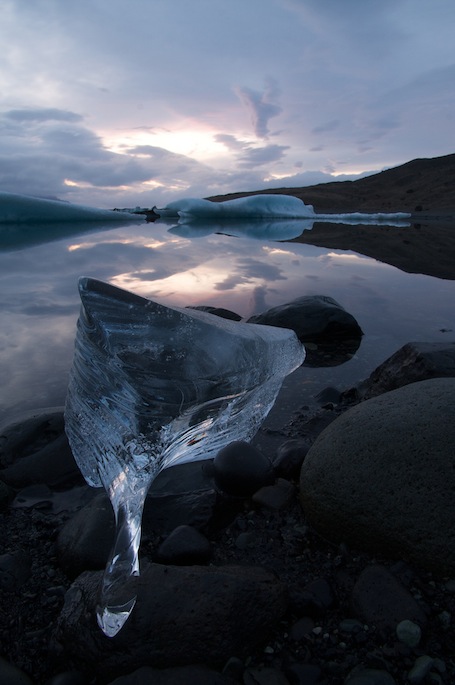 Concordia, Karakoram, Pakistan
Glaciers on Mt. Kilimanjaro, Tanzania
Northern Inulchek Glacier, Kyrgyzstan
Mendenhall Glacier, Alaska, USA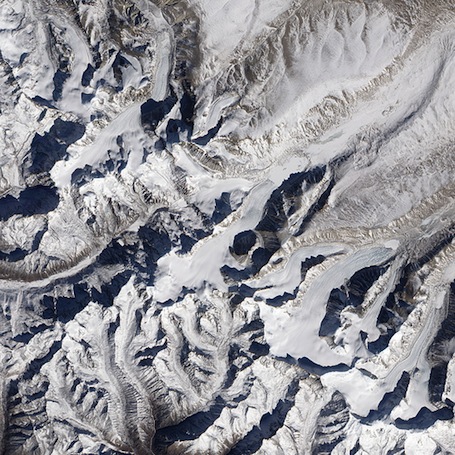 Himalayan Glacier, Southern China
ALSO CHECK OUT:
View more photo collections here.