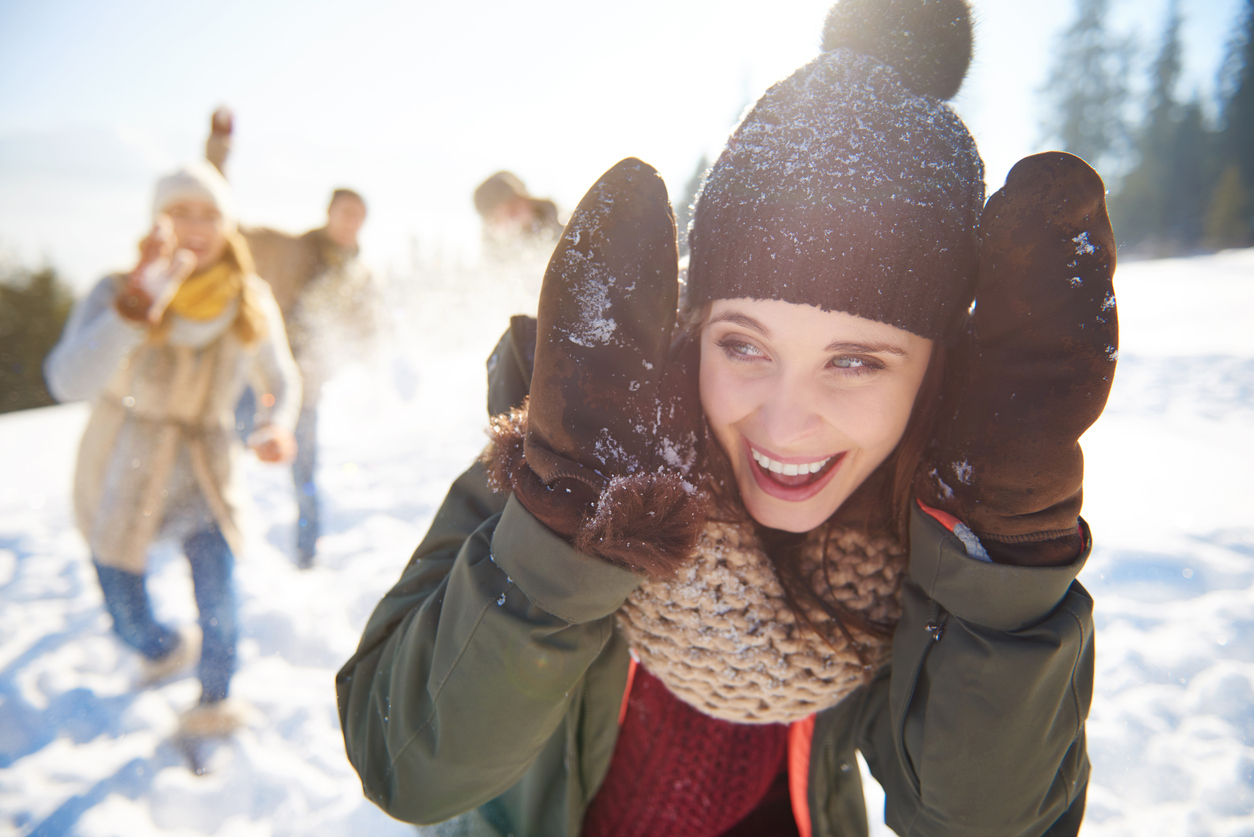 The following five clean beauty trends are starting off strong going into 2018 and are worth your attention. Make them part of your regular beauty routine to always put your best face forward.
5 Clean Beauty Trends of 2018

1. Anti-Pollution Skincare
We all know pollution is bad for our health, but it also can be hazardous to our skin. In a 2013 study, it was found that the sun's UV rays are responsible for some 80% of visible facial ageing signs, including wrinkles, hyper-pigmentation, and loss in skin elasticity. Another study conducted in Germany and China showed how increased air pollution lead to brown spots on the skin. Air pollutants such as polycyclic aromatic hydrocarbons, volatile organic compounds, oxides, particulate matter, ozone, and cigarette smoke are just a few of the many agents that have negative effects on the skin.
It's no wonder then that anti-pollution skincare is increasing in popularity around the world. In the UK, the anti-pollution skincare market grew by 30% in just six months, with cleansers, face masks, and SPF-based products leading the charge.
Some standout products include Kiehl's Cilantro & Orange Extract Pollutant Defending Masque, Clinque's City Block Sheer Oil-Free Daily Face Protector, Dr. Andrew Weil's Mega-Bright Dark Spot Correcting Serum, and REN's Flash Defence Anti-Pollution Mist.

2. Oil Cleansers
Oils aren't just for moisturizing. In fact, they can be used to cleanse the skin as well. How do they work? When massaged into the skin, oils in a cleanser bind to surface dirt and grime and enable them to be comfortably rinsed away, leaving behind skin that is clean, soft, and hydrated.
For those of us with particularly dry skin, oil cleanses make for a gentle and less harsh, moisture-stripping alternative to regular soaps. Great options: Tata Harper's Nourishing Oil Cleanser, Mahalo's UNVEIL Cleanse Melt Concentrate, May Lindstrom's Pendulum Potion, and Cocokind's Facial Cleansing Oil.

3. Crystal-Infused Skincare Products
The year 2017 saw an upsurge in the popularity of healing crystals, and 2018 won't let up. One of the more unique ways in which crystals are being integrated into daily wellness routines is for beauty purposes.
Idil Pekar's Hungarian Thermal Water Tonik is made with clear crystal quartz; Dr. Brandt's Ruby Retinol Hydracrème is infused with a ruby crystal complex; Nails Inc's The Mindful Manicure range of nail polishes contains flecks of rose quartz, tourmaline, and citrine for love and good vibes; Glossier's Haloscope highlighters are enhanced with real Rose Quartz or Golden Topaz; Själ's Kashmir Saphir Perfecting Mask contains blue copper, blue sapphire, and blue lotus for restorative, firming, and regenerative benefits.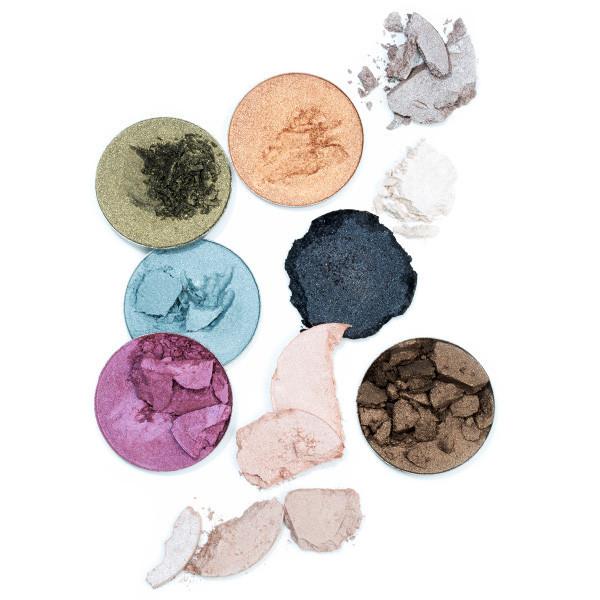 4. Bright Eye Shadows
Here's a fun trend that you don't have to resort to toxic beauty products to indulge in. Achieve a statement look with Alima Pure, Lily Lolo, and Ecco Bella!
5. Jade Facial Rollers
Jade rollers are handheld massaging tools that are made with one or two naturally cold jade stone heads that, when rolled across the face, allegedly boost blood circulation, decrease under-eye swelling, and help the skin to absorb beauty products better. Try one for around $25.
Related on EcoSalon
Is Quartz a Master Healing Crystal?
Should You Put Jade Eggs in Your Vagina?
Want to Cut Pollution? Go Childless