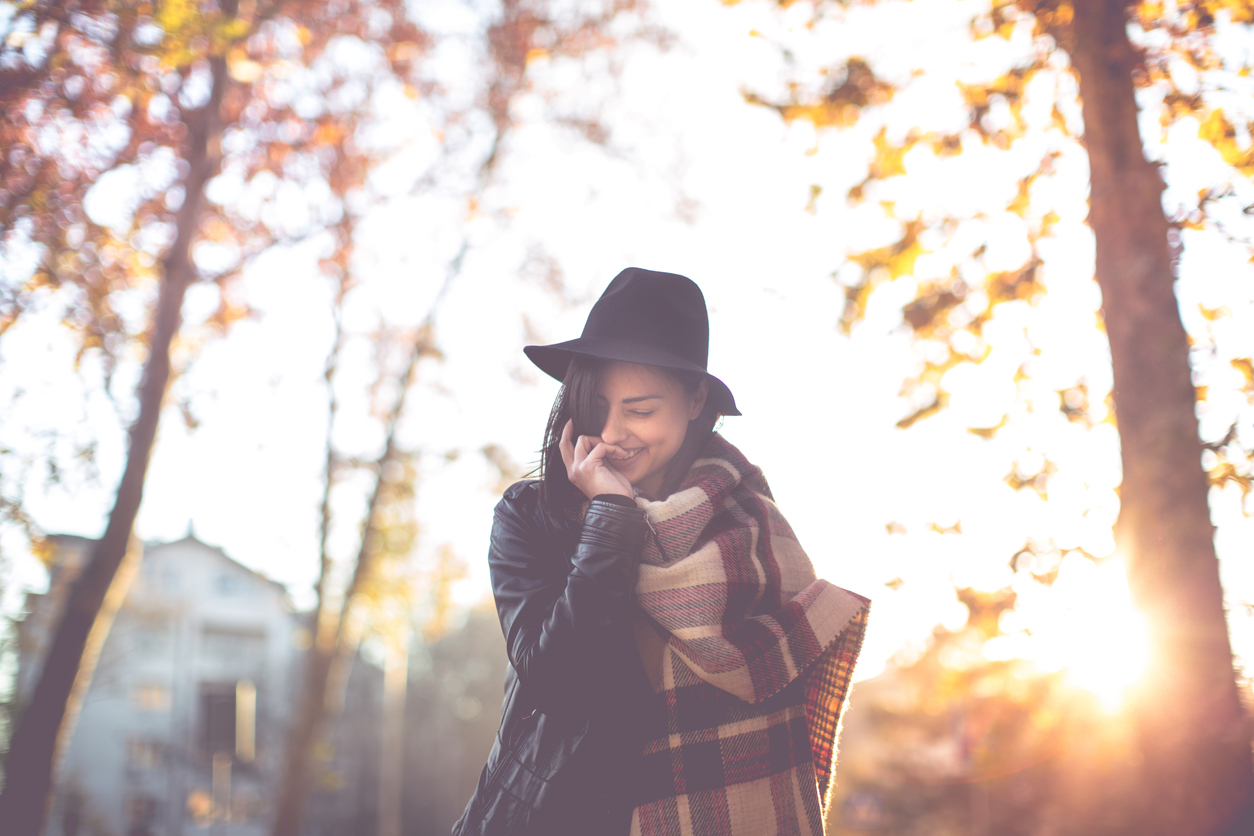 Fall style essentials are great for rounding out your seasonal wardrobe. They're the pieces you'll feel great in and the items you'll want to wear again and again.
We've selected five great garments that are not only versatile, but perfect for beginning, mid, and end of fall. Plus, if you utilize your layering skills (and we know you've got them), you'll be able to carry these pieces well into winter. With that said, we urge you to get creative, grab your accessories, and pick your favorites for the season.
1. The Slogan Tee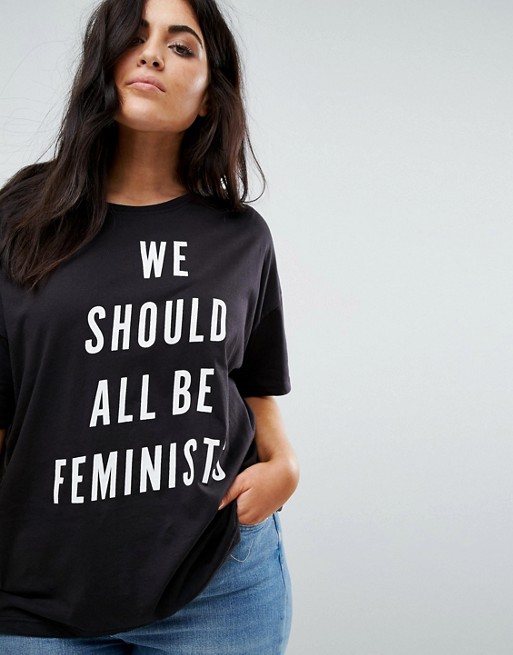 There's nothing quite like a soft, comfy, lived-in t-shirt. Add able-to-wear-in-public to that list, and you've got a fall wardrobe staple piece. Whether you're looking to express your love of wine, crankiness before coffee, or send a message that's more political or gender-friendly in nature, there's a tee out there for you. What's great is that simple style essentials like these are great for layering in the fall. This t-shirt, for example, would be great over a long sleeve top or under a trench coat with a pair of skinny jeans and ankle boots. For extra chilly weather, top it off with a scarf and hat. Priced at $19.
2. The Colored Jeans
Slated to be a hot trend for fall, the colored jean can also be considered one of your fall style essentials. Choosing a quality brand, the right color, and proper fit are key to wearing these for years to come. Designed in Los Angeles, AG denim is a trusted brand delivering quality fashion. Additionally, these sateen jeans offer a universally flattering mid-rise, while the cigarette style provides a classic twist to these deep currant-colored jeans. Excellent with a variety of fall footwear, ankle boots would be most on-trend, as would a comfy, oversized cable-knit sweater. Priced at $178.
3. The Classic Coat
When it's cold outside, your outerwear is most important because it's what people will be noticing first. A great fitting, well-tailored coat is a must-have for a well-rounded closet. Investing in quality and caring for it properly will ensure that you'll be able to wear it year after year. Featuring organic cotton, great lines, a detachable hood, and promised warmth, this Vaute Couture coat is perfect for everyone, including vegans. You'll want to wear this with everything–from dresses to jeans, and everything in between, this coat will help you put your best, and most fashionable, foot forward. Priced at $431.25.
4. The Striped Dress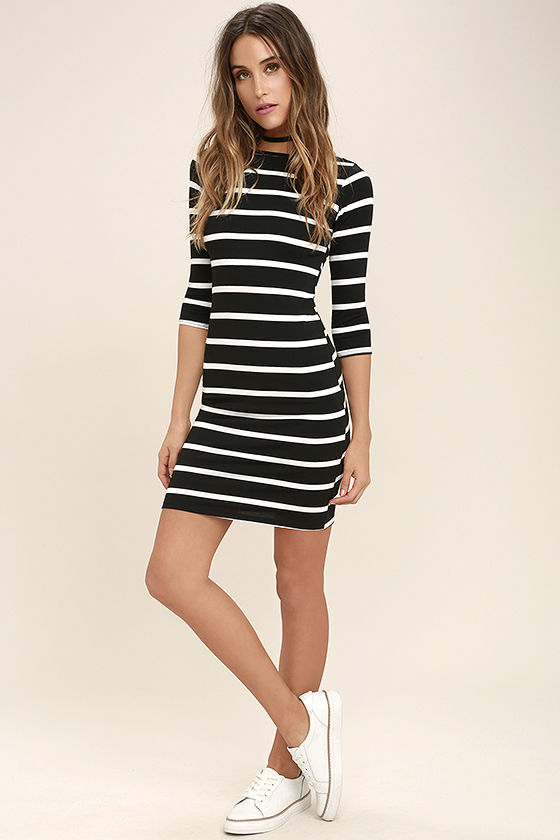 Classic stripes are in for fall, making this wear-everywhere dress one of our top fall style essentials. Great for layering, this would work beautifully with a camel trench coat and knee-high boots. Alternatively, it would also look great with a long vest, ankle boots, and tights. Style with your favorite accessories, like hats, sunglasses, and scarves, and you'll have a great autumn staple dress that you can wear all season long. Oh, and don't forget to throw in a pop of color–fall hues would work very well with this neutral black and white. Priced at $35.
5. The Versatile Vest
Vests are so fun for fall. They're great for adding final touches to outfits, as well as for turning mundane pieces into highly fashionable looks. This faux leather vegan vest is a unique piece that will help transform nearly everything in your closet. Wear this over dresses, with basic tees, over crisp button down dress shirts, and so much more. The epitome of a day to night article, you can easily wear this to work, happy hour, or on your hot date. Priced at $68.
*Disclaimer: Help support EcoSalon! Our site is dedicated to helping people live a conscious lifestyle. We've provided some affiliate links above in case you wish to purchase any of these products.
Related on EcoSalon
7 Surprising Ways Clothing Affects Your Life (Not Just Your Look)
5 Boho Style Pieces for a Carefree Descent Into Fall: Friday Finds
5 Looks Inspired by Pantone's NY Fall Color Palette: Friday Finds