Love indie movies, but not sure what to watch next? 
You all know about the Netflix genres, right? In its attempt to serve up the perfect content for each individual user, Netflix has developed a pretty thorough classification system for movies. You probably figured as much since your feed always seems to be full of content you want to watch. What you might not know is that a lot of those sub-categories are searchable via a browser. From "Dramas Based on Books" to "Classic Foreign Films" and everything in between, Netflix has a category for it. Simply visit netflix.com/browse/genre/#### and replace the #### with a 4 or 5-digit number to select a category at random, or check out a list of the categories.
I recently explored category 7077, which is where you will find "Independent Movies" to see what indie movies I might have missed. I was surprised to find a healthy mix of newer titles and some oldies, but goodies. Here is a list of some of the must-watch indie movies that are currently streaming on Netflix. Watch these indie movies before they are shuffled off–it does happen.
5 Indie Movies to Stream on Netflix
"There Will Be Blood" (2008)
Inspired by Upton Sinclair's novel "Oil!," this film tells the story of an ambitious prospector who turns a town into a boomtown and strikes a nerve with the town's preacher. The acting is superb. Image via Miramax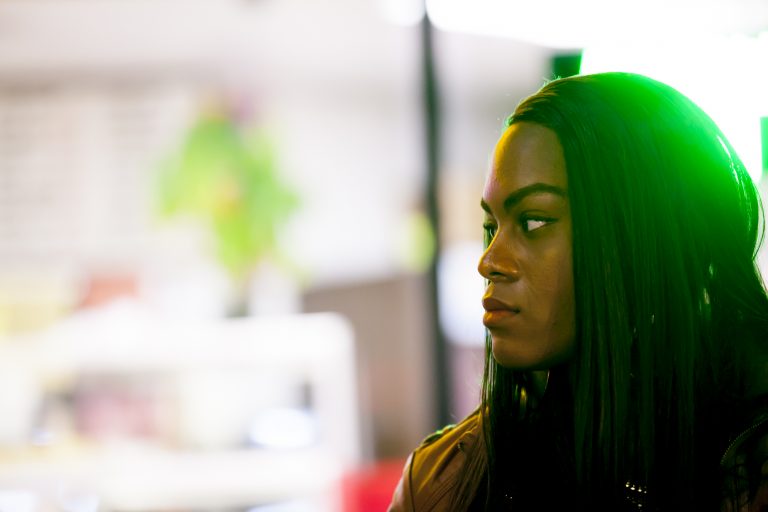 "Tangerine" (2015)
Fresh out of jail, a transgender prostitute and her friend take on her fickle pimp and the streets of LA. This film is hilarious and compelling. Image via Magnolia Pictures.
"Band of Robbers" (2015)
A modern-day retelling of Mark Twain's "The Adventures of Tom Sawyer" of a group of buddies looking for buried treasure. Image via Band of Robbers.
"Zack and Miri Make a Porno" (2008)
A movie about debt, making a porno, and friends falling in love. Stars Elizabeth Banks and Seth Rogen and from director Kevin Smith. Image via Weinstein Company.
"Beginners" (2001)
A funny and poignant story of a son and his dying father who decides to reveal his truth before he dies–that he is gay. Starring Ewan McGregor and Christopher Plummer. Image via Focus Features.
Related on EcoSalon
6 Streaming Crime Drama TV Shows to Binge Watch this Week
6 Streaming Movies with Iconic Female Characters: From 'Harold and Maude' to 'Kill Bill'
5 of the Best Original Online TV Series You Haven't Seen Yet
Movies Streaming Image via Shutterstock