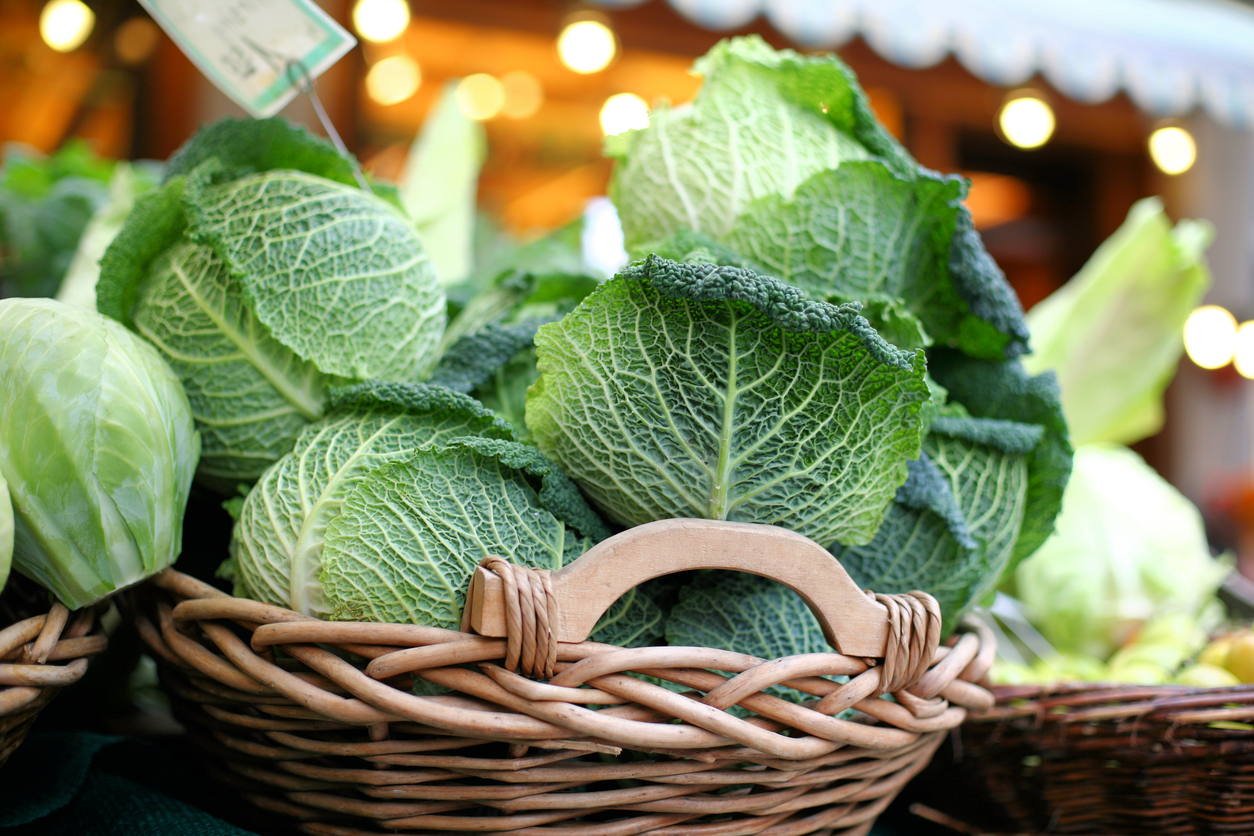 If you subscribe to a CSA or frequent your local farmer's market, you're probably running out of cabbage recipes to try – but there are still plenty of ways you can bring out the best in winter crucifers.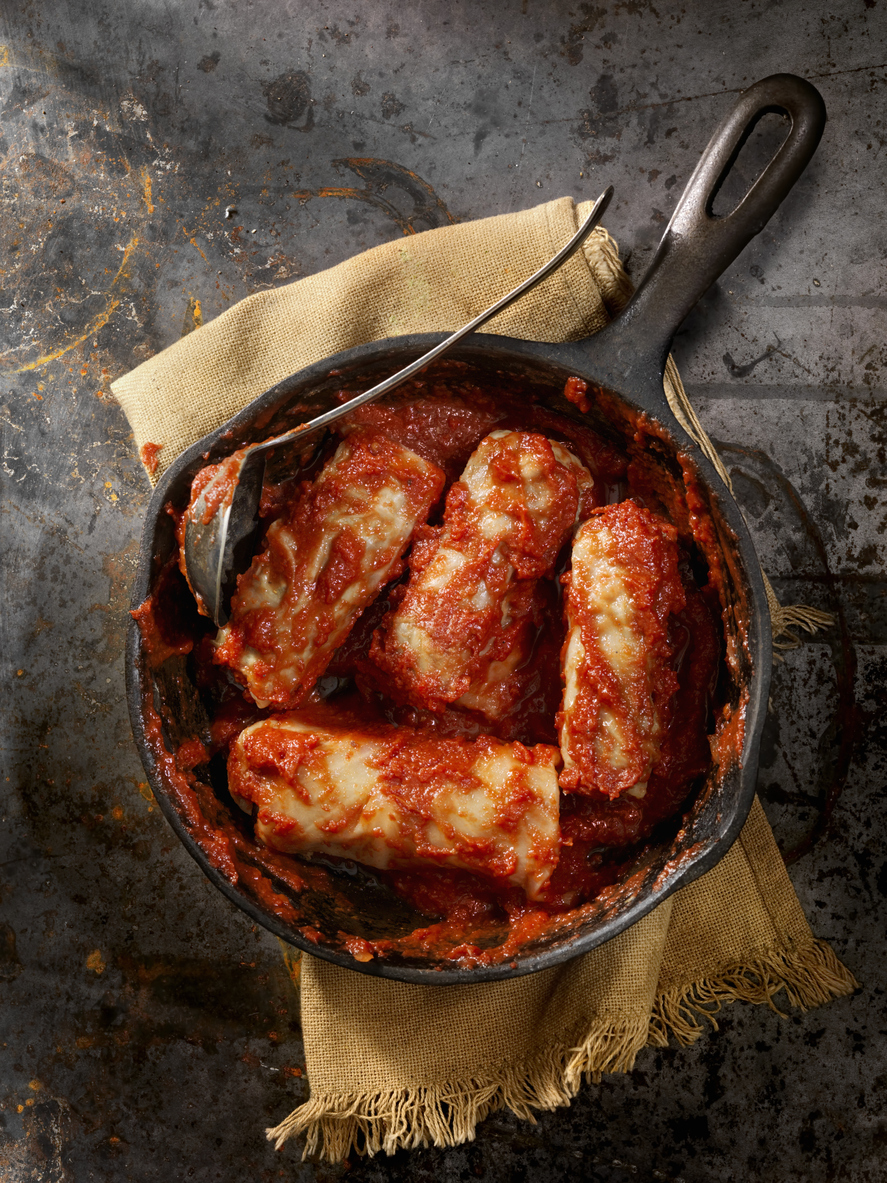 1. Vegan Cabbage Rolls
This Eastern European comfort food is getting a delicious vegan makeover. Cabbage rolls are usually stuffed with a rich meat filling, but this version lightens things up with a smoky mix of quinoa and lentils. The slowly braised cabbage leaves become mellow and slightly sweet as they bake in the simple tomato sauce for a moreish meal that will warm you up on a cold winter evening.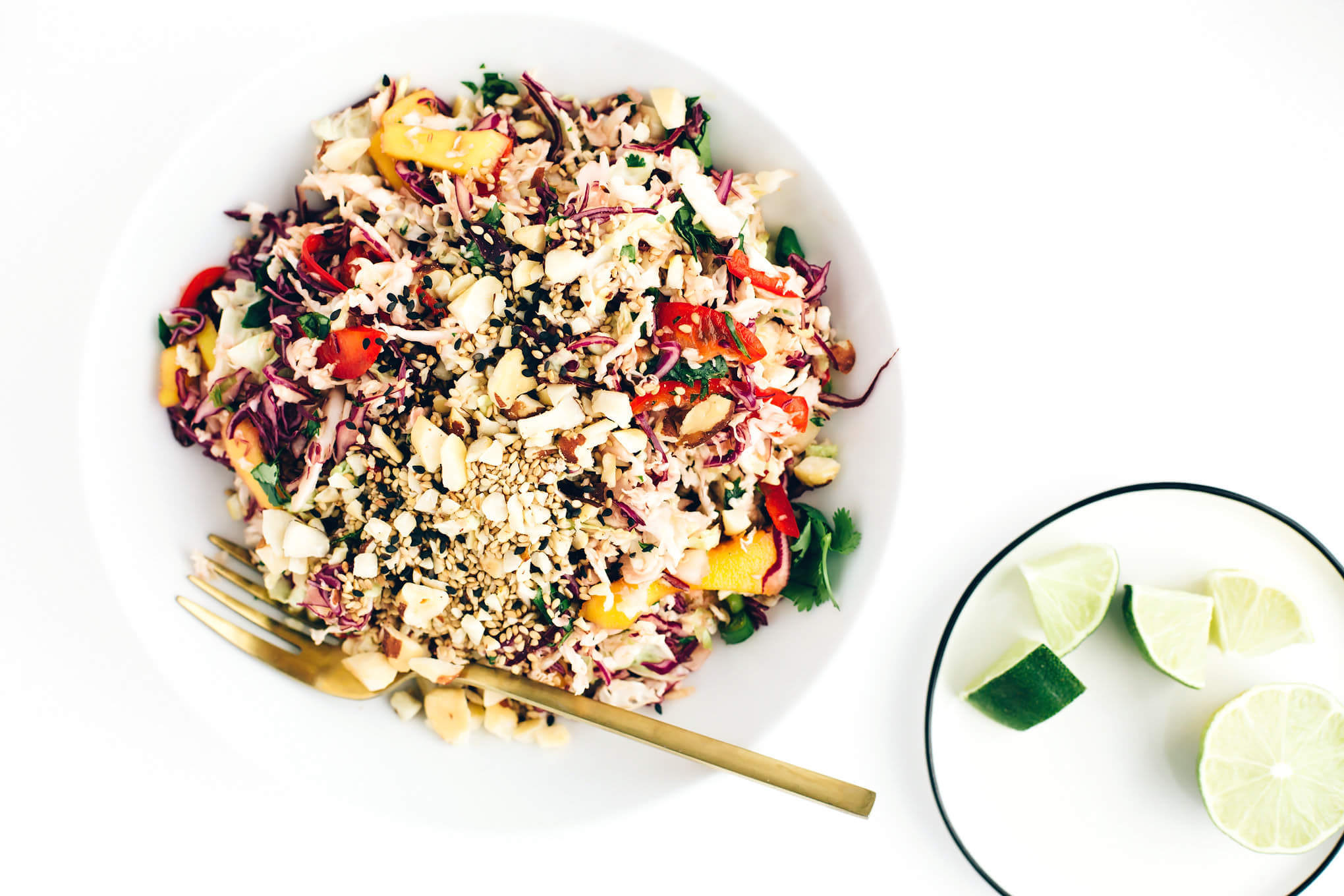 2. Rainbow Slaw
Winter produce has a reputation of being rather monotonous, but this rainbow slaw does away with any misconceptions. A combination of colorful seasonal cabbages joins scallions, sweet mango, and a variety of nuts and seeds for a crispy, crunchy salad that's filled with vitamins, minerals, and flavor. A tamari dressing with a hint of sweet maple and an extra-large handful of cilantro finish this salad off nicely.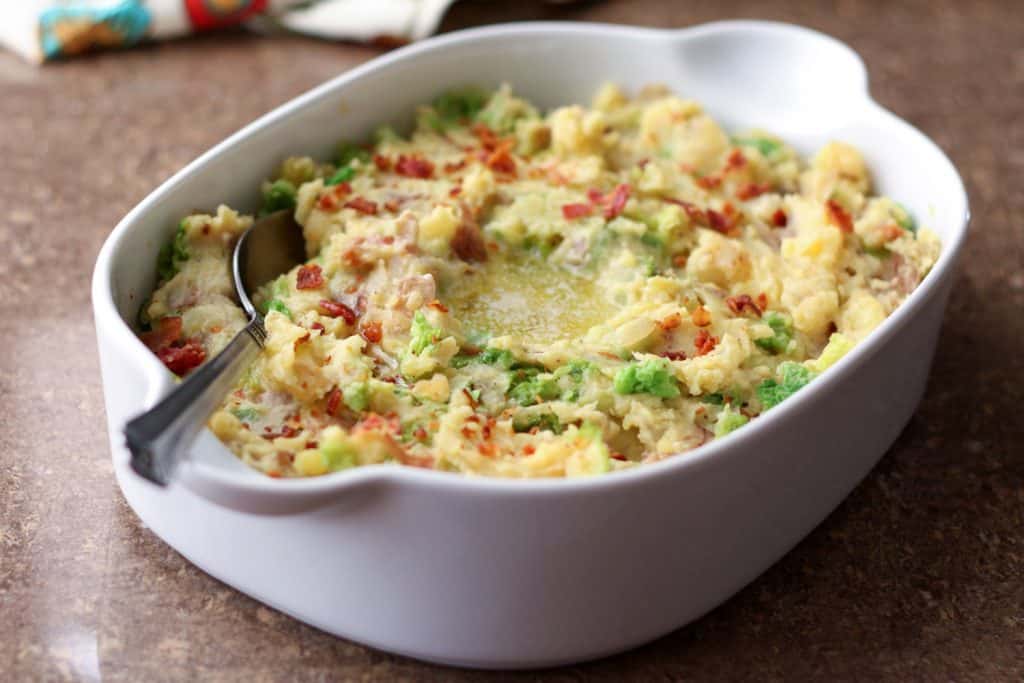 3. Colcannon
It's perhaps no surprise that the Irish are masters of finding ways to make the humble potato taste even more delicious. In classic colcannon, two winter staples are united with bacon and a touch of butter for a hearty comfort food side dish that will be more than welcome on your winter table. To quickly turn this into a main, serve mounds of colcannon topped with a poached or fried egg or two.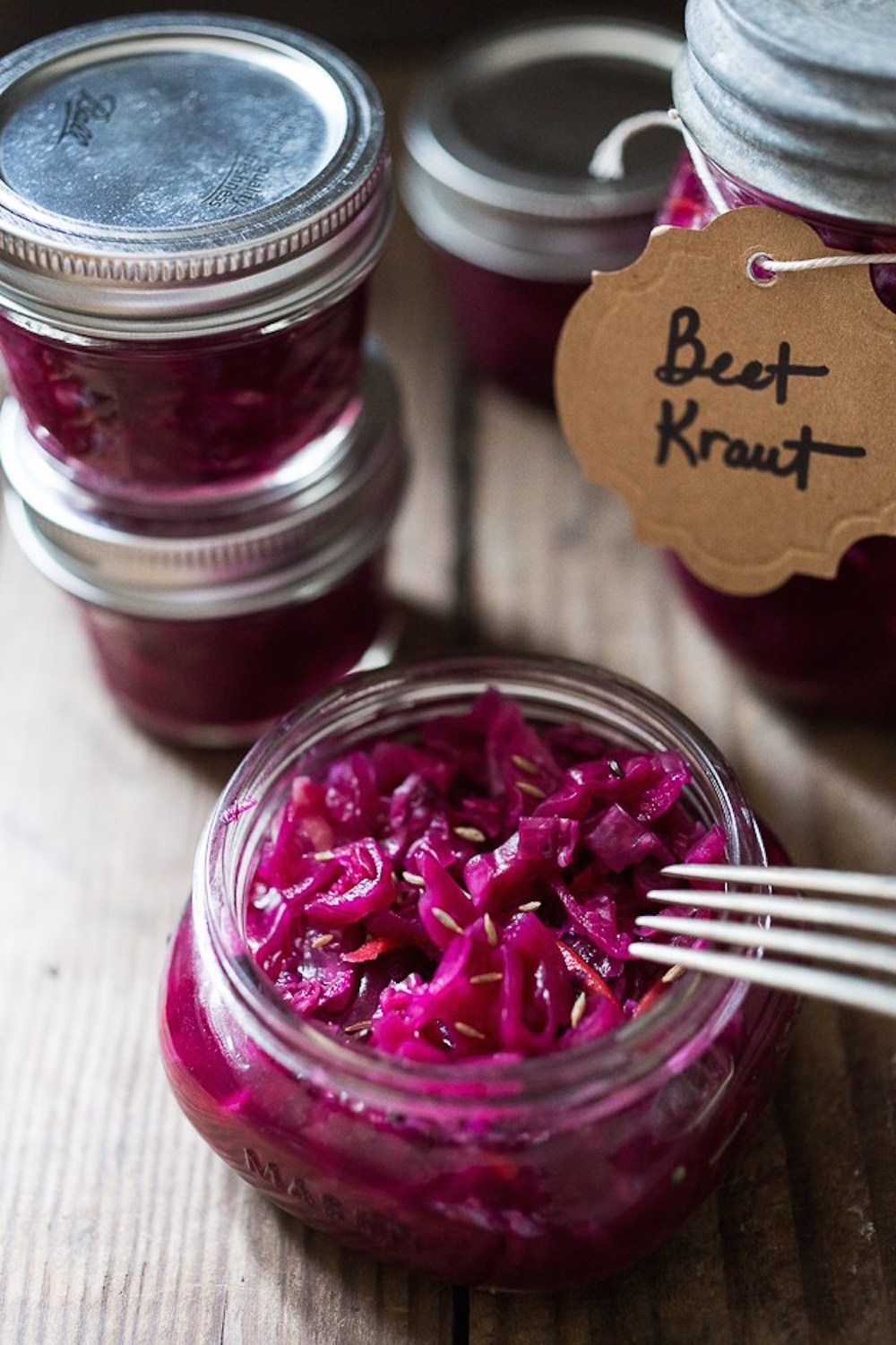 4. Beet Sauerkraut
If you've reached your cabbage limit, why not save some for later in the form of homemade sauerkraut? This natural ferment is great for gut health, and it's super delicious on top of salads or as a side to pretty much any cooked protein. This version is a little bit different from most: it gets its bold, beautiful color from a combination of red cabbage and raw red beet, which also lends a bit of sweetness to the final kraut.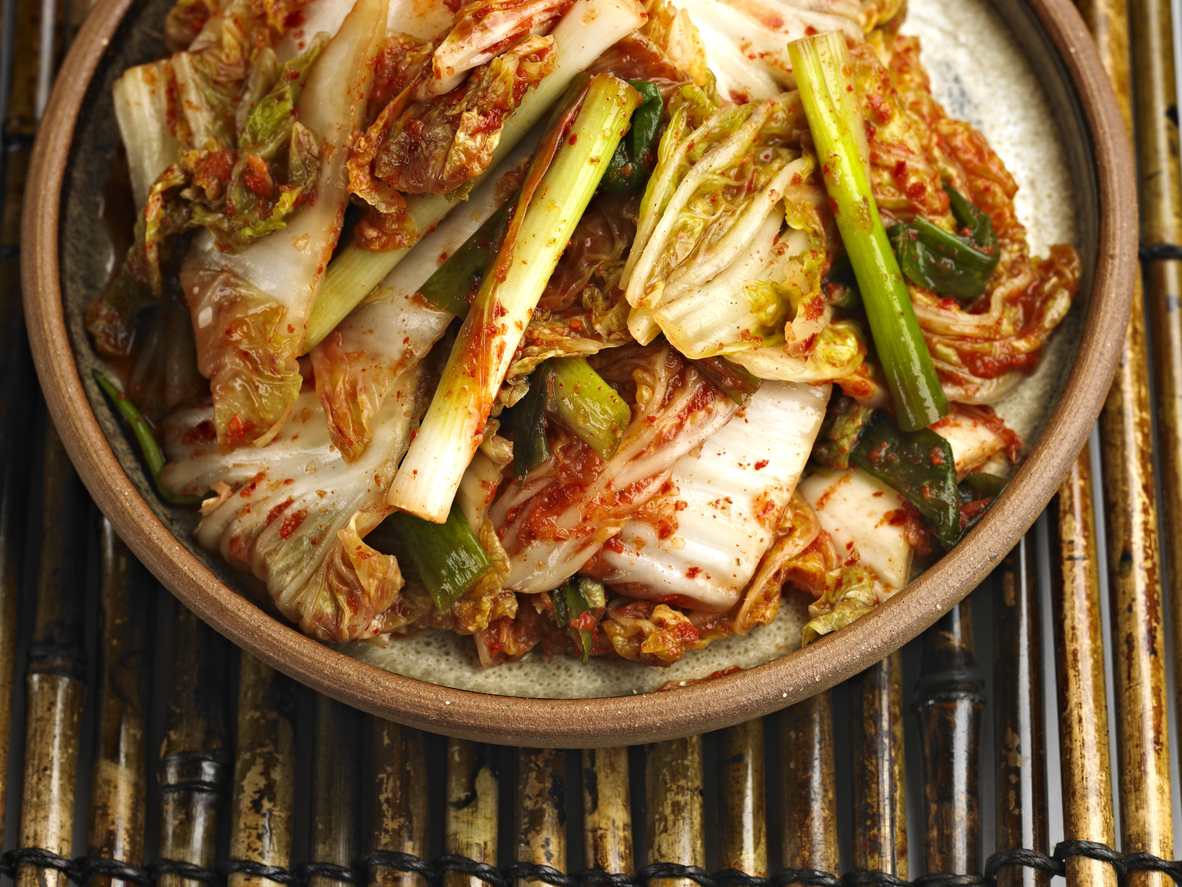 5. Vegan Kimchi
If you prefer your fermented cabbage with a bit of spice, homemade Korean kimchi is the perfect solution. This vegan kimchi recipe is jam-packed with flavor thanks to a combo of scallions, garlic, ginger, and Korean chili powder. It also gets a touch of sweetness with the addition of a few apple slices. Enjoy it in this soft tofu soup or on its own with rice.
What are your favorite ways to serve cabbage? Let us know via Facebook or Twitter!
Related on EcoSalon
These 5 Vegan Mexican Recipes Mean It's Time to Eat!
4 Fabulous Fermented Foods to Try or Make (Besides Kombucha)
20 Common Fermented Foods that Are Good for You