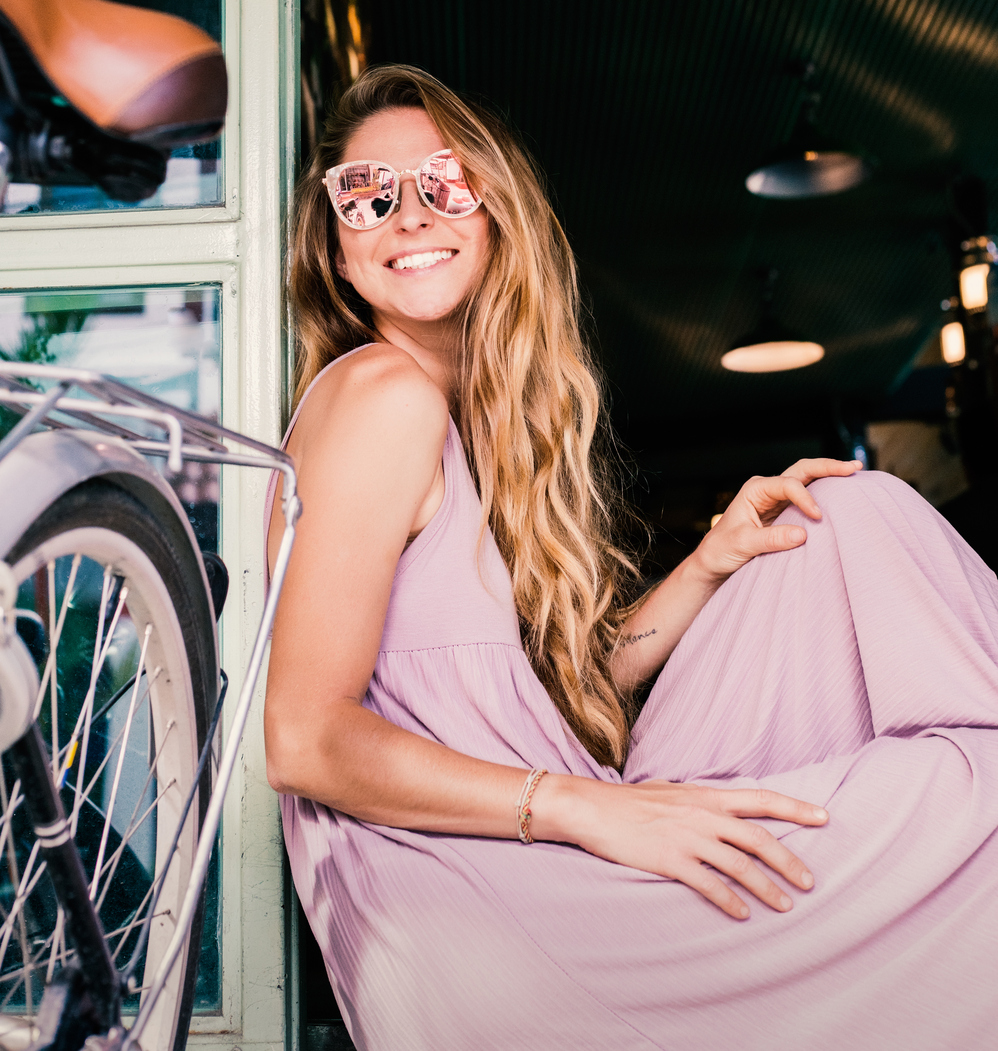 Things are looking lighter for summer, and we're not just talking about longer days. Pastel lipstick is the way to go this season for an edgy but fresh look.
Fashion's obsession with all things pastel doesn't look like it's going to die down anytime soon, and now beauty mavens are hoping on board, too. After all, you need to match your lipstick to your outfit, right?
Swap out the usual bright lips for spring, and give this softer but equally as bold look a whirl this summer with these naturally gorgeous lippies.
6 Ways To Achieve The Perfect Pastel Pout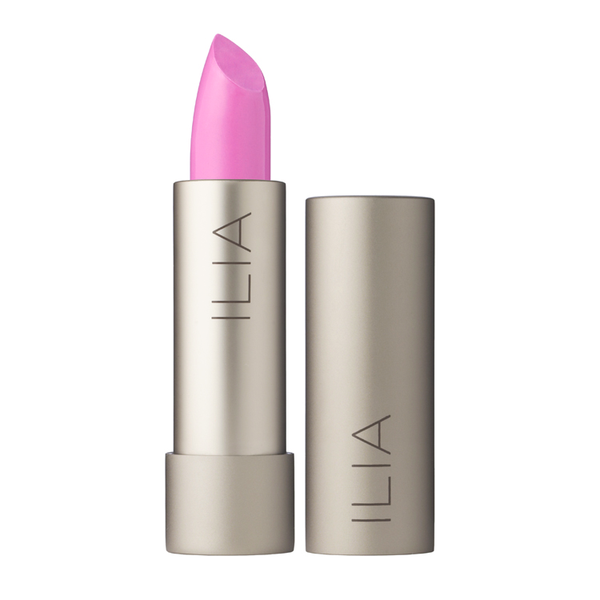 1. Ilia Beauty Lipstick – Pink Kashmir
If fun came in a lipstick, this would be it. A pink that's cooler than cool and has a bit of pop, it's on the brighter side of the pastel spectrum, so great for those who aren't afraid to sport a barbie worthy lip.
2. Rituel De Fille Forbidden Lipstick – Hex
If you're looking for a lip color with a difference, Rituel De Fille are always there to provide. In amongst the array of vampy, bold, and pigmented, shades available is this cool lilac which verges on gray. If the warm juicy colors which typically populate summer aren't your jam, then Hex will still give you the statement you crave without going bright or dark.
3. Axiology Beauty Lipstick – Philosophy
Spring, summer, winter, whenever! This is the perfect lippy for an all year round pastel fix. Although, let's not pretend it doesn't look great with a tan. Perhaps the most subtle and natural-looking pastel on the list, the peachy pink tones will suit most complexions and looks just as good with a smokey eye as it does with a bare, fresh summer face.
4. Kjaer Weis Lip Tint – Amazed
Soft and pretty, if you've ever wanted to try a purple lip but felt intimidated by the thought, start here. This light pinky lilac is easy to wear, and the buttery balm texture means you don't have to make the full commitment of an opaque lipstick. But, don't be fooled by the name tint. The pigment payoff is still enough to build it up from stain to full pastel.
5. Lily Lolo Lipstick – Demure
Most pastel lipsticks out there fall under pink and purple, but Demure means you can rock this trend with a sixties inspired peachy nude. Unlike most light nudes, this won't give you that dull foundation-lips look. The effect is warm and effortless, with a creamy finish.
6. Bite Beauty Amuse Bouche Lipstick – Souffle
Don't want to settle for anything less than a truly untouchable pastel? Meet your match. Opaque and matte, but still creamy in Bite Beauty style, Souffle is what pastel-obsessed Instagrammers dream about. If you have naturally pigmented lips it can be difficult to wear light lipstick shades without serious prep, but not here. Just apply straight from the bullet and your pout will be perfectly pastelicious.
*Disclaimer: Help support EcoSalon! Our site is dedicated to helping people live a conscious lifestyle. We've provided some affiliate links above in case you wish to purchase any of these products.
Related on EcoSalon
5 Peachy Blushes for a Fresh Spring Glow
Red Hot: How to Find the Right Red Lipstick Shade for Your Pout
5 Natural Lip Glosses All About That Shine (Sans Stickiness!)