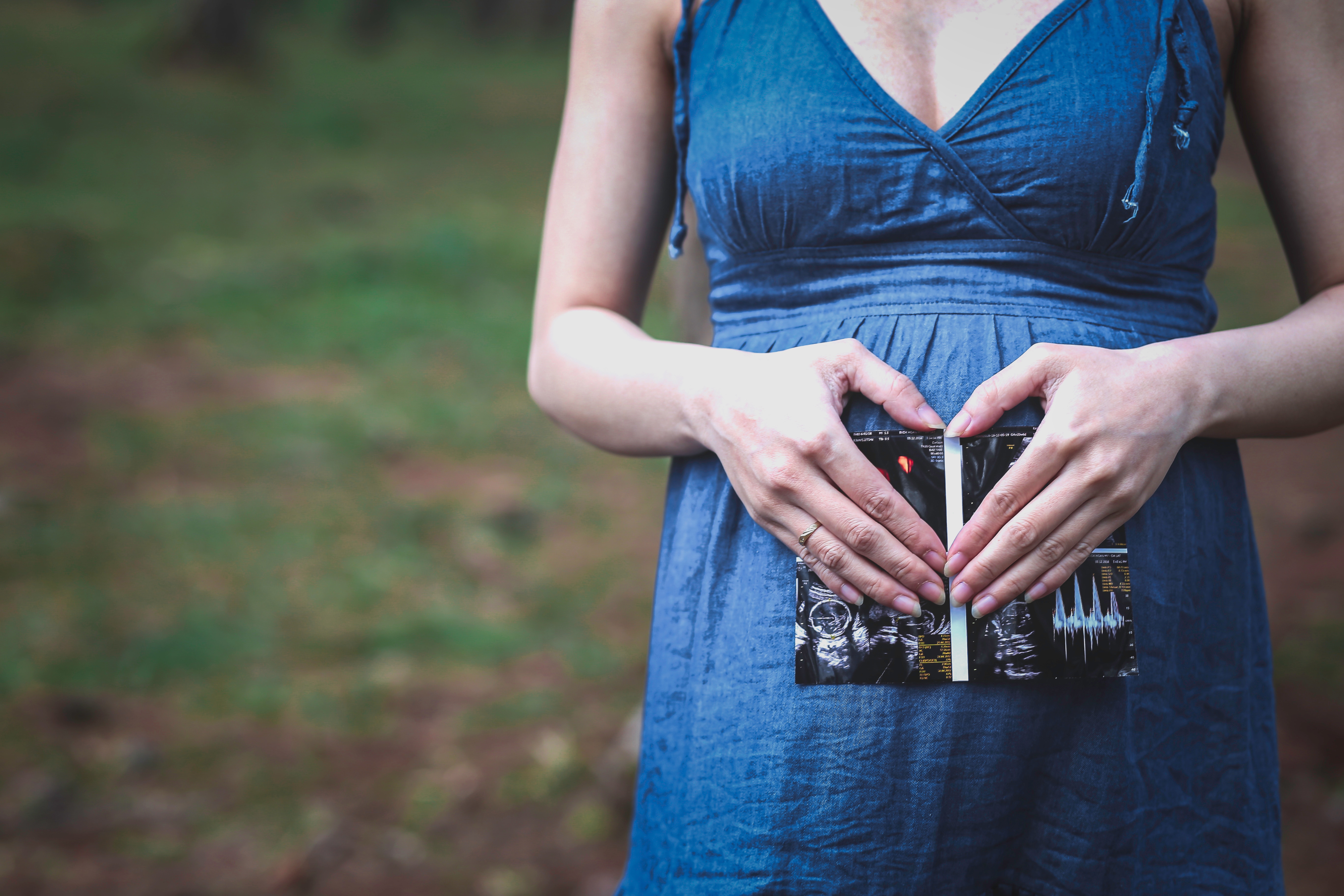 More than half of the rural counties in the United States don't have a local hospital with a maternity ward.
According to the Huffington Post, a Carolina Public Press report that detailed how maternity wards are closing all across the rural South.
But why is this happening? And can anything help ease the pain of this trend?
Why rural maternity wards are disappearing
Hospitals have budgets, and unfortunately, childbirth and newborn care is not in the budget for some rural hospitals, says Risa Klein, Manhattan midwife/CNM. So, when a hospital forgoes providing maternity care, a few things happen.
Emergency rooms become make-shift labor and delivery rooms, which is problematic if the mother or fetus have a medical challenge. "The danger is that women may have high risk medical conditions, and delay their prenatal care due to lack of any maternity health care in their towns," says Klein. "This poses challenges for the well-being of the growing fetus because blood work and ultrasonography could also be delayed."
With maternity departments missing from local hospitals, women may have to travel far to get to a hospital or birth care provider. This becomes a burden physically, emotionally, and financially.
Improving medical care
Education and technology could improve how women in rural communities receive maternity care.
Education and community outreach
Klein says if more women had positive, influential role models via community and local hospital outreach (even if the local hospital doesn't have a maternity ward), they'd have the resources to help get the medical care they need. Additionally, education concerning pre-conception visits and education would help women prepare for pregnancy.
These meetings could lower other risk factors and keep women healthy from the start. "For example, taking prenatal vitamins three months before a woman starts trying to get pregnant; eliminating alcohol and smoking; seeing a health care provider to discuss medications and how those meds may impact pregnancy… All these decisions can create a healthier pregnancy," adds Klein.
Technology
Technology allows OB/GYNs to better serve pregnant women in large cities and in rural communities. But telemedicine can specifically help women in rural areas see a medical professional when time is tight.
For example, even though there might not be specialist in a woman's rural town, a cell phone could connect a patient to a virtual doctor who specializes in a patient's specific type of pregnancy, says Dr. Jacqueline Darna NMD, CEO, and medical inventor of NoMo Nausea.
One up-and-coming tele-medical service is Babyscripts. The online service is a mobile, clinical tool that helps OB/GYNs remotely monitor their pregnant patients' progress and health.
The service provides patients with a "Mommy Kit" that has an FDA-approved WiFi- and Bluetooth-enabled blood pressure cuff and weight scale. The app directs patients to take their blood pressure and weigh-in regularly so that issues, such as high blood pressure or too much weight gain, can be identified earlier, not just when a woman shows up for her monthly prenatal appointment. Babyscripts also monitors patient related data and communicates exceptional data points on a real-time basis. It also deploys a personalized approach to specific types of patients based on their conditions and needs (depression, diabetes, etc.).
Technology can't change everything
While technology is certainly moving medicine forward, it can't help in the case  of an emergency. One can only hope that with time, and improved health care, all hospitals will have a functioning maternity ward.
Related on EcoSalon
2 Products That Mean Well But are Bad for Your Sexual Health: #NowWhat
Incest, Pregnancy, and Abortion: #NowWhat
Pregnancy and Abortion in America: #NowWhat