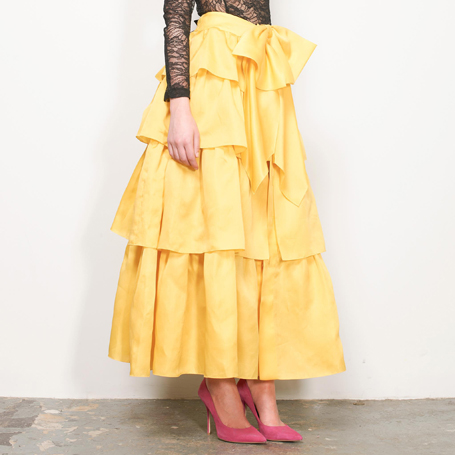 Image: Vaunte 
Fall's here and search for the perfect party dress (and work ensembles) begins. Online luxury consignment websites are easier to use than ever and mean clothes that are budget-friendly, lower-impact, and best of all, help you avoid the trudge through the mall.
There's no denying it, we've transitioned from sunny summer to the darkening days of fall. If you looked at your calendar recently, you know that holiday parties and the need for glamorous looks are on their way. When it comes to finding the perfect dress for the party or blazer for work, there's a lot to consider for those conscious consumers with an eye on getting the most out of our clothes. 
Buying gently used clothes and accessories from luxury consignment sites online guarantees us clothing that is less trend and season driven and more unique. Who wants to look like they are dressed from the latest brand catalog or department store window? The best advantage to shopping consigner? Your new piece won't be found on any other of the guests at the party, thus avoiding a same-dress disaster to spoil your night.
Here are our favorite sites for finding a special look that's all your own.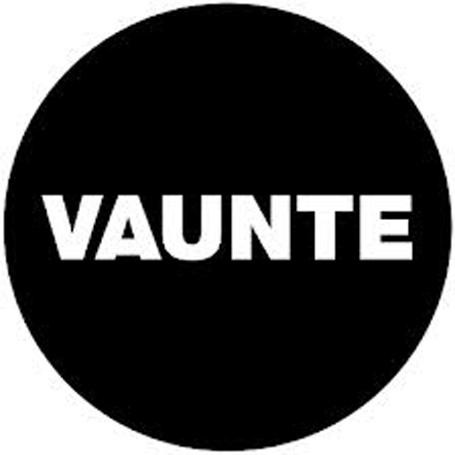 Vaunte
Vaunte taps into our voyeuristic passion for discovering what items our favorite style insiders wear and makes it easy to snap them up ourselves by shopping directly from their covetable designer wardrobes.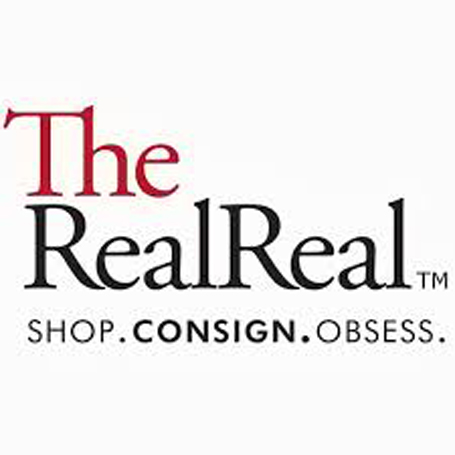 The RealReal
An impressive selection of secondhand designer and luxury brands for men and women, the RealReal features Gilt Groupe-style 72-hour-long sales presented by brand and style in a relatable, but high fashion editorial voice.
Yoogi's Closet
For buyer and sellers in the market for pre-owned designer handbags, shoes, accessories and jewelry, Yoogi's Closet stands out for their dedication to authenticity. If you are ready to shell out big bucks for that Chanel, Louis Vuitton or Hermes bag of your dreams, this is the place to find it.
Decades
Divided into 20th century vintage and 21st century modern, Cameron Silver and Christos Garkinos' Decades is a now legendary vintage consigner in Los Angeles, responsible for outfitting the Hollywood elite in vintage treasures since 1997.
Fashionphile
While the focus is on high-end handbags and accessories, it's Fashionphile's top-notch customer service, down-to-earth design and discounted prices that appeals to their loyal customer base.
Related on Ecosalon:
Thrift Store Reconnaissance: You're On An Eco-Fashion Mission!
Secondhand Fashion Gets A Digital Upgrade