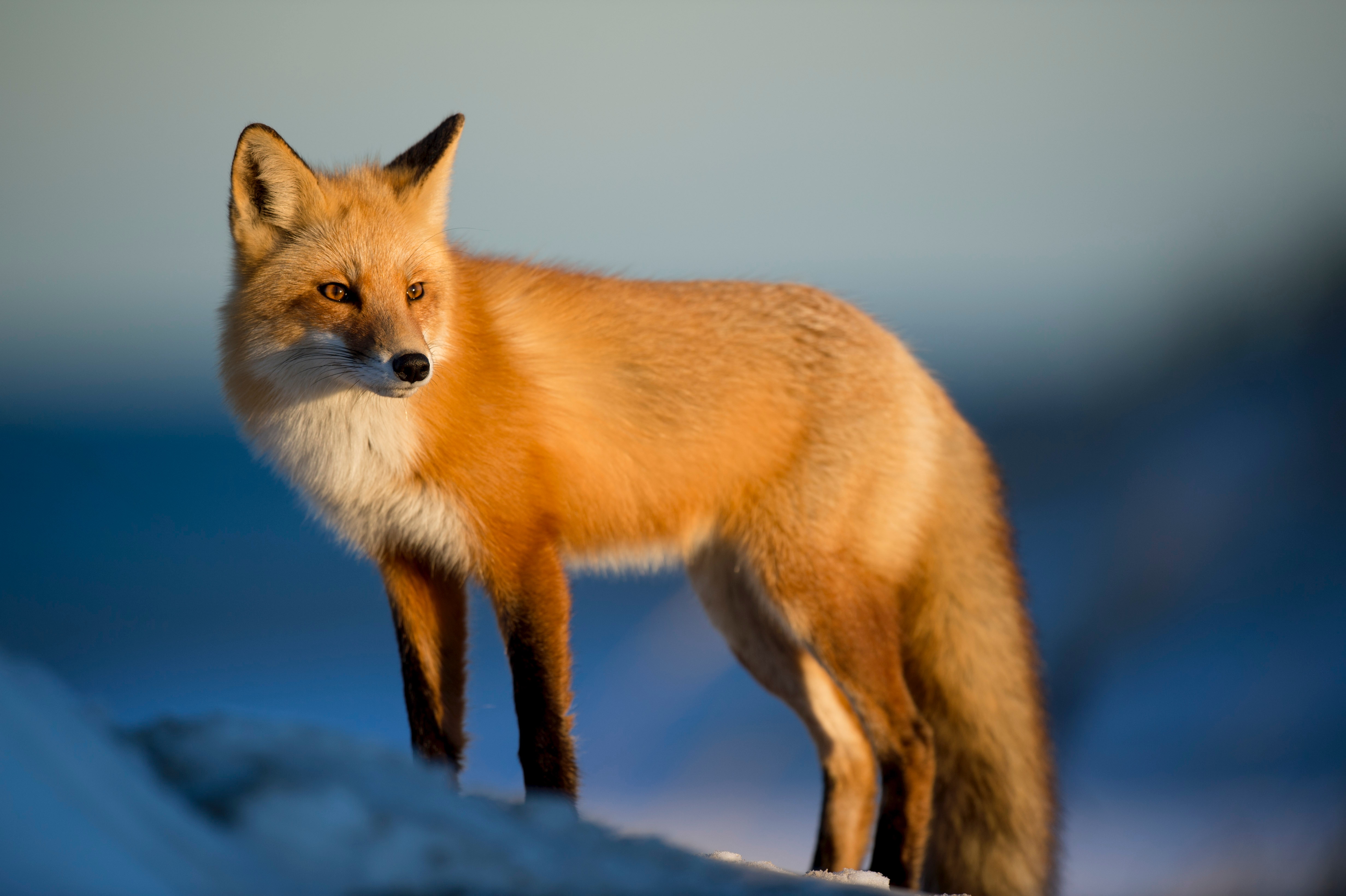 In yet another sign that consumers seeking ethical and sustainable fashion choices are indeed influencing brands to become more thoughtful and transparent about their products, fashion powerhouse Michael Kors announced this week it's removing fur from both the popular Michael Kors and Jimmy Choo labels. The decision came after a recent meeting with PETA spurred by dozens of protests led by the animal rights group.
The brands will fully phase out fur by December 2018, and has plans to achieve its signature look and feel with "luxe" alternatives that don't involve the horrors of the fur industry.
"This decision marks a new chapter as our company continues to evolve its use of innovative materials," Michael Kors chief officer John Idol said in a statement. "We now have the ability to create a luxe aesthetic using nonanimal fur."
The company was recently targeted by PETA over its continued use of fur in a segment of its line, with demonstrators showing up to dozens of the designer's show. In June, demonstrators thwarted a live interview with Michael Kors at New York's Metropolitan Museum of Art with the chant "Michael Kors has blood on his hands."
"With the advances in faux fur and the introduction of other innovative materials, it's becoming clear that there is simply no reason to continue using a product that causes so much pain and suffering," The Humane Society of the U.S. president and CEO Wayne Pacelle said in a statement after the Kors announcement.
Kors' announcement comes just several months after Gucci made a similar commitment.
Find Jill on Twitter and Instagram
Related on EcoSalon
L'Oreal Goes Retro (and Vegan) With Natural Henna-Based Hair Dye
Donate, Toss, or Repurpose Leather and Fur: The Herbivore's Dilemma
Luxury Fashion Designer Stella McCartney to Debut a Golden Shift Dress Made with Alternative 'Silk'