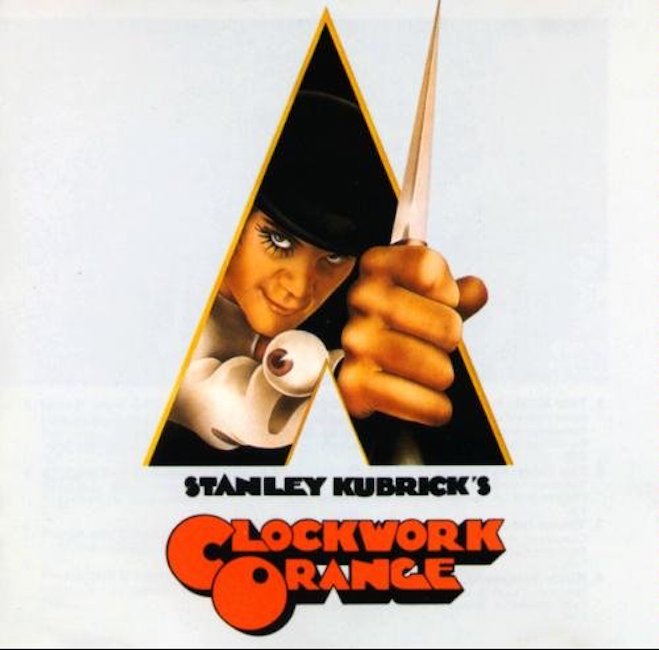 Scientists have named a newly discovered Amazon treefrog species after the late filmmaker Stanley Kubrick's 1971 classic film, "A Clockwork Orange."
The award-winning film was based on the 1962 Anthony Burgess novel of the same title. Kubrick's dystopian film follows the story of a young Beethoven-loving criminal named Alex (Malcolm McDowell) as he's placed in an experimental criminal reform program.
The researchers say they chose the unusual name for the frog (D kubricki in Latin) because when Burgess explained the origin of the book title,  he said: "I've implied the junction of the organic, the lively, the sweet – in other words, life, the orange – and the mechanical, the cold, the disciplined."
"Without knowing, he was also giving a good metaphor to describe ecosystems," the researchers said.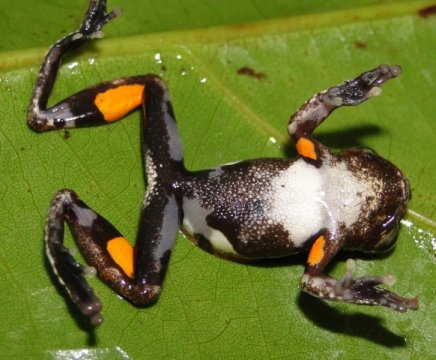 "Nature works as the interplay between life and its cold, mechanical, and disciplined physical matrix."  
The frog also looks the part bearing bright orange patches on its arms and legs.
A Clockwork Orange was discovered in the Amazon Basin along with another treefrog species whose name translates to "devil" (D kamagarini). The treefrogs had both been previously misidentified as members of another species. The research is published in a recent issue of the journal ZooKeys.
Frogs are critically important indicator species and play critical roles in the food chains of their ecosystems. 
The discovery further validates the need for habitat preservation and continued research efforts into the functioning of earth's ecosystems.
Stanley Kubrick, considered one of the greatest filmmakers of all time, made more than a dozen films including "The Shining", "Dr. Strangelove", "2001", "Barry Lyndon", "Full Metal Jacket", and "Eyes Wide Shut." He died in 1999.
Find Jill on Twitter and Instagram
Related on EcoSalon
The Amazon Rainforest Can't Digest as Much Carbon as We Thought
Flowers, Grass, and Plant-Inspired Insect Art
This Plastic Ban Needs to Go Worldwide