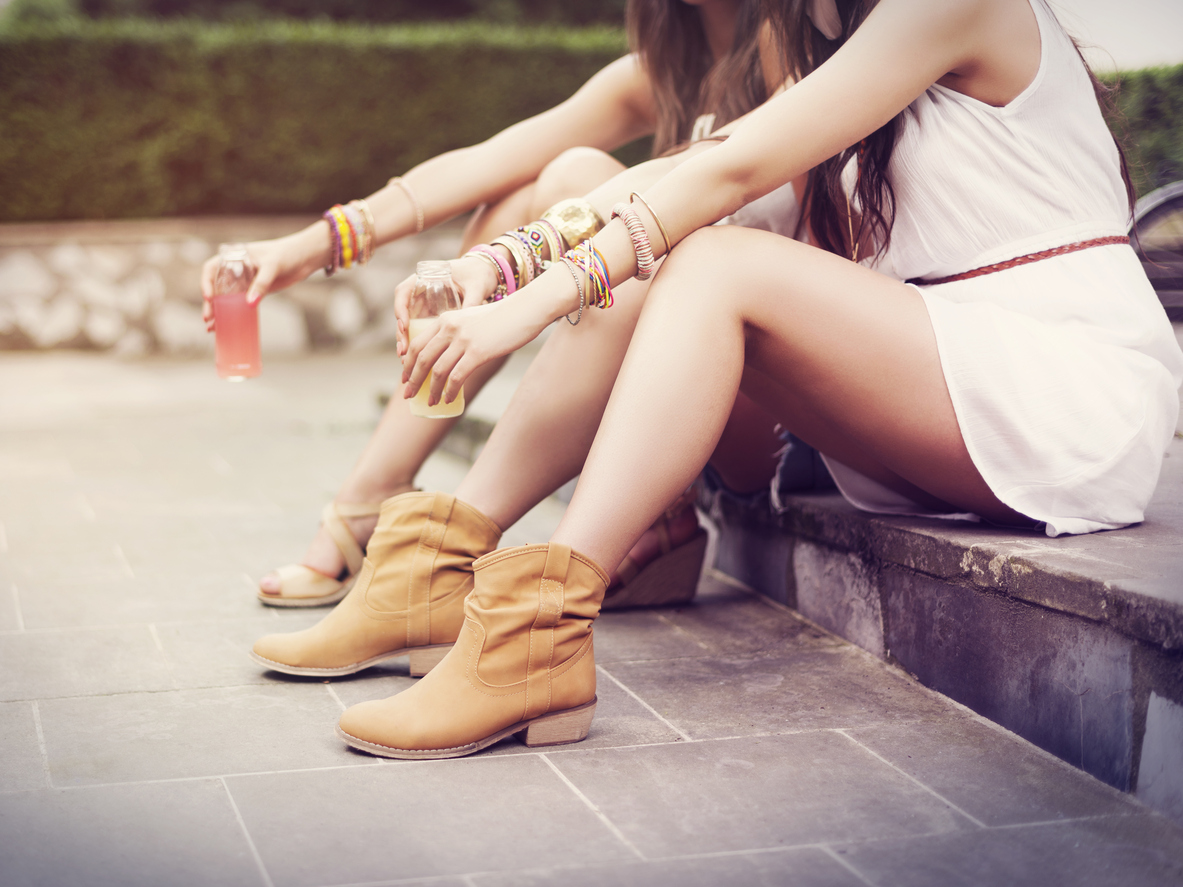 On days when you're racing out of the shower making a beeline to your car with a half-eaten banana in hand for nourishment, the last thing on your mind is moisturizing your extremities—that is, until you step into the office and notice your legs are ashy (plus, there's something so unsatisfying about gooping on cream over dehydrated skin). This is why body scrubs are pretty much the best in-shower invention ever. Not only do they smell heavenly and awaken your senses, but they also slough off the dead skin that makes you flaky. But they also moisturize while doing all that — leaving you with smooth, supple, and glowing skin, eliminating the need for body lotions or creams.
The key is to use a body scrub with the perfect ratio of scrubbing agents and powerful moisturizing oils that penetrate skin but also keep you hydrated on the surface without overgreasing. Here are five that have perfected the formula so you can run out of your house like a maniac without looking parched.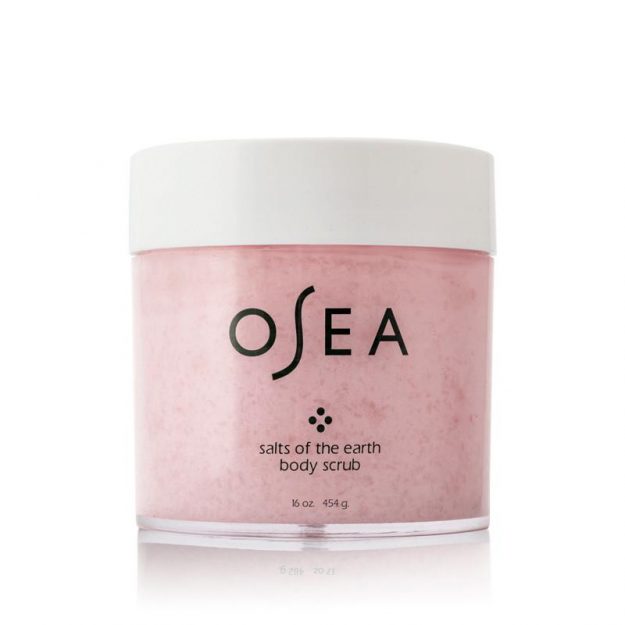 This delightful earth-rich scrub is made with a trio of salts—Bolivian rose, Dead Sea, and Himalayan pink—and glides on coarsely (in a good way) to polish off the dulling dead skin cells. Shea butter, which contains loads of essential fatty acids, adds a ton of moisture to skin and acai and babassu oils condition skin for hours and hours. The best part is the oils absorb quickly, which means you won't be adding a trail of grease all over your car seats, but keeps your skin radiant all day long.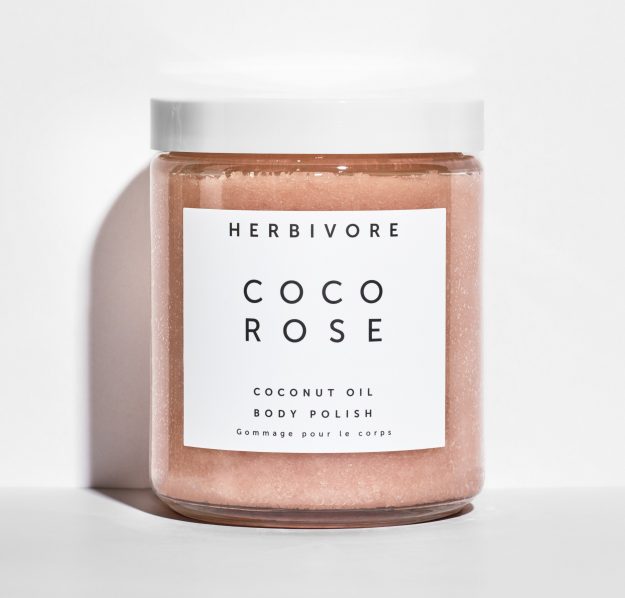 Coco Rose Body Polish sloughs off the flakes with perfectly sized salts, which paves way for virgin coconut oil to  moisturize skin as deeply as possible. When you're inside the shower, you feel like you're walking through a luscious garden thanks to the delightful scent of Moroccan rose. Use it once and your skin instantly feels petal-soft and looks as healthy as ever.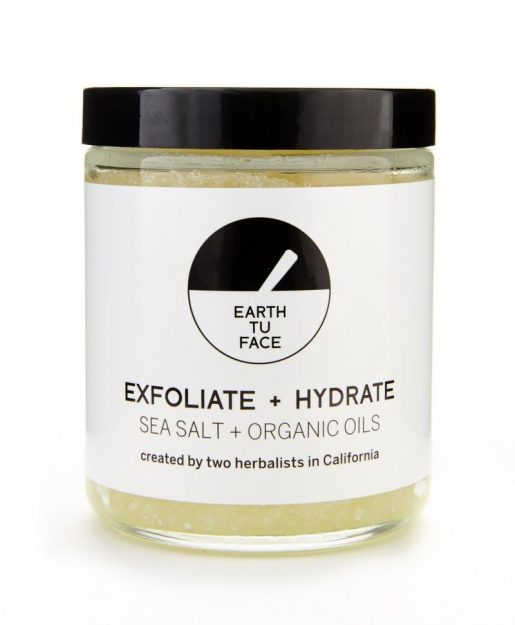 Earth Tu Face uses pure sea salt to exfoliate your body and stimulate circulation of the lymphatic system, which is majorly detoxifying and known to help minimize cellulite. The organic safflower and jojoba oils (the latter is texturally similar to skin's natural sebum) drench the driest of skin with softening hydration, while bergamot, lemon, and basil oils put you in a good mood. Use this scrub to focus on your knees and elbows, two areas that need the most quenching.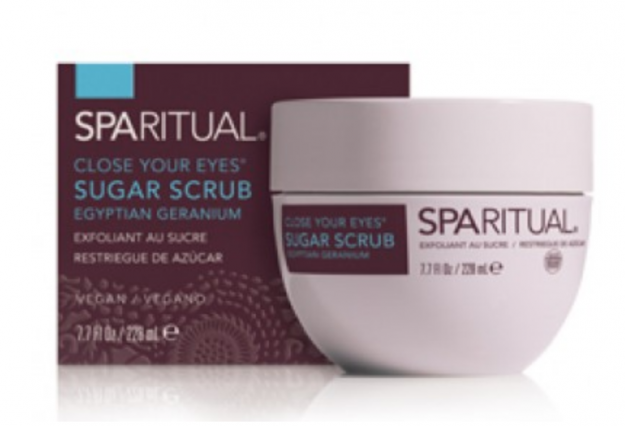 This scrub consists of certified-organic sugar crystals that feel less gritty than the salt options if that's what you prefer. Sunflower and safflower oils rush in to provide all-day moisture and leaves your skin with a dewy glow even when it's been ravaged with heat, sun, and indoor AC.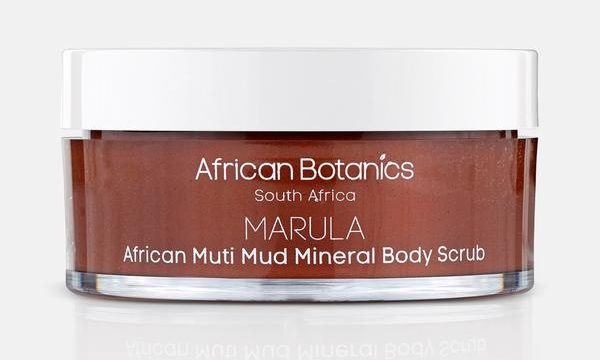 This super-purifying scrub is perfect for days you also want to feel extra cleansed on top of balanced, plump-up skin. Fine lava crystals help remove dead skin cells and essential minerals from Africa's ancient volcanic lava formations improve overall skin texture and tone. Then comes in kaolin and bentonite clays to sweep out the dirt from our skin, while super-moisturizing oils, such as marula, baobab, and avocado, keep your skin hydrated like you've been slathering on lotion.
Related on EcoSalon
4-Ingredient DIY Pumpkin Pie Body Scrub: Exfoliating Never Tasted So Good!
DIY this 3-Ingredient Body Scrub Recipe (You'll Smell Like Candy!)
6 Microbead-Free Exfoliating Body Scrubs for Rough Winter Skin