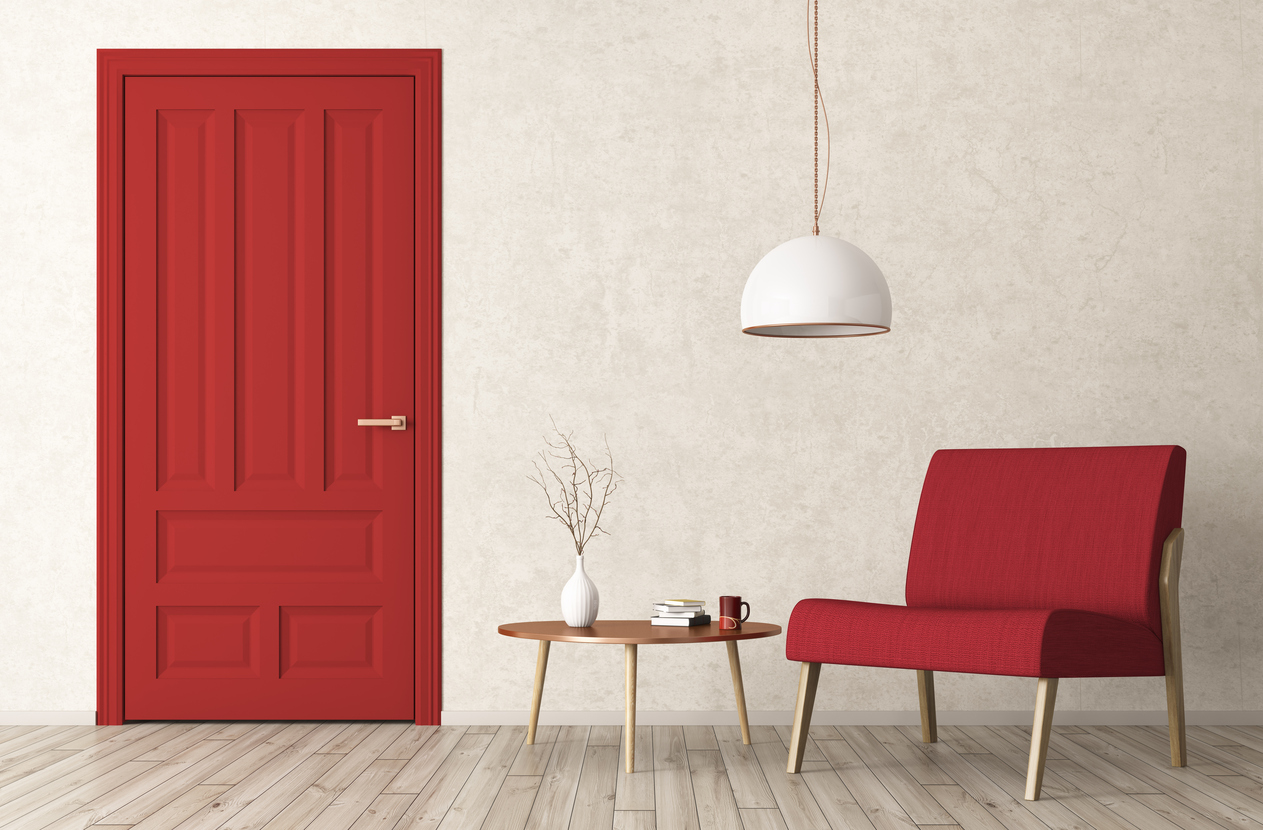 Decorating with red sometimes gets a bad rap, but going bold with red can really make your space pop.
While you don't want your home to look like the "Red Room" from Twin Peaks, decorating with red can add instant drama and vibrancy to your space. But just like with the perfect red lipstick, shade does matter. Beauty is in the eye of the beholder, of course, but one word of caution with decorating with red: thoughtfully choose your shade of red–particularly when investing in paint, wallpaper, or other permanent changes. If you are taking the leap and plan on repainting, consider taking a look at ECOS Paints for environmentally-friendly paints.
Great Color Combinations
If you are worried about your home coming off like a bordello in an old western movie, pair it with other colors to help modernize things a bit. Some great colors for decorating with red are pink, white, navy, orange, turquoise, and cream. Avoid greens lest you're a die-hard Christmas fan. Whether your decorating style is more classic or more modern, you can't go wrong with a dynamic color combination.
Red Accents
As with any decor changes, the best way to dabble is with adding accent pieces. Pillows, wall art, lamps, throws, poufs, and other home decor accents are an effortless way to add any new home decor look you are into without breaking the bank. With red accents, you don't need to be afraid to go bold and be dramatic!
1. Pillows are a smart way to easily add pops of color or pattern without redecorating or spending a fortune.
2. Go for some drama in the bedroom with vibrant red bedding like this organic linen bedding set that's just perfect for cooler temperatures.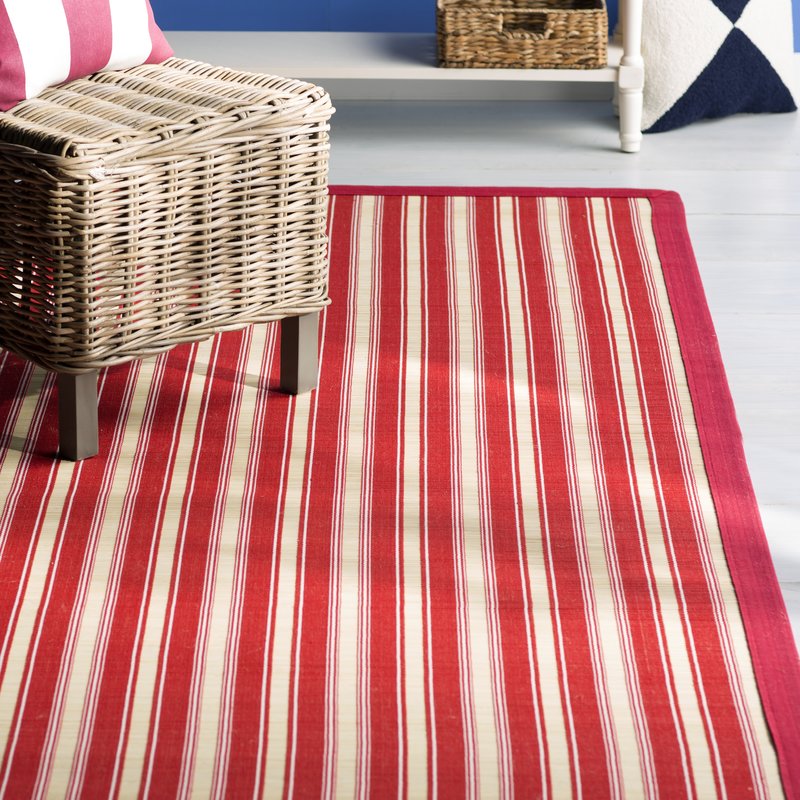 3. Decorating with red is as uncomplicated as adding a patterned red rug like this bamboo striped area rug. A really great rug can really tie a room together- just ask "The Dude".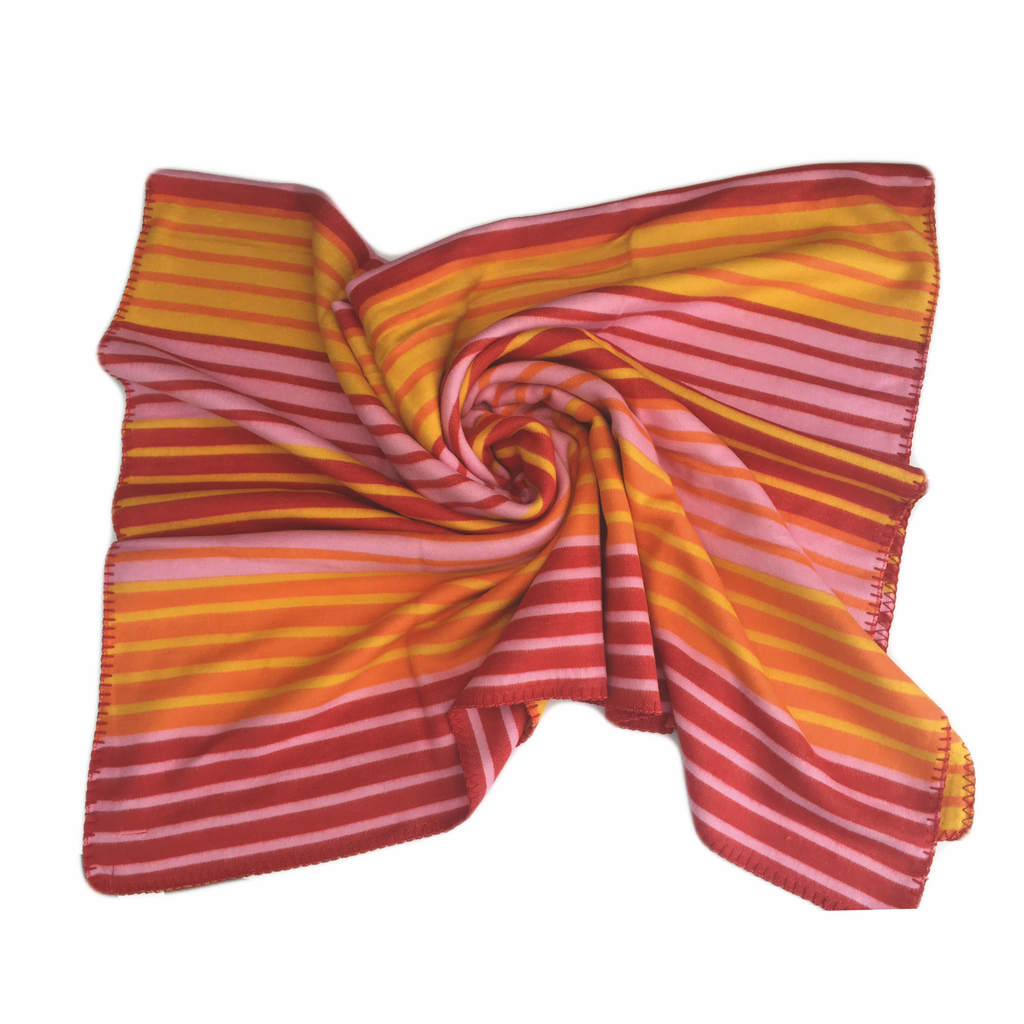 4. Another great way to add color is with functional throw blankets.
5. While is may be more of an investment than some pillows, add some bold personality with a vintage Mid-Century red sofa like this one.
Related on EcoSalon
10 Red and White Decor Finds Inspired by Summertime
7 Inexpensive DIY Color Projects to Brighten Your Space
7 Stunning Watercolor Effect Ideas for Painting Up Your Space